Bathroom Renovations
Melbourne
Need bathroom renovations service here in Melbourne? Don't be late to call us at 0466344447!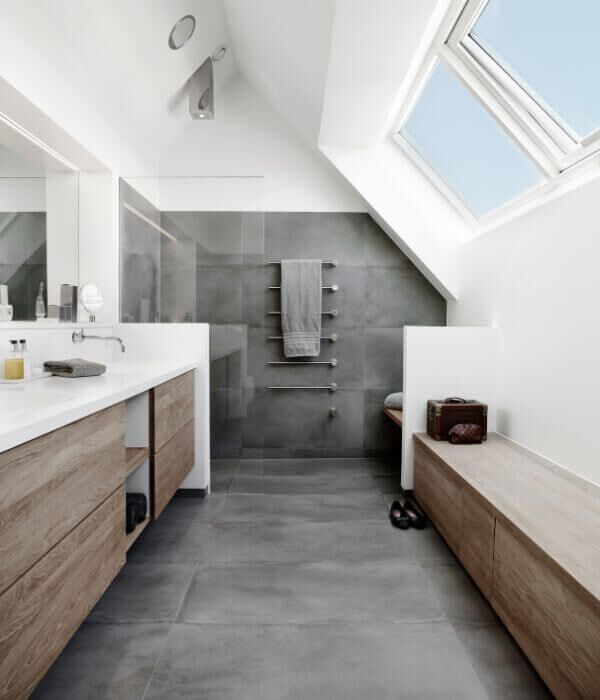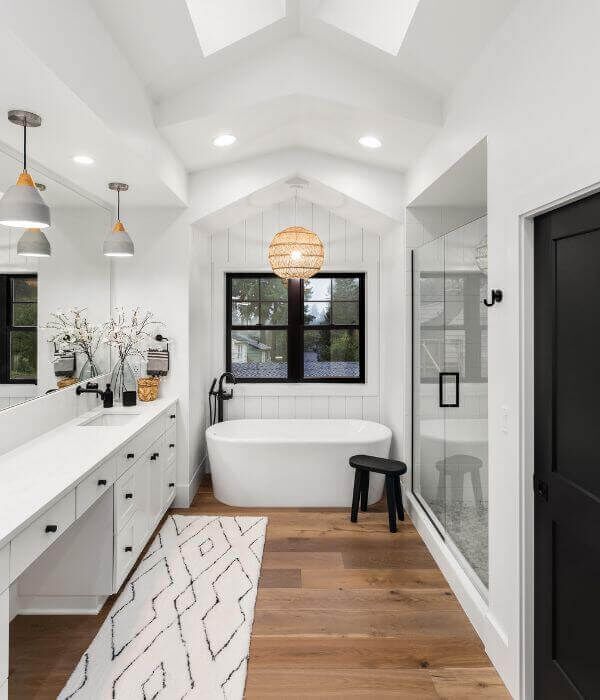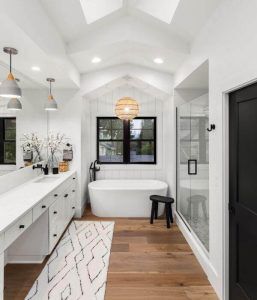 Bathroom renovation in Melbourne
Why Choose All Melbourne Handyman for Your Bathroom Renovation Needs
Welcome to All Melbourne Handyman, your preferred choice for bathroom renovators in Melbourne. Our specialist team specialises in creating your dream bathroom using high-grade materials and the latest techniques. Our team of experts specialises in transforming outdated bathrooms into stunning, modern spaces that will exceed your expectations. Whether you're looking for a simple refresh or a complete overhaul, we have the skills and knowledge to create a luxurious haven in your home.
Upgrading your bathroom brings countless advantages, including greater usability, a more pleasing appearance, and an elevated home value. At All Melbourne Handyman, we take pride in our loyalty to quality craftsmanship, attention to detail, and open communication during the project.
We recently completed a variety of bathroom renovation tasks in Melbourne, including small bathroom renovations, laundry renovations, and large and small-scale projects. From demolition to re-cladding, waterproofing to re-tiling and fitting installation, we carefully handle every step. Our goal is to help you build your dream bathroom.
If you're ready to transform your bathroom into the perfect space for you, reach out to All Melbourne Handyman today for a meeting and get a quote. We look forward to creating the new bathroom you deserve.
Need A Reliable Bathroom Renovations in Melbourne?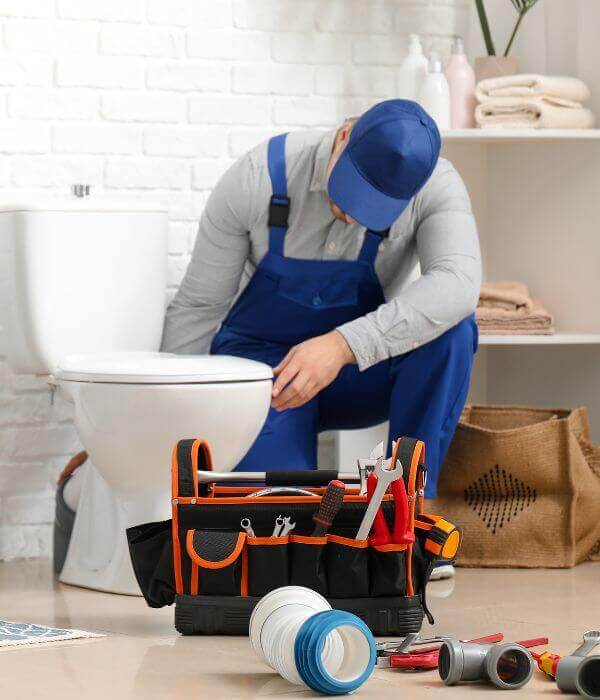 Expert Bathroom Renovations in Melbourne
All Melbourne Handyman specializes in expert bathroom renovations in the city, providing exquisite and practical havens where one can take solace in an abode-like atmosphere. As Melbourne's leading renovators with years of experience, we are the trusted experts for all your bathroom needs. Whether you're looking for minor renovations or a complete remodel, we have the knowledge and skills to transform your space into something extraordinary.
Our team of fully qualified constructors is devoted to delivering superior renovations utilizing current techniques and materials. We prioritize attention to detail, service, and excellent workmanship, guaranteeing that every element of your renovation is accomplished promptly and within budget. From custom-made cupboards to stylish tiling and contemporary accessories, we have the proficiency to construct the bathroom of your aspirations.
At All Melbourne Handyman, we understand the importance of meeting all your bathroom renovation needs. Our team is dedicated to creating well-conceived and utilitarian bathrooms that enhance both aesthetics and functionality. With our expertise, we can improve your space and make it more user-friendly while also increasing the value of your home for prospective buyers.
When you choose us as your bathroom renovation experts in Melbourne, you can anticipate only the highest quality workmanship and careful focus on every little aspect. We pride ourselves on maintaining open communication with our clients throughout the renovation process, ensuring that their vision becomes a reality.
If you're in search of small or large bathroom renovations in Melbourne, contact All Melbourne Handyman today for a consultation. We offer our services throughout Melbourne, including the eastern suburbs as well.
Benefits of a renovated bathroom
When it comes to bathroom renovations in Melbourne, whether for large or small spaces, there are numerous advantages to consider. We can create a space that caters to your needs by enhancing user-friendliness and practicality.
Incorporating contemporary finishes, high-quality fixtures, and fittings can give the room a fresh and revitalised look, improving its overall look and feel. With All Melbourne Handyman's years of experience in plumbing and electrical work, you can trust their full-service approach to deliver amazing results.
Not only will your renovated bathroom be visually appealing, but it will also be durable and long-lasting. Those who have experienced their services would highly recommend them, as they have a proven track record of delivering exceptional craftsmanship.
In addition, renovating a bathroom has the potential to enhance the worth of your property, making it more appealing to prospective buyers and resulting in a greater resale value.
Transforming your outdated bathroom into a functional and user-friendly space is just a phone call away. Our bathroom refurbishments in Melbourne, with the assistance of our highly experienced renovators, will revitalise your small bathroom designs with great attention to detail.
Our specialised handyman team will completely transform your space from tailor-made cabinetry to exquisite tilework. We use high-quality materials and fixtures to guarantee a polished bathroom renovation. We offer comprehensive renovation management services, covering all aspects of your project, including tiling and plumbing.
Transforming an outdated bathroom into a finished bathroom that is both beautiful and functional is possible with the help of our experienced renovators.
We specialise in bathroom renovations in Melbourne, focusing on enhancing the space's visual appeal. Whether the bathroom is large or small, we can help you achieve a design that fits your specific style and needs.
Our services cover complete bathroom renovations and ensuite renovations in the eastern suburbs of Melbourne. Our team of renovators is dedicated to providing you with high-quality fittings and craftsmanship.
Trust us to deliver a stunning bathroom design that offers a range of design options and will leave you satisfied.
Investing in our affordable bathroom designs will not only provide you with a stunning, functional space to enjoy. Still, it will also dramatically raise the worth of your house. As prize-winning bathroom builders in Melbourne, we specialise in the entire process of bathroom renovations. Our team of experts will renovate your outdated bathroom, transforming it into a luxurious retreat that adds value to your property.
Melbourne Bathroom Renovation
Top-Quality Materials Used
At All Melbourne Handyman, we understand the importance of using premium materials to achieve beautiful and long-lasting results. Our skilled tradespeople have experience working with a wide range of components, including custom cabinetry, stylish tilework, and contemporary fixtures.
Our main priorities for bathroom renovations are completing the project quickly and staying within the budget. We specialise in creating stunning and functional bathrooms that will leave you amazed. With our focus on high-quality materials and attention to detail, we are committed to delivering top-notch renovations.
Our services include designing a modern and luxurious spa-like retreat or renovating an outdated bathroom. Our team of experts carefully selects materials that enhance the overall appearance of your bathroom and provide durability and convenience. Our utmost focus is on every aspect, starting from the initial conversation till the project's conclusion, guaranteeing customer contentment.
We understand the importance of minimising disruptions to your daily life, so we strive to complete the project efficiently and with as little disruption as possible.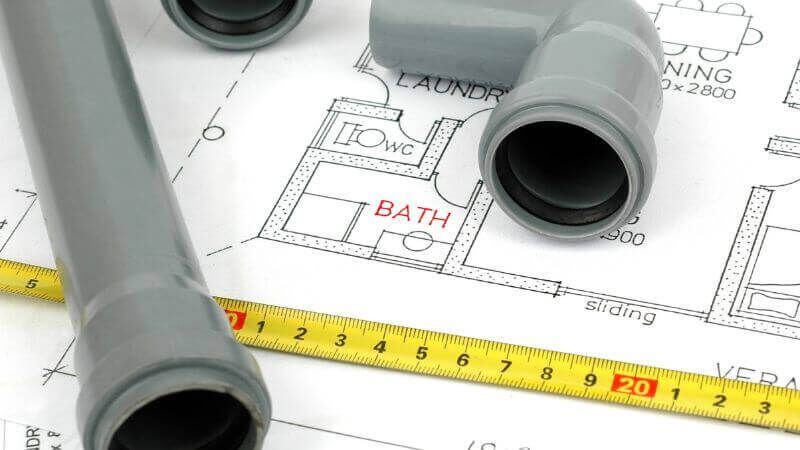 All Melbourne Handyman As your Bathroom Renovations Expert
Get the Bathroom You Deserve
Your bathroom should be a sanctuary, a place where you can relax and unwind at the end of a long day. But if your current bathroom is outdated or lacking in functionality, it can be hard to truly enjoy this space. That's where All Melbourne Handyman comes in.
At All Melbourne Handyman, we understand that you deserve top-notch service when it comes to bathroom renovations in Melbourne. With our years of expertise as pioneers in the field, we have perfected the art of creating breathtaking and efficient bathrooms. Whether you have a small bathroom in the eastern suburbs or a spacious master bath, our team is capable of addressing all your renovation needs.
We take great satisfaction in utilizing top-notch materials and cutting-edge methods to enhance older bathrooms or construct entirely new ones. From custom cabinetry and countertops to stunning tilework and modern fixtures, we pay attention to every detail to ensure that you get the bathroom of your dreams.
What sets us apart as a bathroom renovation company in Melbourne is our commitment to quality craftsmanship and excellent communication throughout the project. We understand that your bathroom makeover is an investment, and we strive to provide a finished product that exceeds your expectations.
Let All Melbourne Handyman help you transform your outdated or inefficient bathroom into a luxurious sanctuary where you can rest and relax. Contact us today for top-notch service and expert assistance with all your bathroom renovation needs.
Successful bathroom renovation services prioritize the quality of their work above all else.
A successful bathroom renovation service pays close attention to every detail of the project, from the initial design phase to the final touches.
Good communication is key in any successful renovation project.
Our Most Recent Bathroom Renovation Work
The project was a bathroom renovation in Melbourne, VIC. The work included demolition, re-cladding of plaster, waterproofing, re-tiling, and installation of all-new fixtures. The project was completed on time and within budget. The customer was very happy with the finished product.
Take advantage of your opportunity to turn your space into a lavish retreat – get in touch with All Melbourne Handyman today and experience our range of services for all your bathroom renovation needs. As experienced bathroom designers and skilled tradesmen, we specialise in both large and small bathroom renovations.
Our team is committed to doing a fantastic job to achieve exceptional results, right from the initial discussion through to the project's finalisation. With our meticulous focus and unwavering dedication to perfection, you can have peace of mind knowing that your bathroom remodelling project is in capable hands. We recognise the significance of adhering to a timeline, so you can count on us to start the project on time and be punctual throughout the process.
At All Melbourne Handyman, we take pride in our skill to effectively communicate with our clients. We believe that open and clear communication is key to ensuring that your vision for your bathroom is brought to life. Our talented team uses only the highest quality materials and employs modern techniques to deliver beautiful results.
Whether you're located in the eastern suburbs or any other part of Melbourne, our insured team is ready to serve your needs. Contact us now for a consultation, and let us help you transform your bathroom into the haven you have always wanted. Don't delay. Call us today for a quote on your perfect bathroom renovation.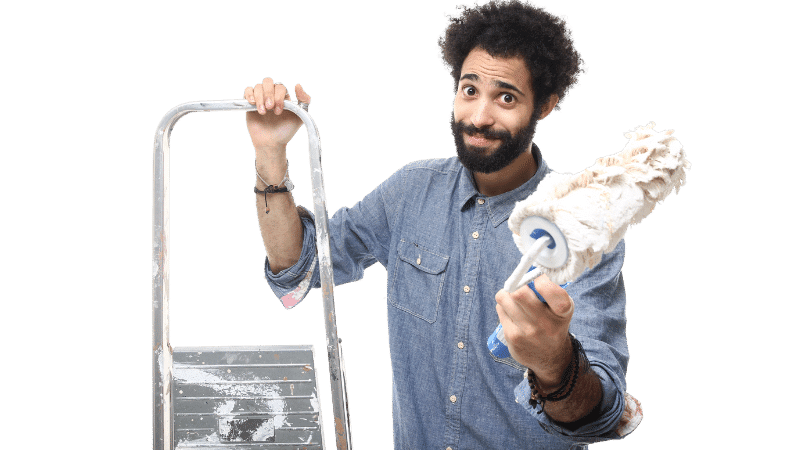 Get your Home Repair or Home Improvement done right with Professional Bathroom Renovations