Grab a cuppa, because you're about to discover the secret to impeccable security right here in Melbourne!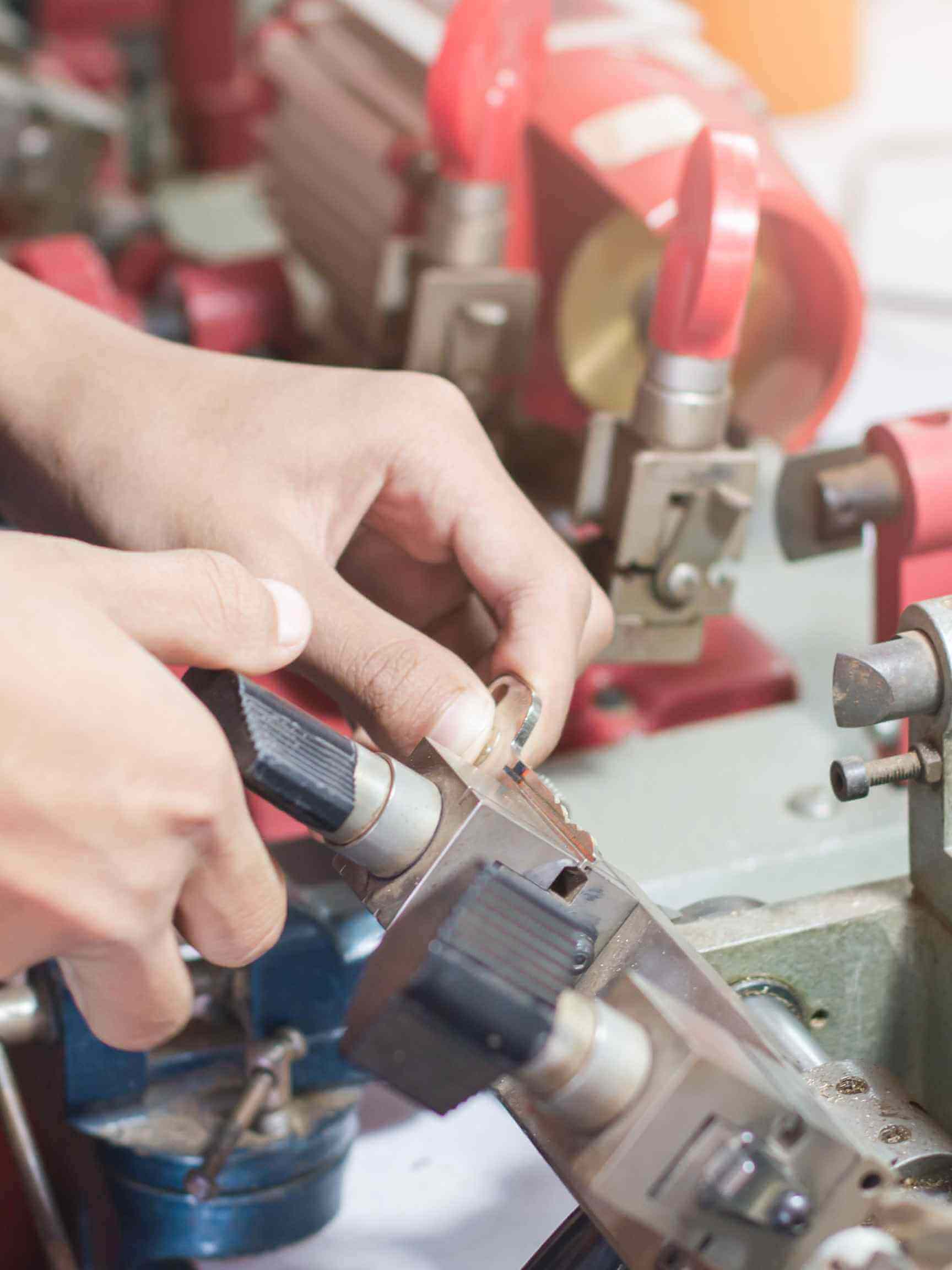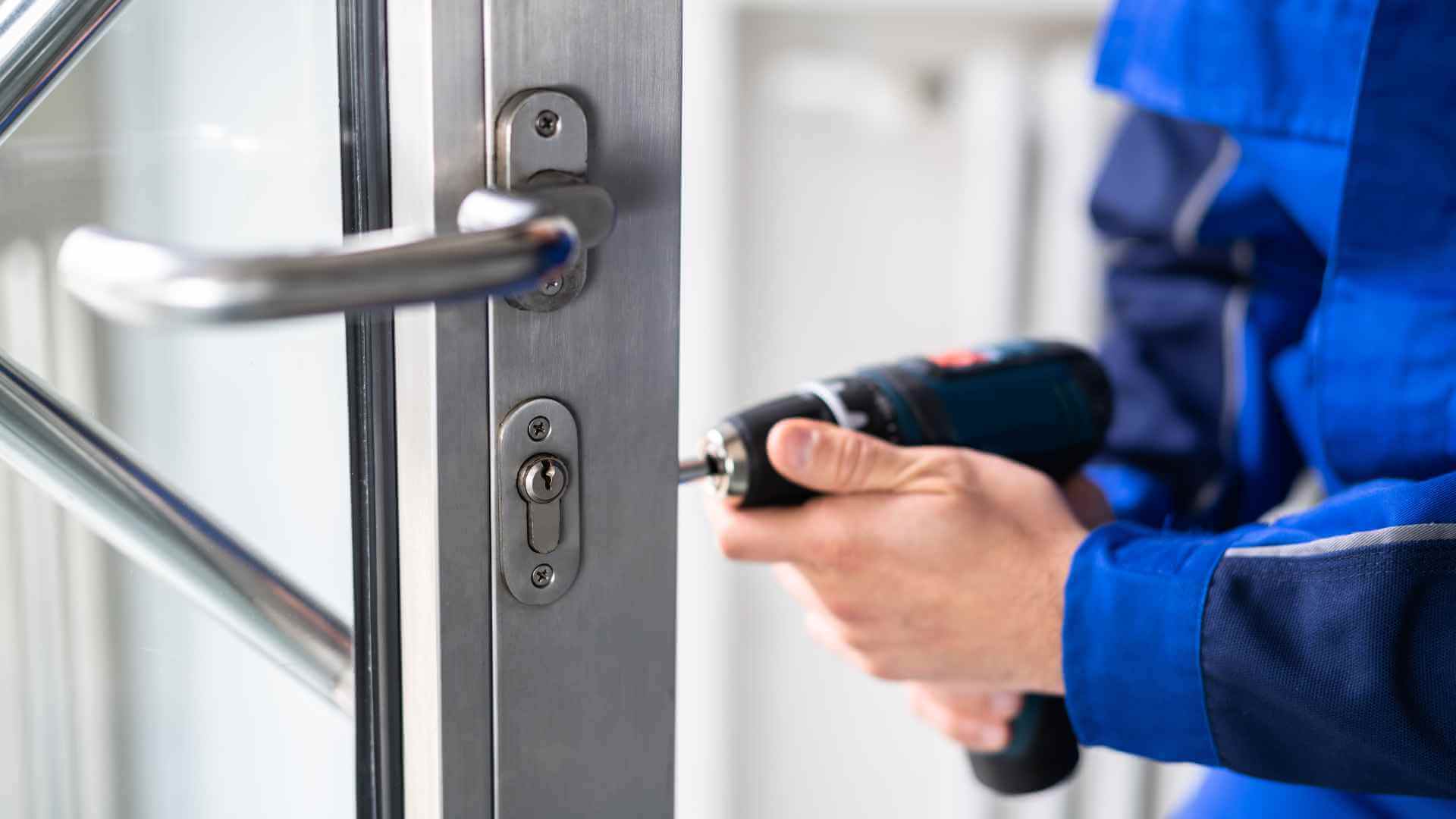 Unlocking Peace of Mind: Your Trusted Locksmiths in Melbourne
Struggling to secure your home or business due to a lock issue? All Melbourne Handyman's professional locksmiths are renowned for their mechanical prowess and mastery in security engineering. This article is your definitive guide, showcasing various services offered by these experts – from residential assistance to automobile and commercial solutions.
Residential Locksmith Services
Whether it's a locked door, lost keys, or upgrading home security systems, our residential locksmith services in Melbourne cover it all, ensuring your home remains secure and accessible exclusively to you.
Commercial Locksmith Services
We fix locks at large and small firms in Melbourne. Our skilled badged workers can cover all your needs. They handle door lock changes to create a safe space. We give expert care for office or store safe problems too.
Locked out of work? Call us! We will be there fast, even if it is late night or on a weekend.
Emergency Locksmith Services
You can call an emergency locksmith in Melbourne at any time. These experts are ready to help all day and night. They know how to open locks, make keys, and fix broken doors fast. You won't have to wait long for help.
Stuck outside your house late at night? Don't fret! Just dial the number of a 24 hour locksmith in Melbourne. In no time, they will reach you with their tools. Loss of keys or doors not opening need not be a worry anymore with these skilled folks on the job!
Automotive Locksmith Services
Cars can make life hard. Keys get lost. Keys break in locks. Don't worry! Automotive locksmith services have you covered. They are quick and ready to help 24/7 across Melbourne! These car pros will reach you fast for lock changes, locked out help, or a new key set. They don't just work on cars. Trucks, vans, bikes – all your ride types- also get service from them. Experienced staff use modern tools to solve any of your auto lock worries safely and quickly at low prices.
So next time those pesky auto lock problems hit you in Melbourne CBD or St Kilda – fear not! The speedy mobile locksmiths understand your stress and aim to keep you safe on the move always.
Safe services are a key part of our work. We can fix and open any safe, from big banks to small house safes. Our top-grade workers use new tools for this work. They give excellent care to make sure no harm comes to your stuff.
You don't need keys with us; we break it open without those! It's hard to find the code sometimes, but we'll help you get it back in no time. Trust is vital here – we won't let that trust down, ever.
Need A Reliable Locksmith in Melbourne?
Locksmith Melbourne Service Rates
At Locksmith Melbourne, we pride ourselves on offering competitive rates without compromising the quality of our service. Discover more about our unbeatable pricing and 'best price guarantee'. Dive in to find out why we're worth every penny!
Competitive Pricing
We know money matters. That's why we give you great service for a fair price at Locksmith Melbourne. You won't have to break the bank to keep your home or office safe. We make locks work without burning a hole in your pocket. Our prices are low, but our quality and skills are high! And guess what? If someone else offers the same service for less, let us know. We match that price because we care about our clients' safety and wallets, too!

Best Price Guarantee
We make sure you get the best deal. Our "Best Price Guarantee" lets you know that we offer top-quality locksmith help at low rates in Melbourne. We match any lower price from other locksmiths in town. If you find a cheaper rate, tell us and we will beat it by 10%. There is no need to worry about overpaying for our services. Our prices are clear and honest with no hidden fees. You pay for what you get - top-notch work from experienced locks experts. This way, your home or car stays safe without breaking your budget!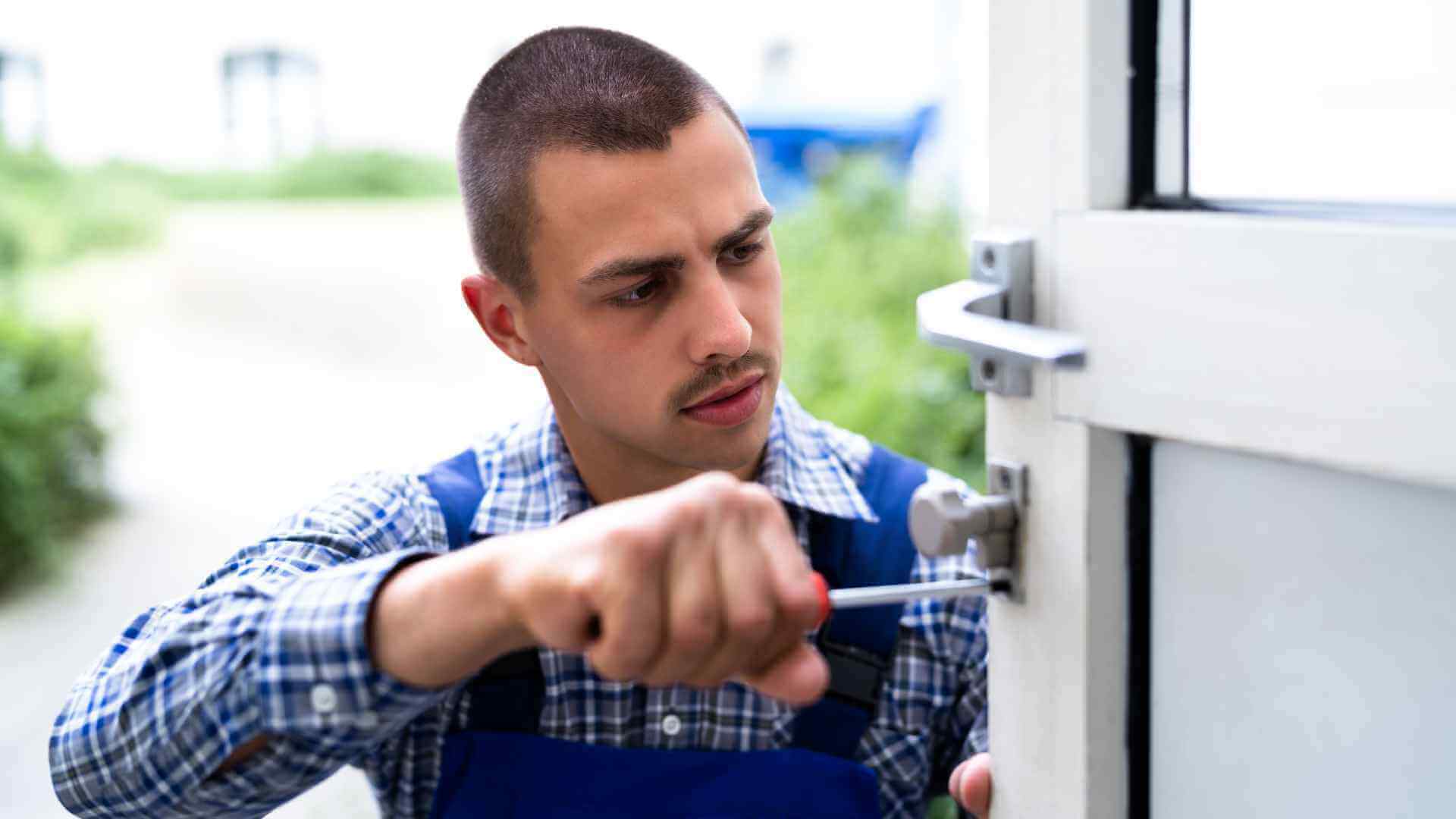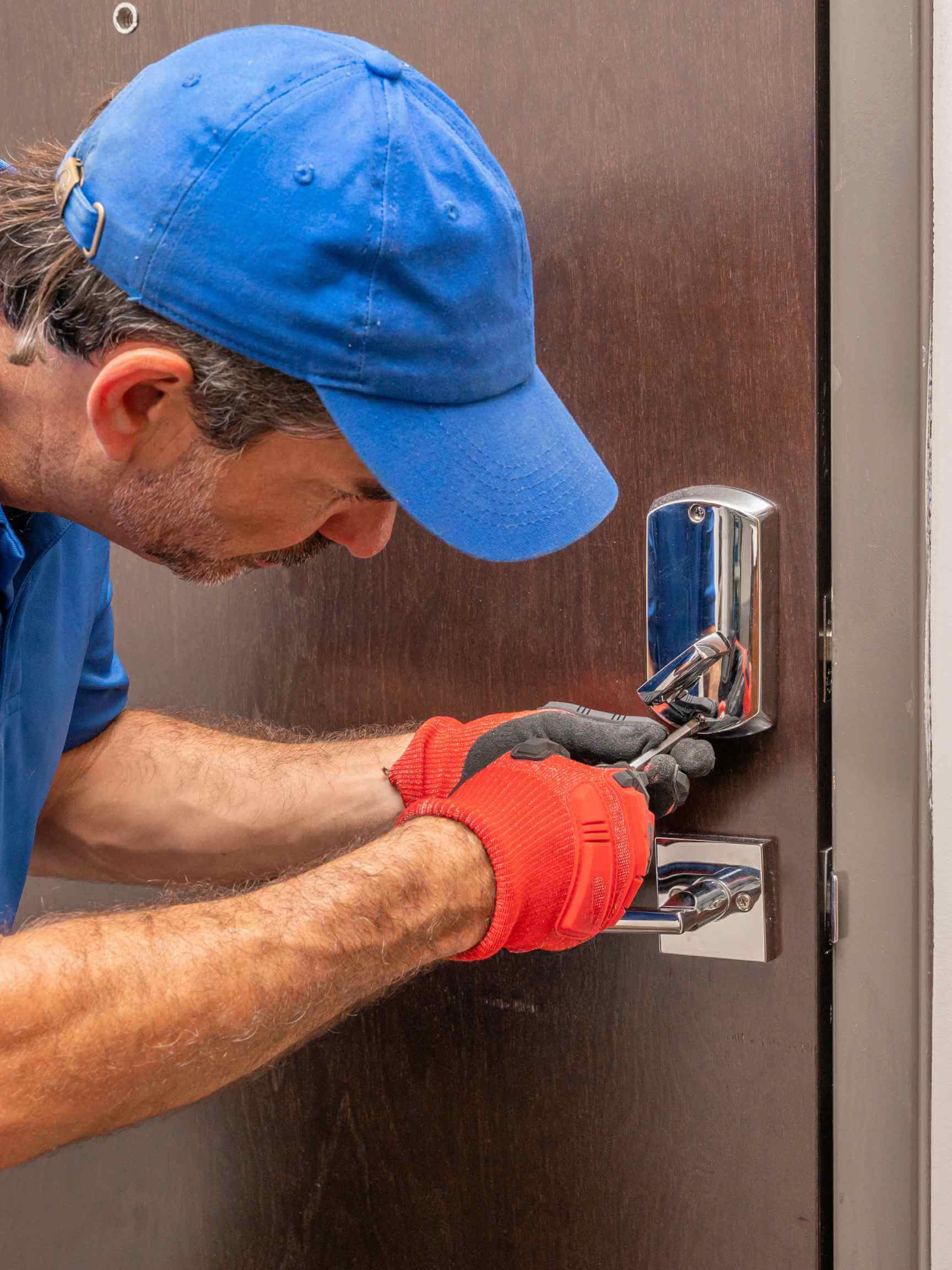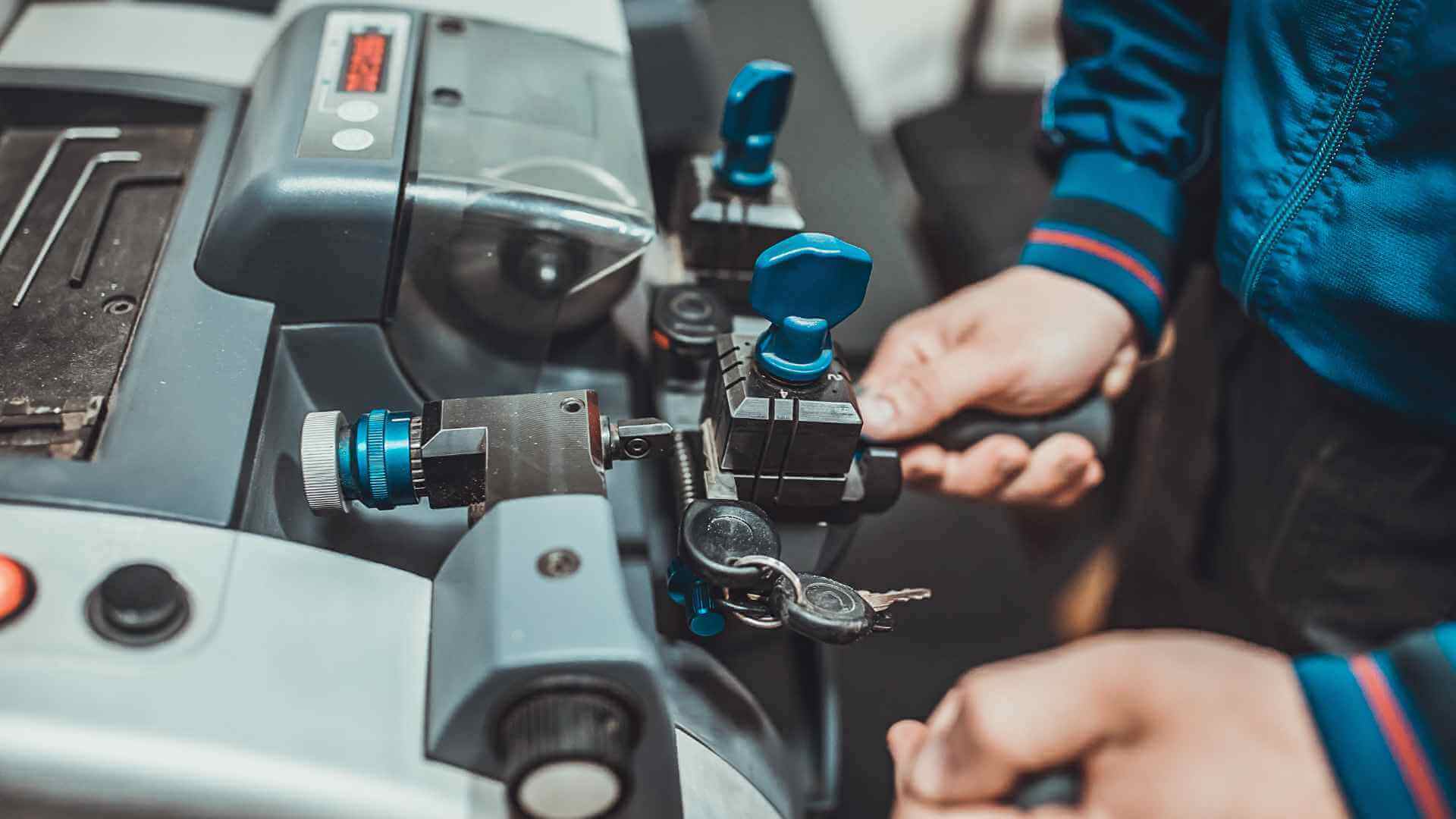 Customer Reviews and Testimonials
We're proud to be Melbourne's trusted locksmith since 1994, and we couldn't have done it without the generous words of appreciation from our valued customers. Don't just take our word for it, read on to hear firsthand experiences about our exceptional locksmith services.
Trusted Melbourne Locksmiths Since 1994
We are proud and happy to be your trusted locksmiths in Melbourne since 1994. For many years, we have been fixing locks for homes, shops and cars. Our team knows a lot about locks and safety tools because of their long work history.
Over time, our goal has stayed the same – to keep you safe and help when lock problems happen. Honesty and great service is how we win trust from the folks here in Melbourne.
Our clients give us good words. They say we do a great job. We get thank-you notes for our fast help in tough spots. Others tell us how safe they feel with our strong locks at their homes and offices.
Some car owners are happy about how quick we can unlock their cars without any damage. We hear kind words from people all over Melbourne City, not just near our shop but far too! This love from clients drives us to work harder every day.


No lock problem is too big for Locksmith Melbourne. They solve your lock issues fast. For home, car, or business needs, trust their excellent skills! Be safe and secure with Locksmith Melbourne.
Frequently Asked Questions