Plumbing issues can hit when you least expect, causing untold stress. Did you know residential plumbing is the largest consumer of water in Melbourne homes? This article provides valuable resources to help navigate around your Melbourne plumbing needs, effectively solving those unexpected problems. Stay tuned; there's a lot to learn!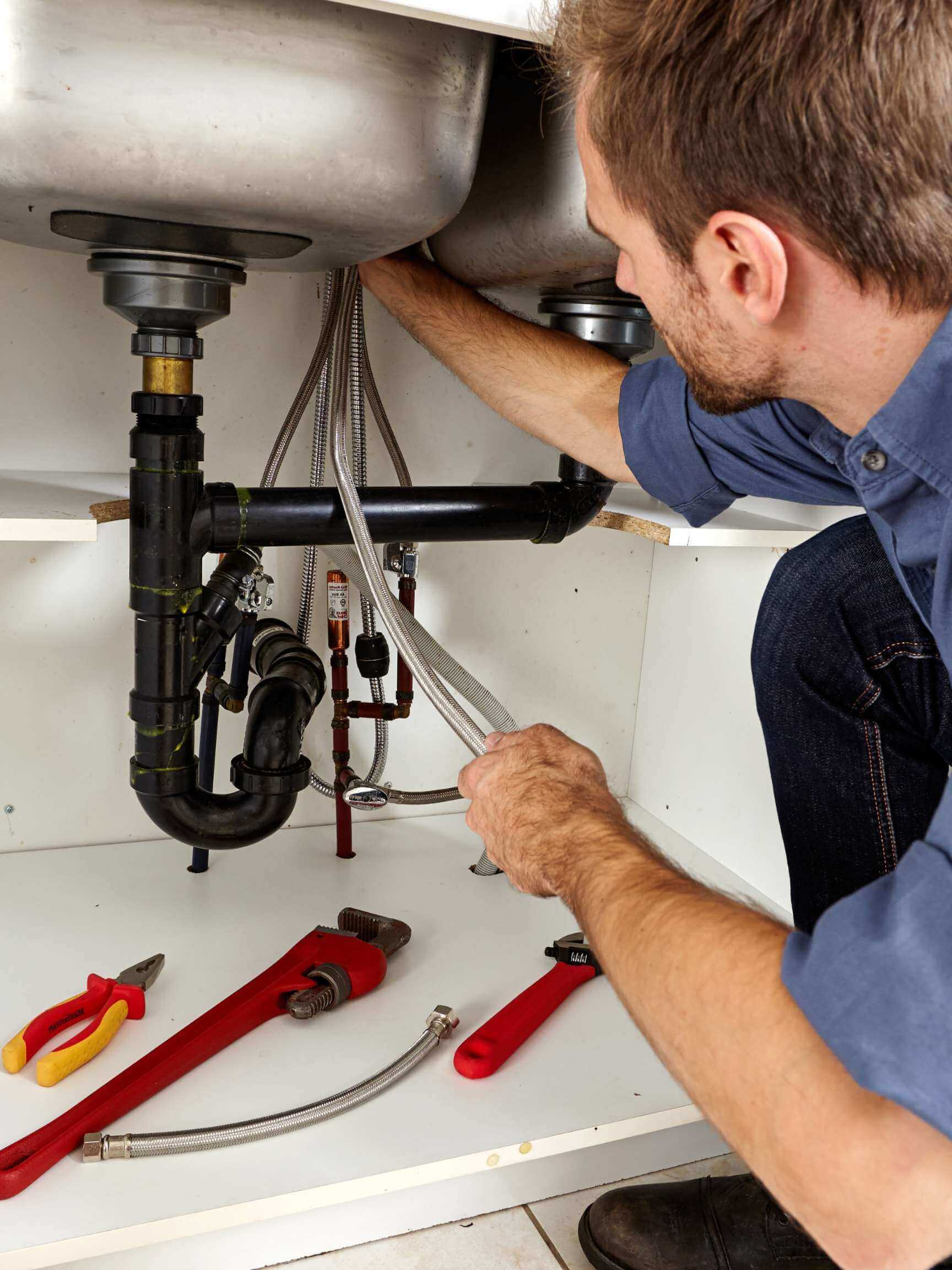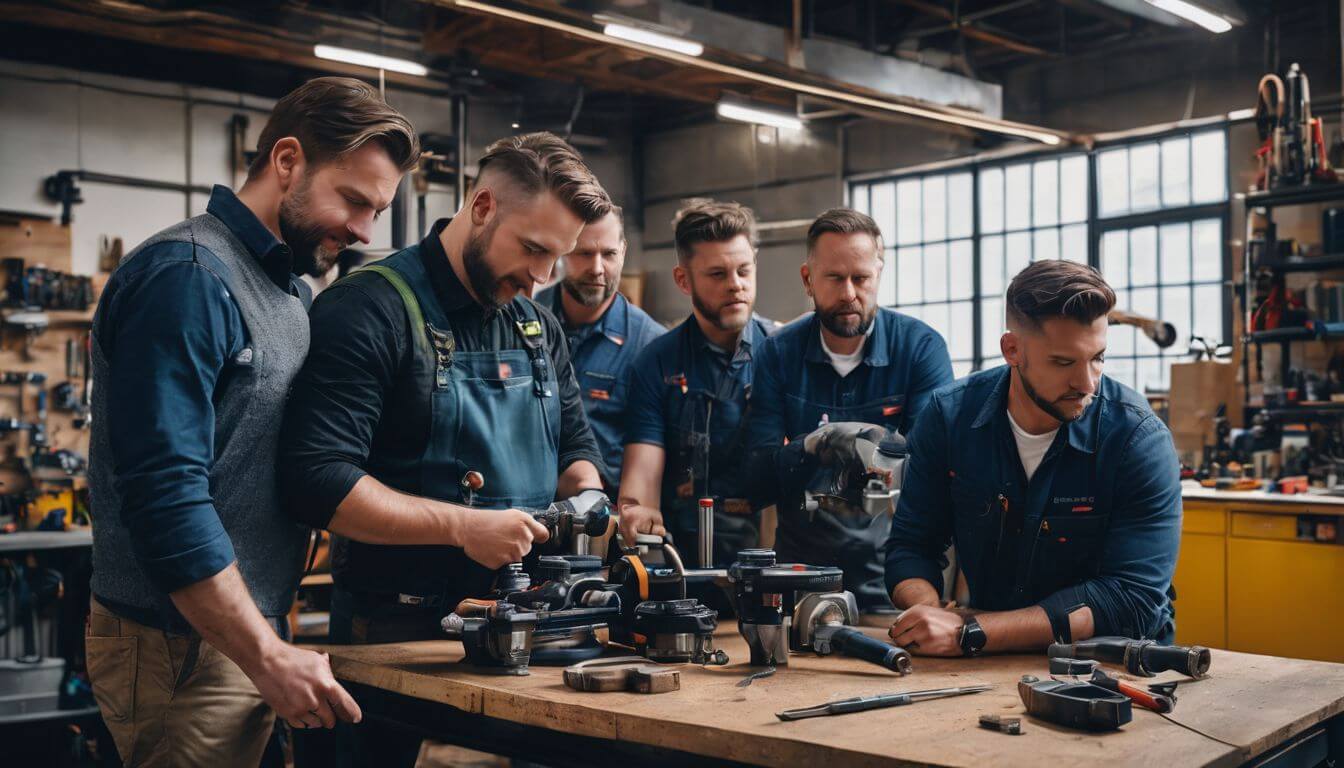 Your Trusted Melbourne Plumbers
Why Choosing the Right Plumber is Important
Choosing the right plumber in All Melbourne Handyman guarantees no hidden costs, efficient service with fully-equipped vans, expert advice and convenient payment options – essential elements for top-notch plumbing services. To gain more insights into these factors, keep reading!
You know what you pay before work starts with upfront pricing. Melbourne plumbers tell you the job cost right away. No need to worry about hidden costs or surprise bills later. Paying for the work becomes easier and stress-free. You deal with your plumbing issues in Melbourne without having to fret over money matters.
Melbourne plumbers always have their vans full of tools. This makes them ready to solve any problem at once. The needed parts are also in the van. That means, no running back and forth to get parts. So, you save a lot of time!
Knowledgeable and helpful service
Melbourne plumbers hold a wealth of knowledge. They are masters in their trade. From tricky leaks to stubborn blocked drains, they can fix anything. Years of training give them an edge. This means you get the best service every time.
Money matters can be tough. Melbourne plumbers get that. They offer you many ways to pay for their services. You might give them cash, write a check or use your card. Some plumbing crews even let you split the total cost into smaller payments over time.
Need A Reliable Plumber in Melbourne?
The Trusted Plumbers of Choice in Melbourne
Proven through consistent customer satisfaction, the Trustworthy Plumbers of Melbourne are not just local and licensed but also renowned for their top-quality service and superior workmanship.

Proof of customer satisfaction
Happy customers are the best proof of a job well done. Melbourne plumbers have shown this time and again. Many local residents swear by their services. They say that these plumbers fix all problems on time with skill, care, and respect for their homes. Online reviews back this up too! Many people rate Melbourne plumbing works as top-notch. So no one needs to worry about getting less than the best service from them.

Local, licensed plumbers
All the plumbers in Melbourne must have a license. They need to do four years of study first. This way, we can trust them with all the work they do. Not only are they from this city. But also, their training makes sure they know all about our houses and buildings here in Melbourne. It is safe to hire these local experts for your home plumbing needs.

Quality service and workmanship
Plumbers in Melbourne work hard every day. They have skills and tools to do the job right. Licensed tradesmen from Melbourne complete a 4-year apprenticeship before they start work. This makes sure their work is the best in town! At Upside Down, plumbers don't just fix things quick. They take care of every detail too, for top quality service that lasts long after they leave your home.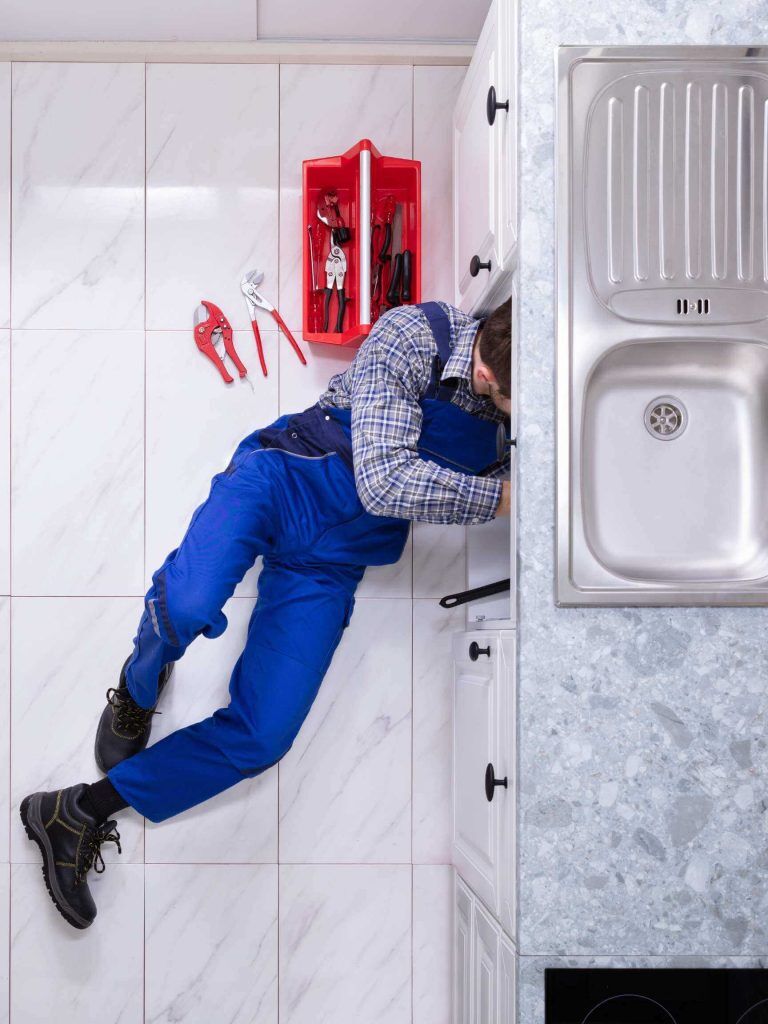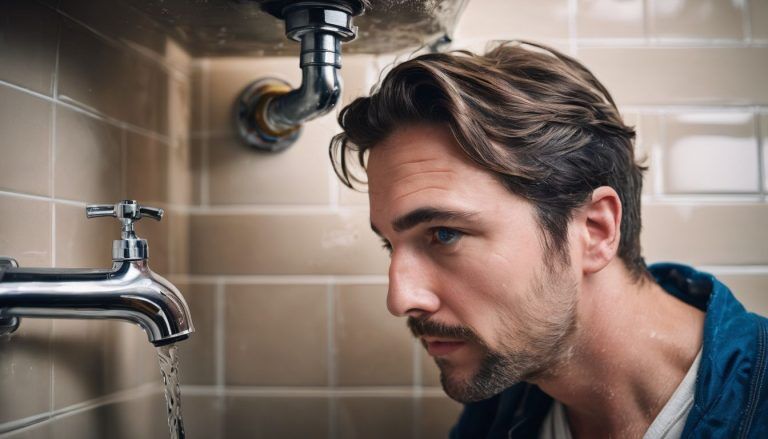 In the end, a good Melbourne plumber tackles all types of plumbing jobs. They bring hot water back and clear blocked drains. Search for one who is trusted by many. It's your move to pick the best there is!
Frequently Asked Questions