Leading Carpentry in
Melbourne
Looking for quality carpentry services in Melbourne? Look no further than All Melbourne Handyman! Our skilled carpenters in Melbourne are ready to tackle any project, big or small.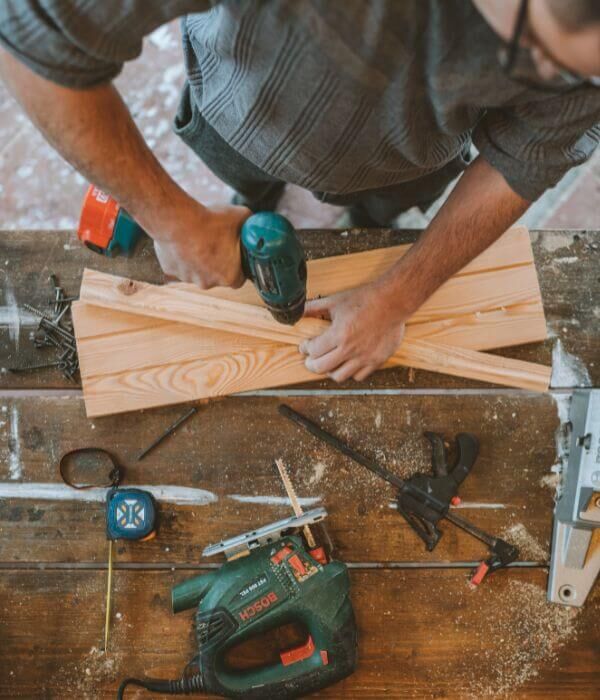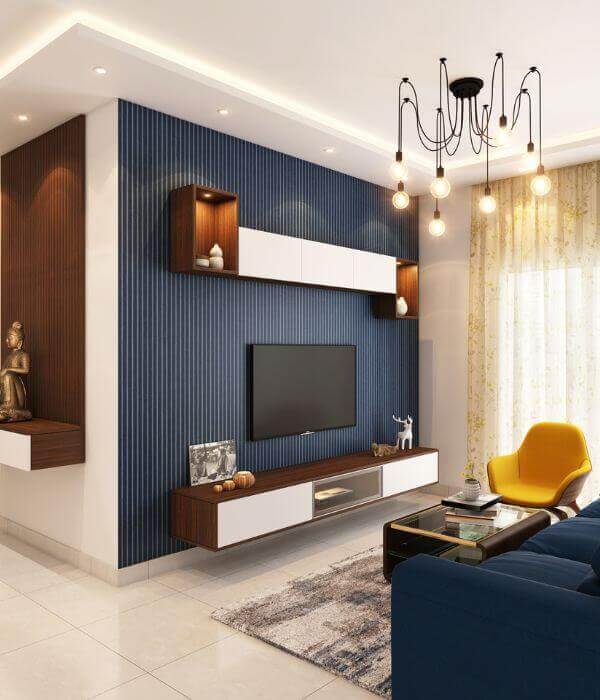 Best Carpenter in Melbourne
If you are in need of a professional carpenter in Melbourne, then we at All Melbourne Handyman are at your service. We take pride in offering trustworthy carpentry services that you can depend on.
Our experienced craftspeople can take on any job regardless of size, guaranteeing a satisfactory outcome. Whether you need repairs, renovations, or custom woodworking, our skilled carpenters are here to assist you.
Our team of experienced carpenters, equipped with top-notch tools and expertise, is ready to handle various property maintenance tasks. Whether it's replacing doors and windows or constructing decks and pergolas using high-quality timber, we have the skills to turn your ideas into reality.
With meticulous workmanship and an eye for detail, we set ourselves apart from competitors in the industry.
Don't hesitate to reach out to us for all your carpentry needs in any suburb. At Carpenter Melbourne, professionalism, dependability, and outstanding service are our hallmarks. Our builders are committed to delivering exceptional results while ensuring client satisfaction.
We also specialise in restoration projects and ensure that every fitting is flawless.
Best carpentry in melbourne
Reliable Carpentry Service in Melbourne
We highly recommend engaging a professional carpenter if you're looking for a high-quality carpentry service in Melbourne. Their years of experience and expertise will ensure that your furniture construction project is completed to a high standard.
By entrusting the job to a skilled craftsman, you can satisfy your desire for custom creations that meet your requirements and aesthetic preferences. Additionally, their attention to detail and precision will guarantee that your furniture remains durable and functional for years to come.
A professional carpenter understands the importance of clean and tidy workmanship. They will take care of every aspect of your project, including home renovations and structural elements like pergolas and window frames. You can trust their craftsmanship to deliver results that exceed your expectations.
Hiring a skilled carpenter is an excellent method to ensure that your furniture is custom-made according to your specific requirements, providing you with assurance and peace of mind. Their commitment to delivering high-quality work ensures that each piece is crafted carefully.
So, if you're looking for an experienced carpenter Melbourne, don't hesitate to seek out the services of a professional. With their expertise, attention to detail, and dedication to customer satisfaction, they will transform your vision into reality while meeting the highest standards of craftsmanship.
Benefits of getting a carpenter for your furniture of using ready made
Hiring a qualified carpenter from All Melbourne Handyman for quality carpentry can bring numerous benefits. Their expertise in carpentry ensures that the job is done with precision and attention to detail.
Whether it's furniture restoration, repair work, or any other timber-related task, their comprehensive carpentry skills guarantee reliable and efficient solutions.
You would be quick to rely on these skilled craftsmen as they specialise in all aspects of carpentry. From fixing a broken chair leg to refinishing a worn-out table or repairing a damaged cabinet, their knowledge of different wood types and finishes allows them to recommend the most suitable methods to enhance durability and aesthetics.
In addition to providing high-quality work, All Melbourne Handyman offers affordable services. By placing your furniture restoration or repair tasks in their capable hands, you can efficiently save both time and effort. Instead of attempting DIY fixes that may lead to further damage, these professionals have the necessary tools and equipment to tackle any task effectively. This minimises the risk of errors or accidents while ensuring that the final result exceeds your expectations.
Furthermore, when opting for All Melbourne Handyman, rest assured that your furniture will be treated delicately and with the utmost regard for its emotional significance. Whether it's an antique heirloom or a contemporary piece, their qualified carpenters possess the skills needed to bring it back to life while preserving its unique charm.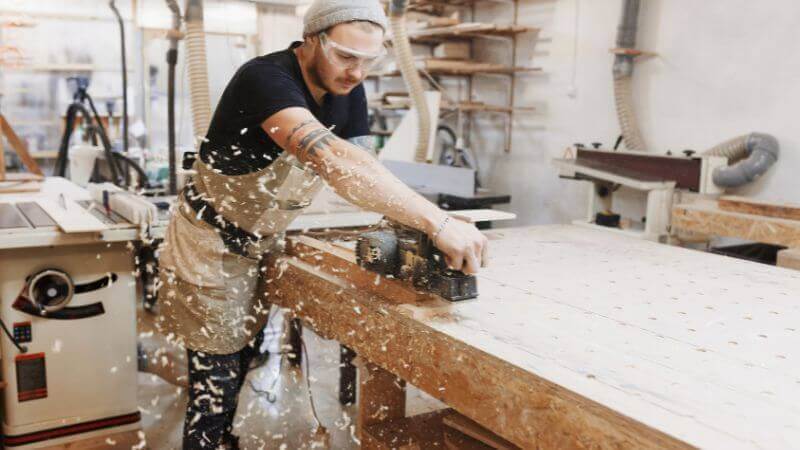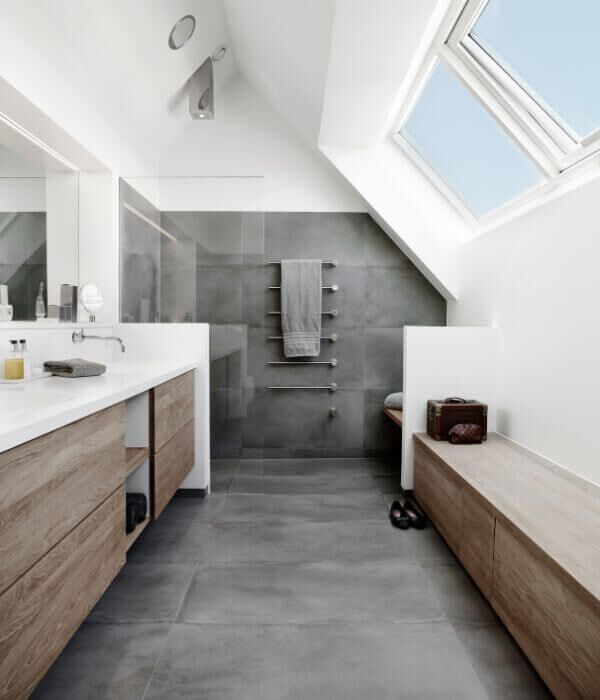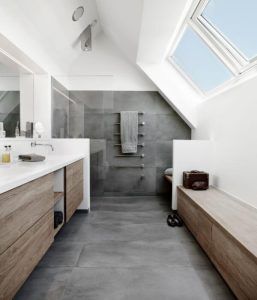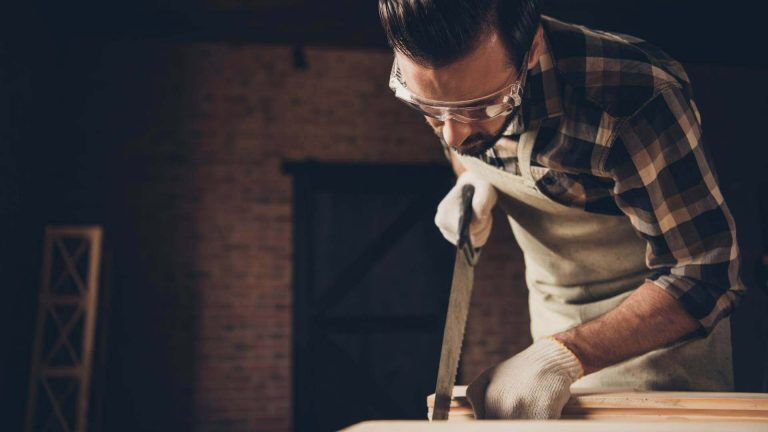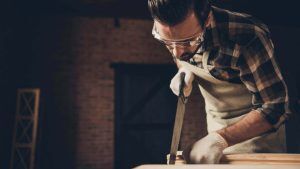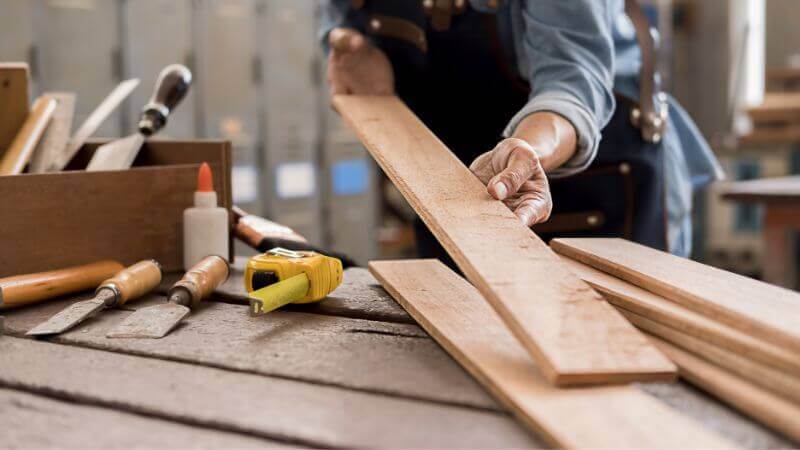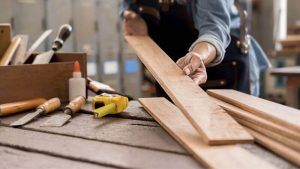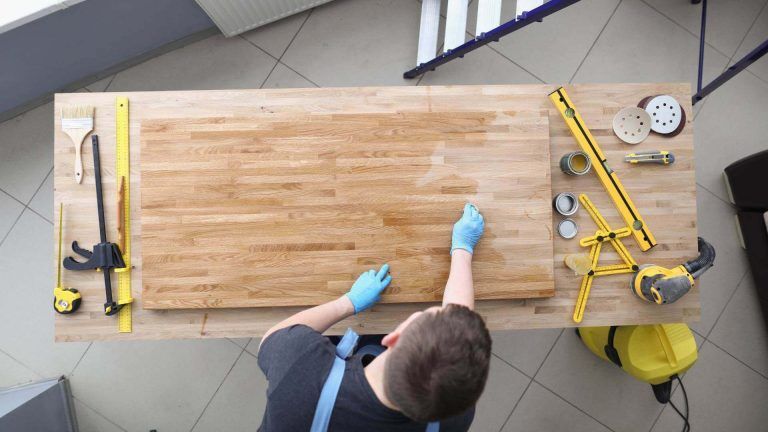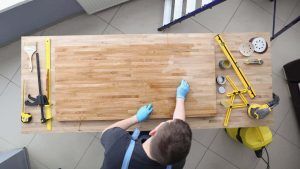 Need A Reliable Carpenter in Melbourne?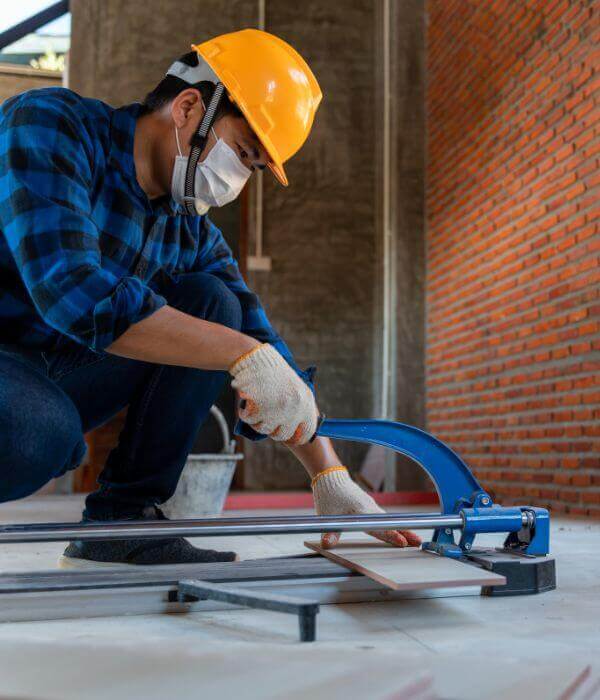 Professional Carpenter in Melbourne
Skilled & Professional Craftsmanship for Any Restoration or Renovation Job
With our team of skilled carpenters, we assure you that no carpentry job in Melbourne is too large or too small for us to handle. As experienced carpenters in Melbourne, we take pride in our craftsmanship and ability to tackle any project, regardless of its size. Whether you need a custom-made piece of furniture or a minor repair, we have the expertise and know-how to deliver high-quality results.
When it comes to carpentry, paying attention to every detail is crucial, and we understand its significance. Our highly experienced Melbourne carpenters are dedicated to providing complete and dependable services. We assure you that every project will be accomplished to the highest standards.
In addition to offering skilled craftsmanship, we also provide competitive prices. We believe everyone should have access to top-quality carpentry work without compromising quality. Whether you're a homeowner or a business owner, we can provide reliable and professional carpentry services in Melbourne.
So when it comes to carpentry in Melbourne, trust our team of seasoned artisans. We guarantee precise attention to detail, world-class workmanship, and assurance of delivering the finest results for any job size. Reach out to us today for all your interior carpentry requirements, including pergola installations.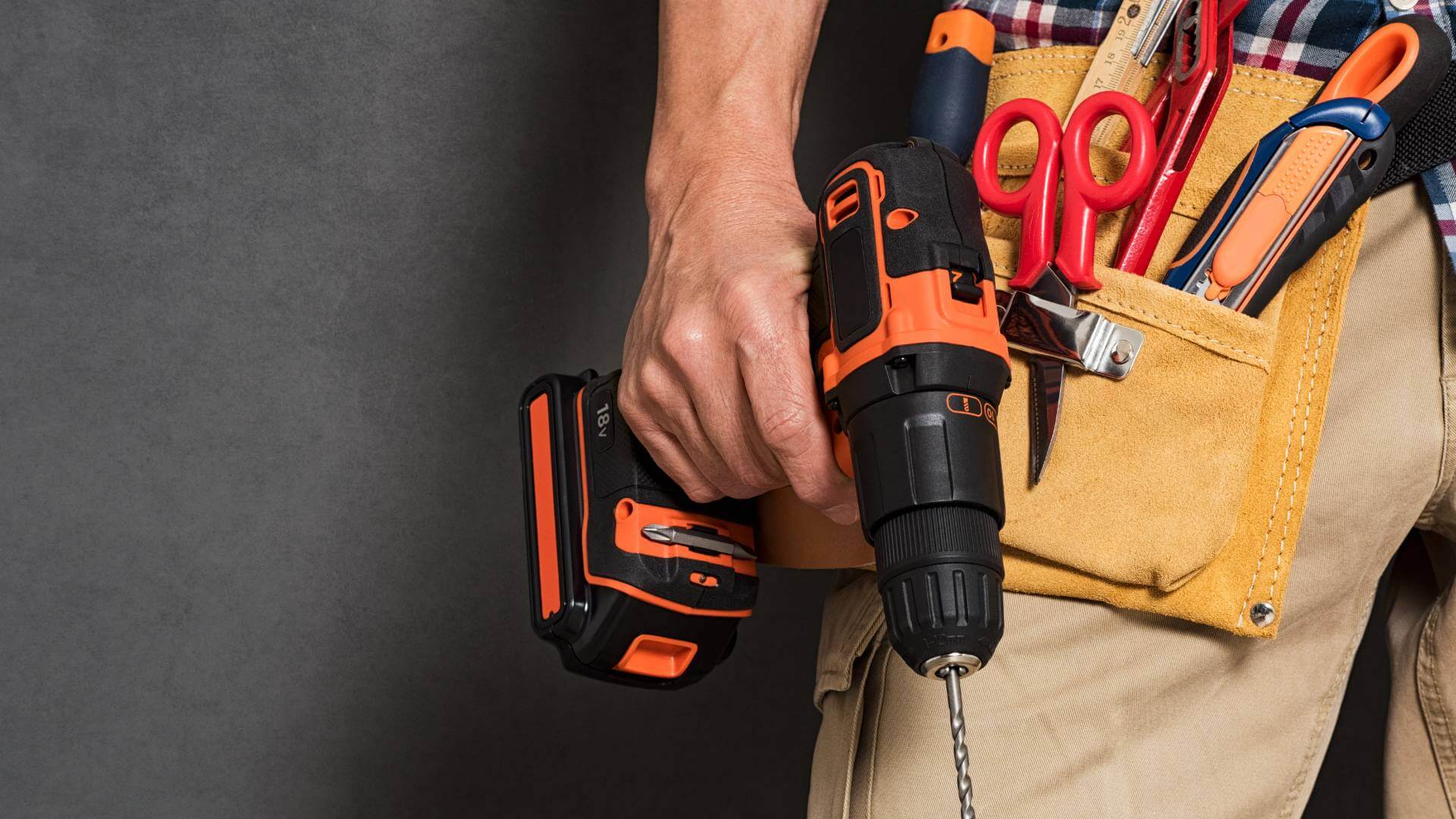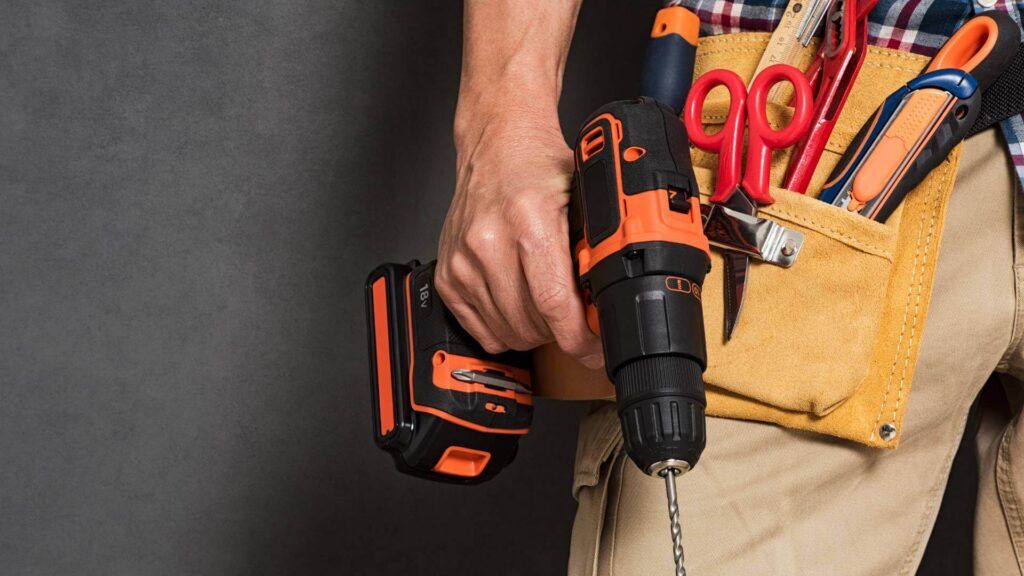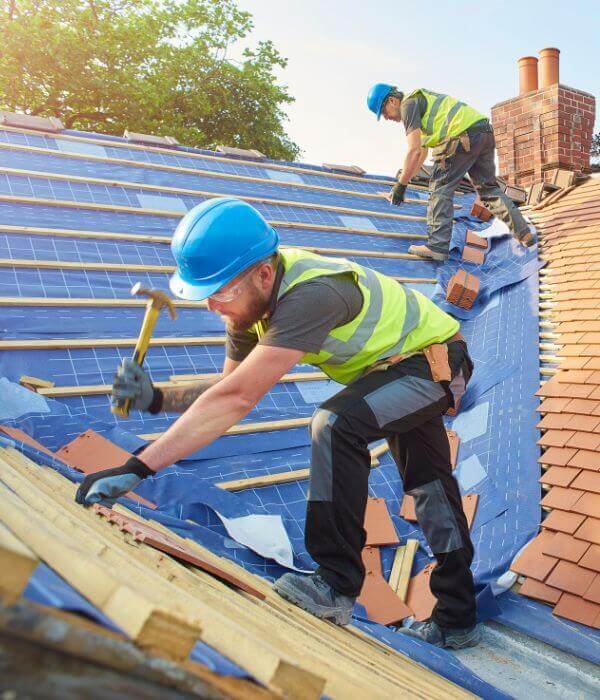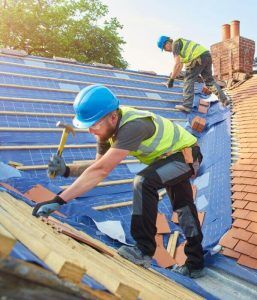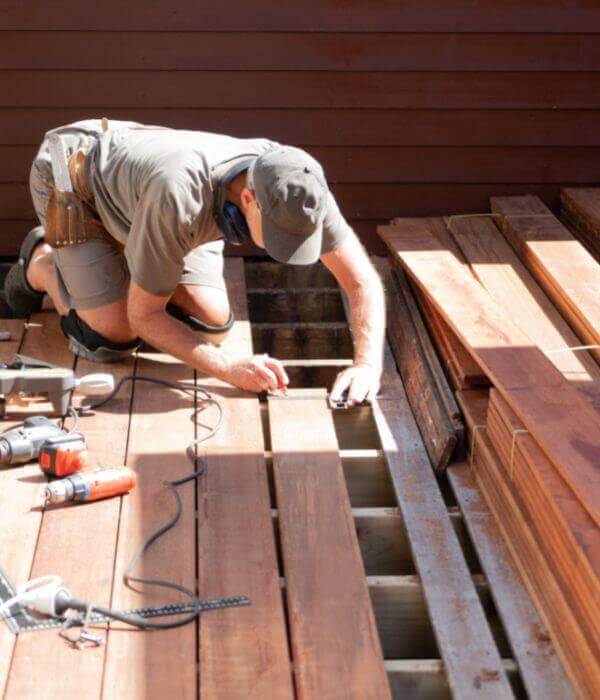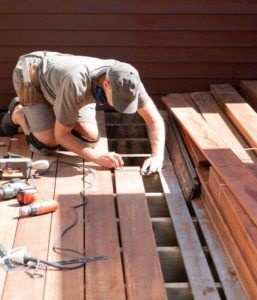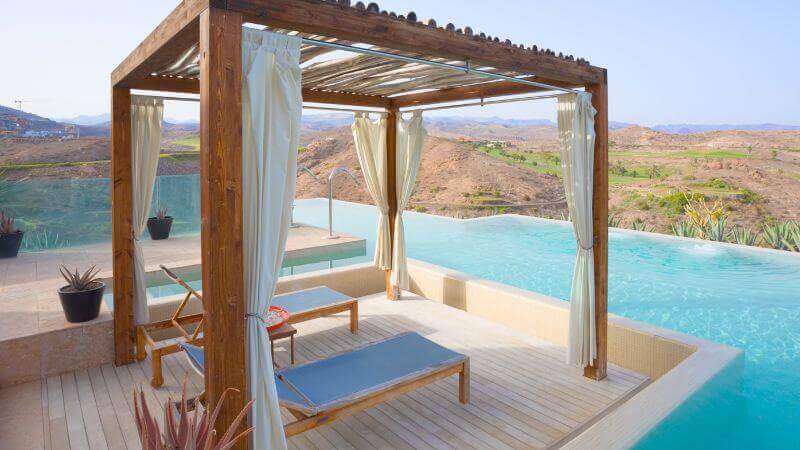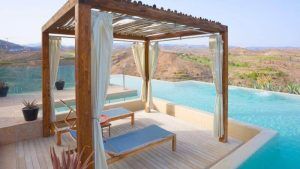 Carpentry Services in Melbourne
Which Property Maintenance Tasks Can a Carpenter Do?
A skilled and knowledgeable carpenter in Melbourne, Victoria can effectively handle a wide range of property maintenance duties, including bathroom and kitchen renovations. Carpenters with expertise in residential projects are well-equipped to assist with tasks such as installing new vanities, fixing or replacing damaged features, and even building custom-made storage units.
In addition to bathroom renovations, a reliable carpenter can also perform the following property maintenance tasks:
Installing or repairing wooden structures: This includes doors, windows, cabinets, and furniture. A trusted tradesman can ensure timely installation or repair to enhance the functionality and aesthetics of your home.

Constructing or repairing wooden flooring, decks, or fences: From building beautiful wooden floors to sturdy decks and secure fences, a skilled carpenter can transform your outdoor living space into an inviting oasis.

Building or fixing wooden stairs or railings: Whether you need new stairs installed or existing ones repaired, a carpenter can ensure safety and durability by using quality materials.

Repairing or replacing damaged wooden siding or trim on buildings: If you notice rot or damage on your property's wooden siding or trim, a carpenter can address these issues promptly to prevent further damage and maintain the integrity of your home.

Constructing custom-built shelving units or storage solutions: Need extra storage space? A carpenter can create tailor-made shelving units that maximize efficiency while complementing your interior design.

Installing or repairing wooden framing for walls, ceilings, or roofs: Carpenters possess the necessary skills to construct reliable frameworks that provide structural support for residential properties.

Assembling and installing pre-made wooden structures like sheds or gazebos: If you're looking to add functional outdoor structures to your property, a carpenter can assemble and install pre-made wooden sheds or gazebos efficiently.
By engaging the services of a qualified carpenter for your property maintenance needs, you not only benefit from their expertise but also ensure that any necessary repairs or renovations are carried out professionally and in compliance with insurance standards.
All Melbourne Handyman As your Carpenter Expert
trusted carpentry in melbourne
Trustworthy Carpenters For Guaranteed Result
If you're looking for a high-quality carpenter in Melbourne, All Melbourne Handyman is here to offer you the best services. Our team of experienced carpenters takes pride in their craftsmanship. It can handle both general carpentry work and more complex projects. People who have seen our remarkable work often recommend us and would trust us with any carpentry job.
Our knowledgeable carpenters have extensive experience in the industry, ensuring that every project is approached with precision and expertise. Attention to detail is crucial to us as we strive to provide excellent results that exceed our client's expectations.
When you choose our skilled carpenters, you can expect the utmost professionalism and reliability. Our top priority is respecting your time and ensuring that we efficiently complete every project with the utmost quality standards. Our collaborative approach ensures that we bring your vision to life while keeping your satisfaction as our top priority.
At All Melbourne Handyman, we understand that a guaranteed outcome is essential for your peace of mind. Our qualified carpenters are committed to delivering the best possible results, and we take pride in our track record of successful projects. Trust us to provide you with a dependable and reliable carpentry service that will transform your space into something remarkable.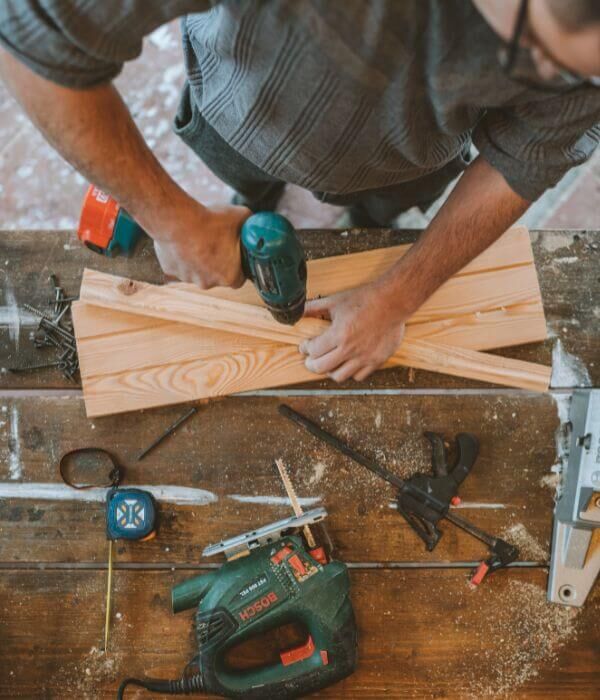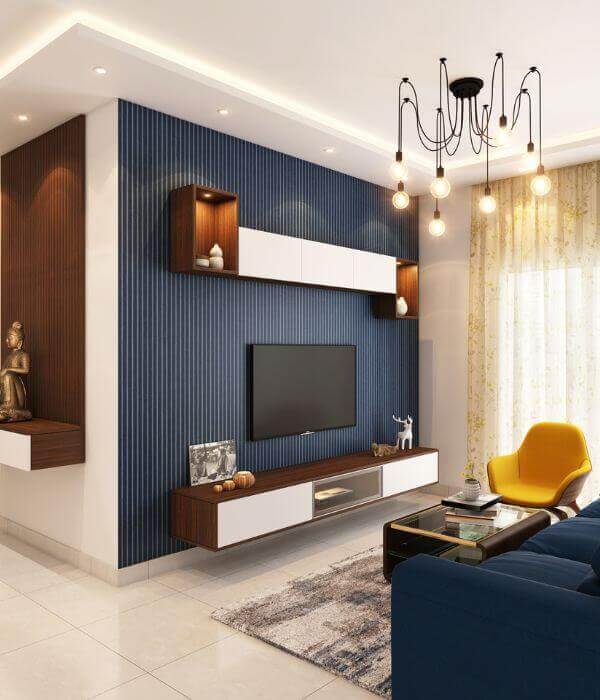 Skilled Craftsmanship for Any Job Size
At our company, we pride ourselves on offering skilled craftsmanship for any size job. Whether you need a small repair or a large-scale renovation, our team of experienced professionals has the skills and expertise to get the job done right. We understand that every project is unique, which is why we work closely with our clients to ensure their exact specifications are met.
Our commitment to skilled craftsmanship means that we only use the highest-quality materials and tools for every project we undertake. From start to finish, we pay close attention to detail to ensure that every aspect of your project is completed to the highest standards. Our team of experts has years of experience in their respective fields, allowing us to tackle even the most complex projects with ease.
Trustworthy Carpenters For Guaranteed Result
When it comes to investing in carpentry services, finding trustworthy carpenters is essential to ensure a guaranteed result. At our company, we understand the importance of trust and transparency when working with clients on their home improvement projects. Our team of skilled carpenters has years of experience and an unwavering commitment to quality, which means you can trust us to deliver exceptional results every time.
Our team of skilled carpenters has a proven track record of delivering exceptional quality craftsmanship that is built to last.
At our company, we believe in providing personalized service to each and every one of our clients.
While we pride ourselves on delivering high-quality craftsmanship and personalized service, we also understand the importance of competitive pricing.
Our Most Recent Carpentry Project
The project was in 6 miles west to the Royal Melbourne Hospital. The customer had a number of carpentry jobs that needed to be completed, including:
Installing a new door
Repairing a broken window
Building a new bookshelf
Staining a deck
All Melbourne Handyman was able to complete all of the work in a timely and professional manner. The customer was very happy with the results, and they would definitely recommend All Melbourne Handyman to others.
Contact Us: Call Today To Hire Professional Carpenter In Melbourne
Don't hesitate to contact us today if you have any inquiries or need assistance with your property maintenance work. At All Melbourne Handyman, we take pride in delivering high-quality carpentry services to our customers. Our team of experienced carpenters is licensed and able to provide expert craftsmanship for any carpentry project.
You can expect excellent customer service and prompt support when you reach out to us. We understand the importance of clear communication and are always ready to address any concerns or questions you may have. Whether you need a quote for a specific job or guidance on the best approach for your property maintenance duties, our team is here to help.
Our skilled carpenters are dedicated to delivering exceptional results, ensuring that every project is completed to the highest standard. We pay close attention to detail and take pride in our workmanship, guaranteeing that your property maintenance tasks are undertaken with precision and care.
So, if you're in need of specialist carpentry services, we highly recommend contacting us today. We will provide you with a knowledgeable carpenter who will meet your requirements and exceed your expectations. Trust Carpenter Melbourne for all your property maintenance needs and experience the high-quality service that enhances your lifestyle.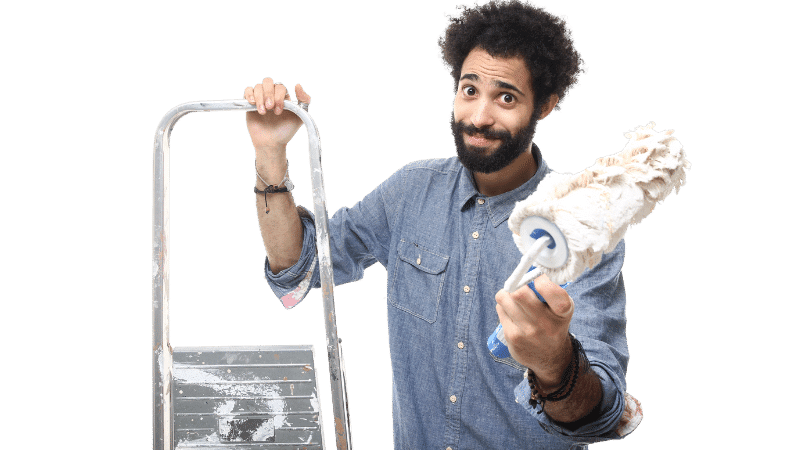 Get your Home Repair or Home Improvement done right with Professional Carpenter