Transform your home with our expert tiling services in Melbourne. From bathroom renovations to custom designs, we provide high-quality installations for a flawless finish.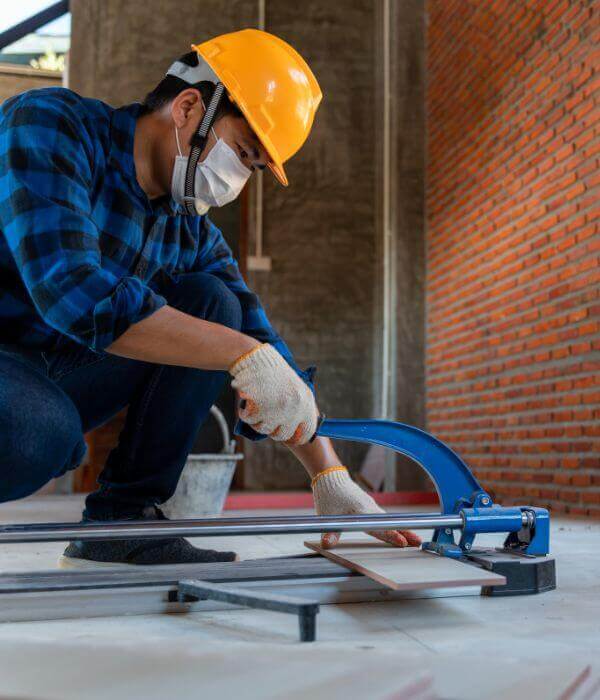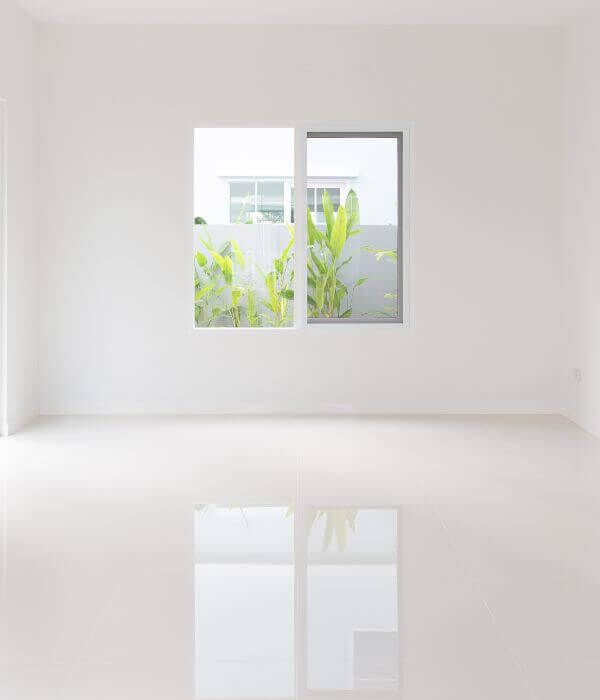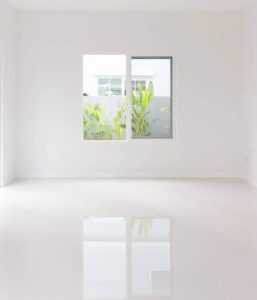 Your go-to tiling experts in Melbourne
All Melbourne Handyman is a reliable and experienced tiling experts in Melbourne. We specialise in a wide range of tiling services, including floor tiling and waterproof solutions. Our experienced team is skilled in tile installation techniques and can handle wall and floor-tiling projects precisely. We possess the necessary skills to provide outstanding outcomes, whether you require tiling services for residential or commercial purposes.
We understand the importance of providing personalised service, which is why we take the time to listen to our client's ideas and preferences. If you have an interest in our services, we provide complimentary quotations for you to obtain an assessment of the costs associated with your project. From bathroom tiling to pool tiling, we strive to provide quality workmanship in every job we undertake.
With years of experience in the tiling industry, our team is well-versed in working with various materials, including ceramic tiles. We always want to meet our client's expectations by delivering outstanding results that improve their surroundings. So if you're looking for reliable and professional floor tiling services in VIC (Victoria), All Melbourne Handyman is here to assist you.
Advantages of using tiles
There are many advantages to using tiles in your home or business, including:
Get Your Home Repairs Done Right with Reliable Tilers Melbourne
All Melbourne Handyman take pride in being one of the best tilers in Melbourne. With years of experience in the industry, our tiling team is dedicated to providing superior quality services for both residential and commercial clients. Whether you need wall tiling or floor tiling, indoor or outdoor areas, we have got you covered.
Our fully licensed and insured tiling contractors in Melbourne strive for customer satisfaction in every project we undertake. Our company provides an extensive selection of tiling solutions, encompassing tile installation, waterproofing and tiling, as well as tiling and renovations. Our team of experts is skilled in working with various materials such as porcelain tiles, terracotta tiles, and more.

You can expect the best possible results when you choose us for your tiling needs. Our tilers are committed to delivering exceptional craftsmanship and attention to detail. We understand that every project is unique and we tailor our services to meet your specific requirements.

Whether a small residential renovation or a large commercial project, our reliable tilers will do the job efficiently and effectively. Our goal is to leave your space looking beautiful and functional.

Refrain from settling for mediocre tiling work when you can trust one of the most trusted names in the industry. Give us a call today to discuss your project and get a free consultation. Our team is here to answer all your questions and provide expert advice.

Choose All Melbourne Handyman as your go-to choice for all your tiling needs. Experience our exceptional service firsthand and join our long list of satisfied customers who would definitely recommend us to others.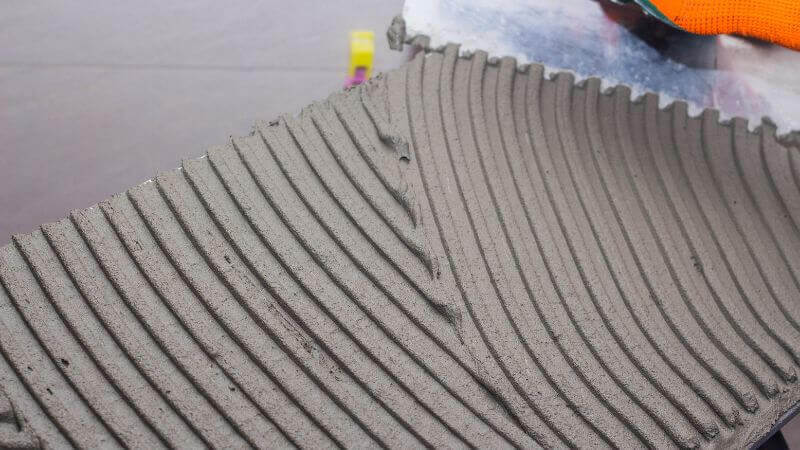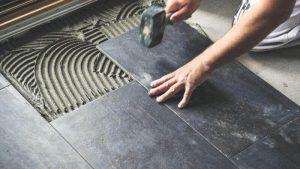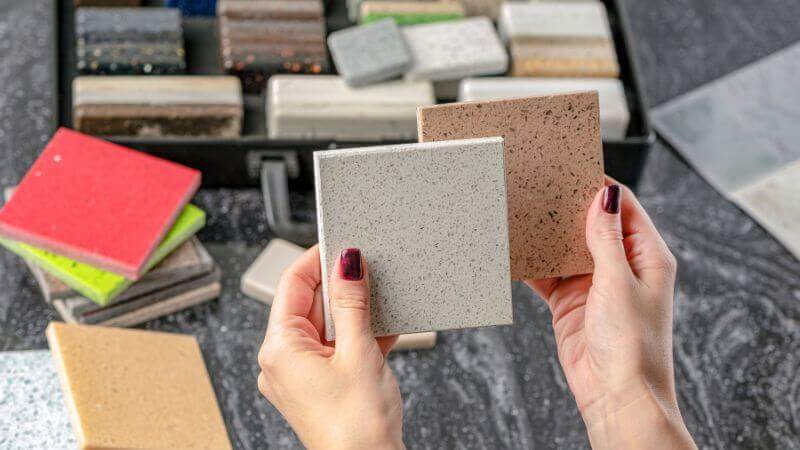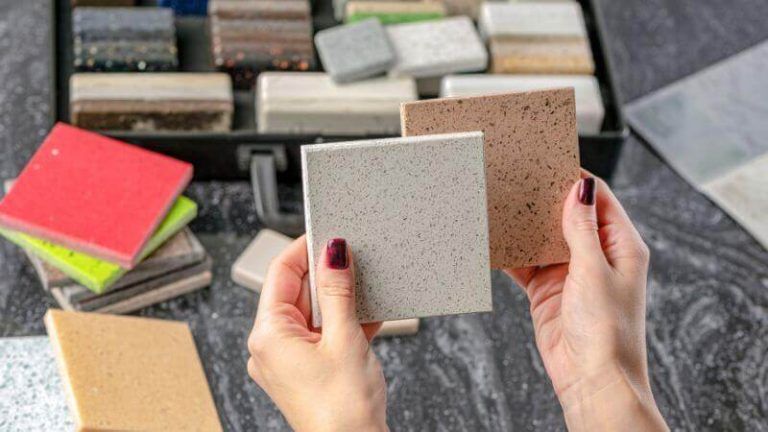 Need A Reliable Tilers in Melbourne?
Expert Tiling Services for Renovation Projects
Our expertise lies in offering outstanding services for tiling walls and floors, catering to both residential and commercial projects. Our team's deep industry expertise allows us to consistently provide exceptional workmanship and achieve outstanding outcomes for every project we undertake.
Whether you need indoor or outdoor tiling, our professionals have you covered. From tile installation to grouting, we strive to be your go-to choice for all your tiling needs in Melbourne.
When you choose us for your renovation project, you can expect the following:
Experienced and knowledgeable tilers with years of experience.

Top-notch quality work that exceeds your expectations.

Comprehensive tile renovation services tailored to meet your specific requirements.

A dedicated team committed to delivering exceptional results.

Residential and commercial tiling solutions are designed to enhance the beauty of your space.
Don't trust your bathroom renovation or any other tiling project to amateurs. Rely on our expertise and get in touch with us today. Whether it's a small repair or a large-scale renovation, our team will ensure a seamless process from start to finish.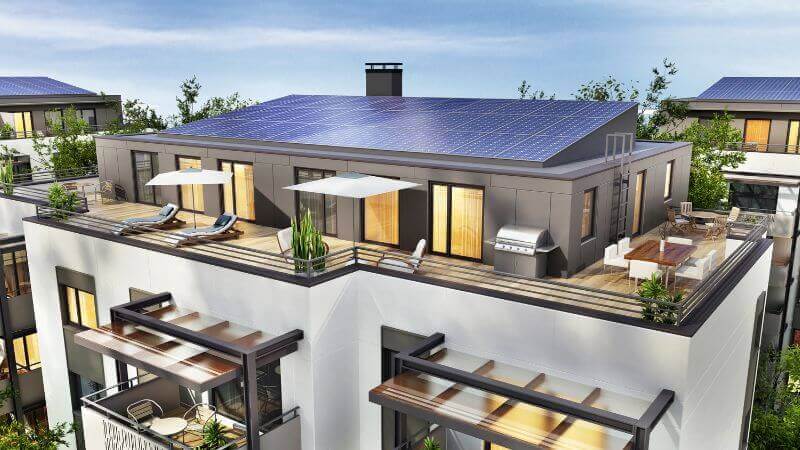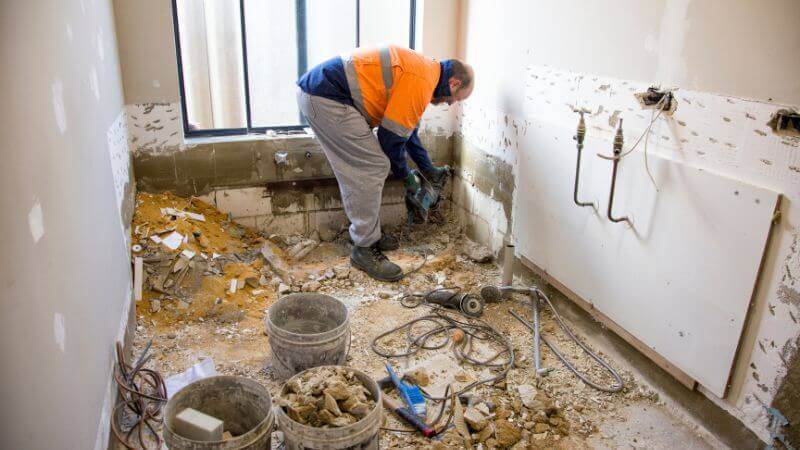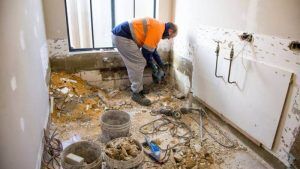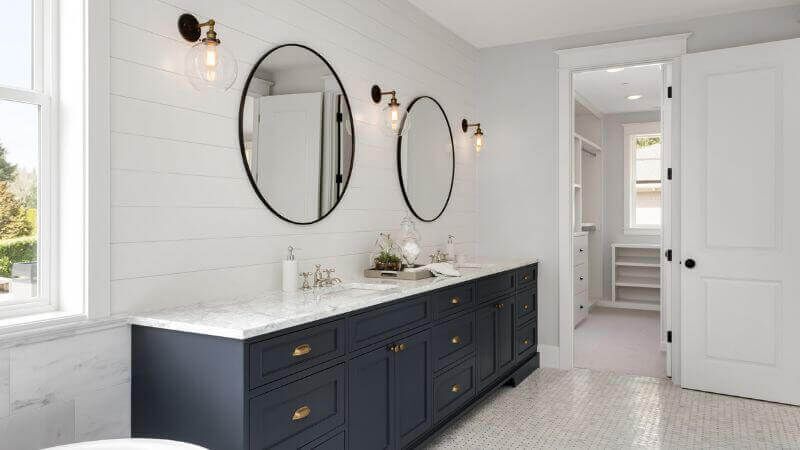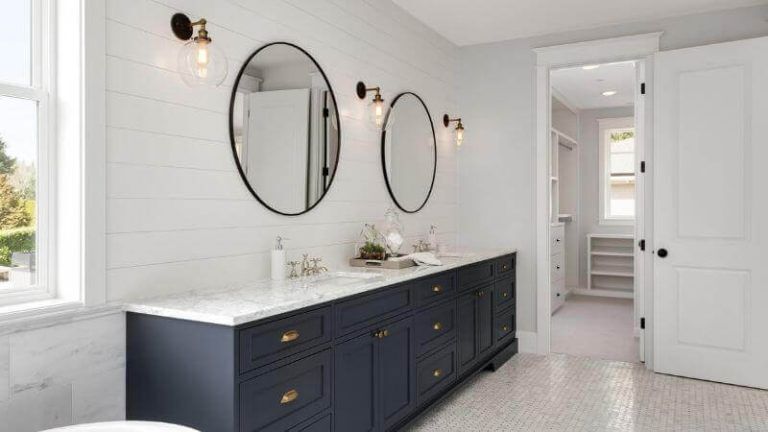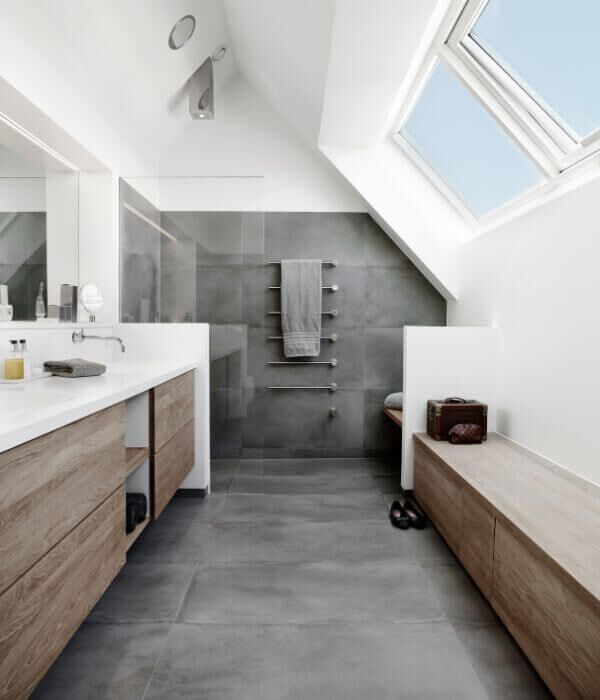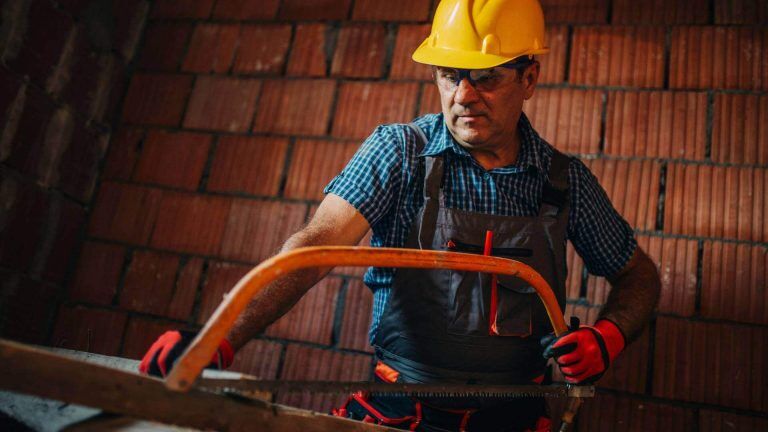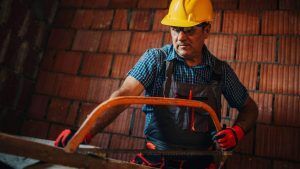 Professional Tiling for Bathroom and Kitchen Renovations
Our skilled tilers are dedicated professionals specializing in indoor and outdoor tiling projects. From floor tiles to kitchen renovations, we have the expertise to ensure flawless installations.
We understand that every aspect of your bathroom or kitchen renovation matters, so our team of tilers takes the time to understand your specific requirements and deliver exceptional results.
Whether you need installation services or expert advice on tiling and grouting, our team of floor tilers in Melbourne has got you covered. We pride ourselves on being Melbourne's leading tilers, providing reliable services tailored to your unique renovation needs.
We provide specialized tiling services for bathroom and kitchen renovations as listed below:
Installation of tiles for bathroom renovations and kitchen renovations
Removal of old tiles and replacement of old tiles
Preparation of surfaces for tiling, including levelling and waterproofing
Custom tile design and custom layout
Grouting of tiles and sealing of tiles for a finished look
Free consultation on tile selection, including materials, colours, and tile patterns
Repairs and maintenance of existing tiled surfaces
Tile cleaning and tile restoration services
All Melbourne Handyman As your Tilers Expert
Best Quality Tiles, Best Tiling Company
With many years of experience in the industry, we are your trusted floor tilers in Melbourne. Our skilled floor tilers excel at providing top-notch installation services. We take pride in using high-quality materials sourced from reputable suppliers to ensure that your tiles look great and stand the test of time.
Our tiling experts in Melbourne tiler team follow strict safety protocols during every job, giving you peace of mind knowing that your property is in good hands. Whether it's a small repair or a complete renovation project, we have you covered when it comes to tiling and stone work. Our kitchen tilers are experienced and can transform your space into something truly stunning.
Customer satisfaction is our utmost priority, and we go above and beyond to deliver exceptional service from start to finish. You can trust us to leave your bathroom renovation looking remarkable. Our team did a fantastic job by providing outstanding craftsmanship and attention to detail.
Choose All Melbourne Handyman for all your tiling needs. Experience our years of expertise in the industry, and let us create beautiful spaces for you.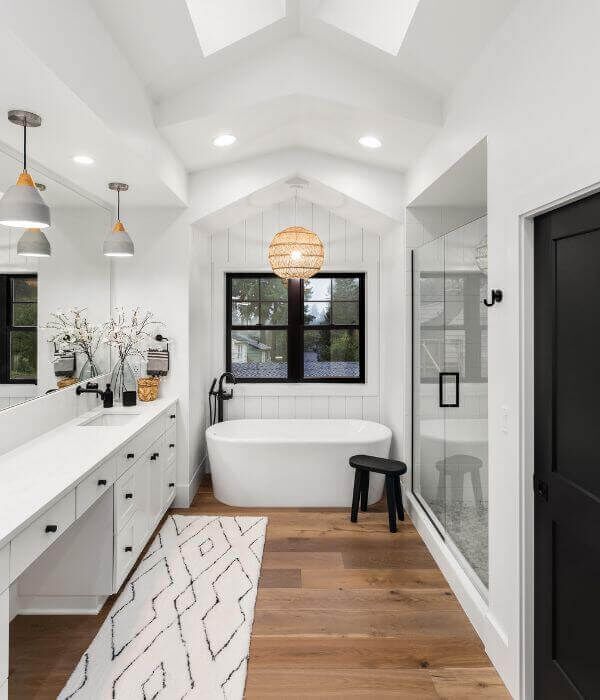 Tiling solutions for every budget and style
Why Choose Us as your Handyman or Handyperson
At All Melbourne Handyman, we pride ourselves on providing top-notch tiling services in Melbourne. Our team of experienced tiling professionals has years of experience in the industry and is dedicated to delivering high-quality results. Whether it's for residential or commercial spaces, our experts are here to help with all your tiling needs. From installation to repairs, we've got the job done. With a wide range of services available, including wall and floor tiling, we are the go-to choice for tiling in Melbourne. Trust us to provide affordable and stylish tiling solutions that exceed your expectations.
A professional tiling service will use high-quality tiles and materials that are designed to last for years.
Professional tilers take pride in their workmanship and pay close attention to every detail of the tiling process.
Most professional tilers offer a guarantee on their work, giving you peace of mind knowing that your investment is protected.
Our Most Recent Tiling Job
The project was a tiling job in a bathroom near South Melbourne Town Hall. The work included tiling the walls, floor, and shower area. The tiles were a white subway tile with a grey grout. The work was completed to a high standard and the customer was very happy with the results.
Contact us today for a free quote on all your Melbourne tiling needs. As one of the leading national tilers, we specialize in top-notch tiling installations throughout Melbourne. Whether you're looking to enhance your residential or commercial space, our experienced team of wall and floor tilers will bring your vision to life. With years of experience in the industry, our commitment lies in delivering outstanding service and meticulous attention to every detail. Don't hesitate to reach out and speak with one of our experts today!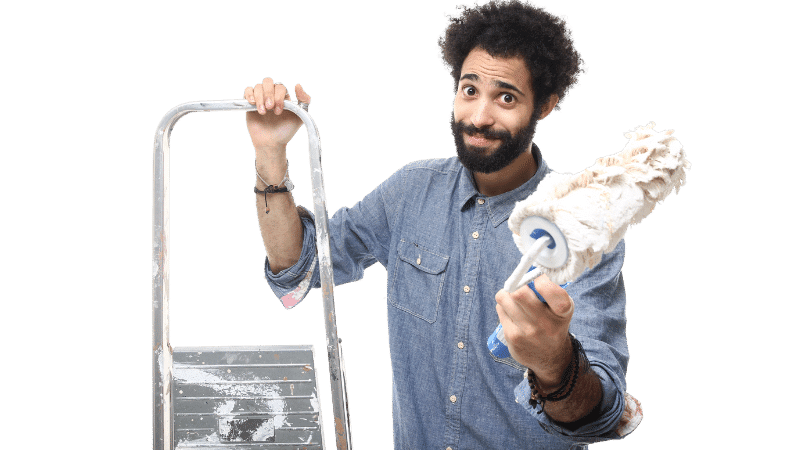 Get your Home Repair or Home Improvement done right with Professional Tilers