Looking for a handyman in Elsternwick who can help you? Call 0466344447
Elsternwick's Top-notch Handyman Service - All Melbourne Handyman
Welcome to Elsternwick, a picturesque suburb nestled in the heart of Victoria, Australia. Elsternwick boasts a unique blend of historic charm and contemporary living. With its tree-lined streets and an array of architectural styles, it's no wonder homeowners take pride in maintaining and improving their homes in this beautiful locale.
At All Melbourne Handyman, we understand the value of a well-kept home in Elsternwick. Our mission is to provide top-quality handyman services tailored to the unique needs of homeowners in this area. Whether you're looking to enhance your home's aesthetics or tackle essential repairs, we've got you covered.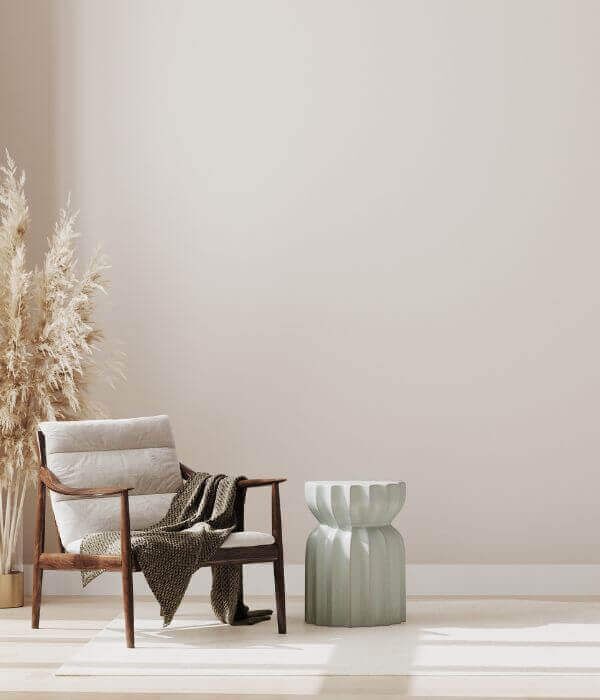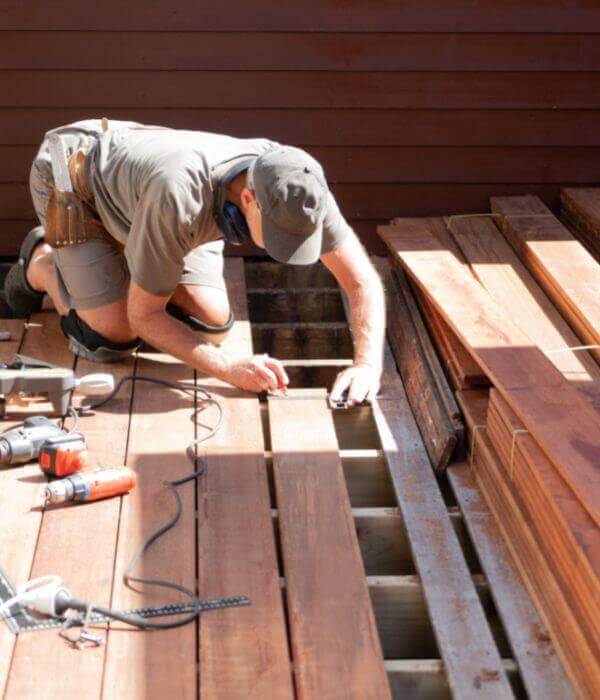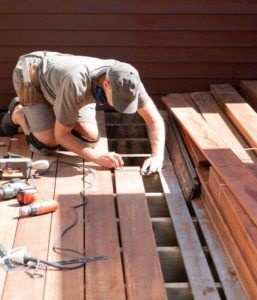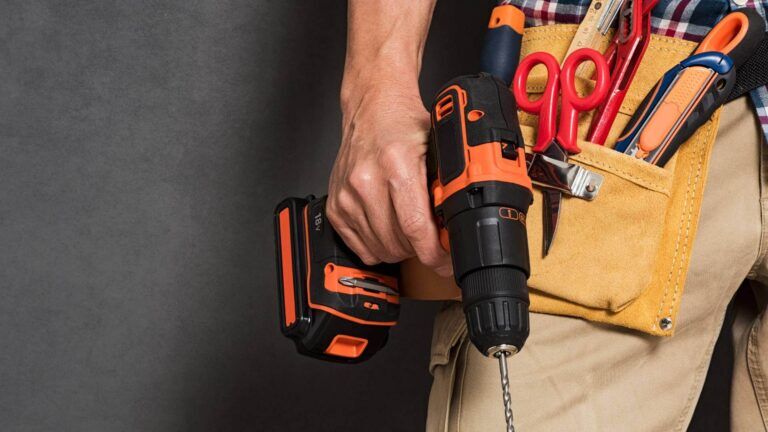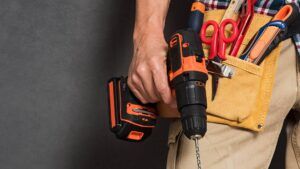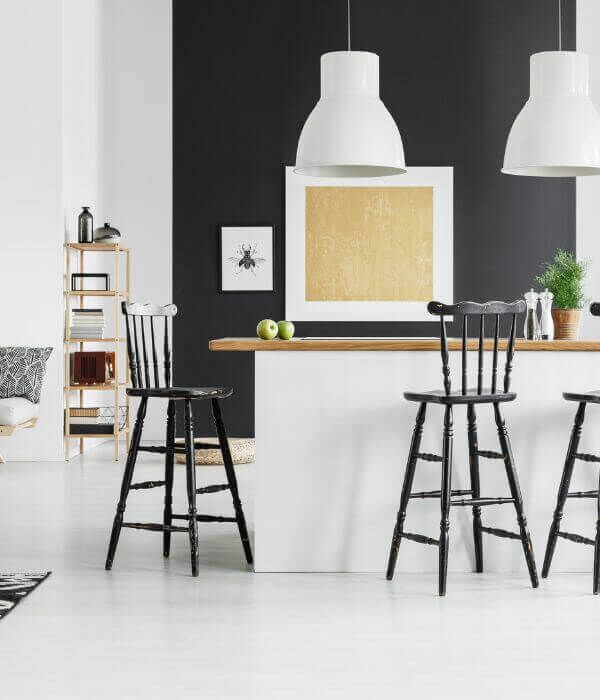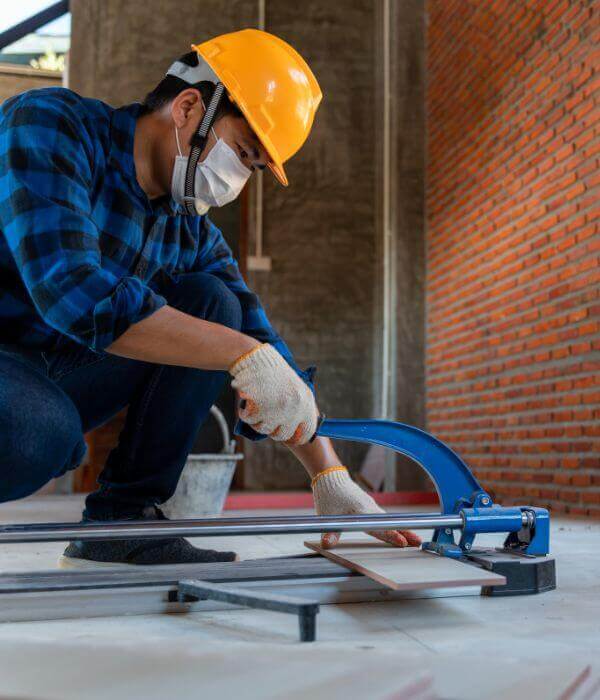 Why Choose All Melbourne Handyman?

Experienced Professionals
Our team of skilled craftsmen and technicians brings years of experience to every project. We've honed our skills across various home improvement disciplines, from tiling to plumbing and everything in between. With All Melbourne Handyman, you can trust that your home is in capable hands.

Quality Workmanship
At All Melbourne Handyman, we take pride in our commitment to delivering high-quality work. We understand that your home is your most significant investment, and we treat it with the care and precision it deserves. From the smallest repair to a complete renovation, we never compromise on quality.
Here's What Our Customers in Elsternwick Have to Say
I couldn't be happier with the work All Melbourne Handyman did on my Elsternwick home. The attention to detail and professionalism they showed throughout the project was outstanding. I highly recommend them to anyone in Elsternwick looking for top-notch home improvement services.
Living in Elsternwick means dealing with ever-changing weather conditions. All Melbourne Handyman came to the rescue, weatherproofing my home to keep it cozy year-round. Their expertise and commitment to quality shine through in their work.



Handyman Services in Elsternwick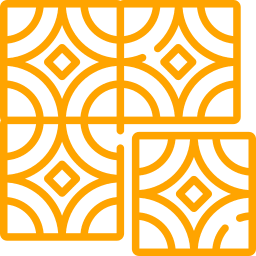 Transform your Elsternwick home with expert tiling services from All Melbourne Handyman. Whether you're looking to upgrade your kitchen or bathroom, our skilled craftsmen deliver precision and creativity. Say goodbye to outdated tiles and hello to a fresh, modern look.

Smooth out imperfections in your Elsternwick home's walls with our plastering services. All Melbourne Handyman ensures that your interiors look flawless, creating a welcoming environment for your family and guests.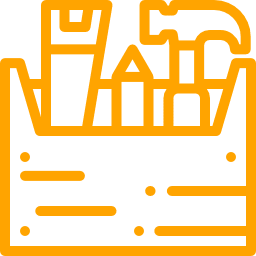 Enhance your Elsternwick property with custom carpentry solutions. From stylish shelving to sturdy cabinets, our skilled carpenters bring functional elegance to your home.

Enjoy the outdoors with a beautifully constructed deck in Elsternwick. All Melbourne Handyman's expertise in deck building ensures you have a relaxing space for family gatherings and outdoor entertainment.

Revitalize your Elsternwick home's appearance with a fresh coat of paint. Our professional painters use high-quality materials, leaving your interiors and exteriors looking vibrant and inviting.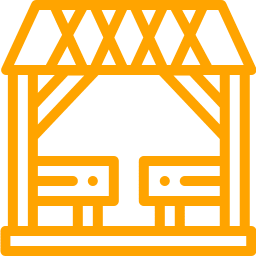 Imagine sipping your morning coffee under a charming pergola in your garden. At All Melbourne Handyman, we make this vision a reality. We've noticed that Richmond homeowners love outdoor spaces but struggle with harsh sun or rain; our pergolas offer a stylish yet practical solution.

Extend your Elsternwick living space or protect your vehicles with our expert installation services. All Melbourne Handyman customizes carports to suit your needs and the local climate.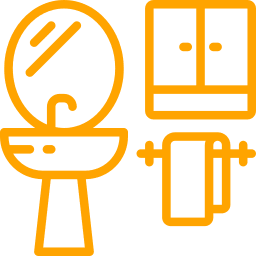 Upgrade your Elsternwick bathroom with our renovation and remodeling services. From modern fixtures to intricate tile work, we'll create a bathroom that matches your style and needs perfectly.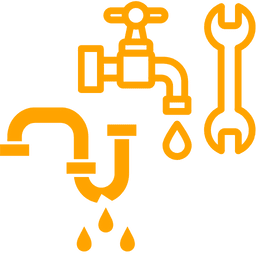 Elsternwick homeowners trust All Melbourne Handyman for plumbing solutions. Our licensed plumbers address common plumbing issues efficiently, ensuring your home's water systems run smoothly.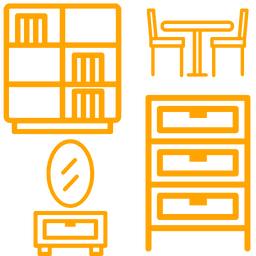 Furniture Assembly Elsternwick
Let us handle the hassle of furniture assembly in Elsternwick. All Melbourne Handyman ensures your furniture is assembled accurately and swiftly, saving you time and frustration.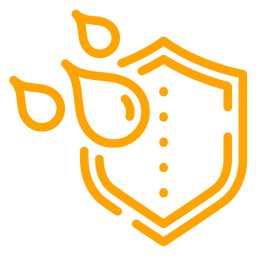 Weatherproofing Elsternwick
Protect your Elsternwick home from the elements with our weatherproofing solutions. We'll seal gaps and vulnerabilities, so you can enjoy a comfortable and energy-efficient home year-round.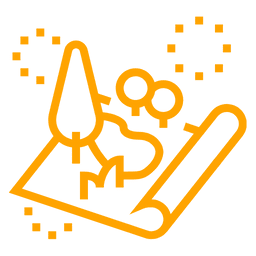 Enhance your Elsternwick home's curb appeal with our minor landscaping services. From garden planting to mulching, we'll help your outdoor spaces thrive.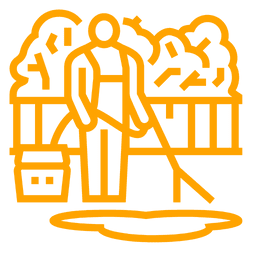 Restore your Elsternwick home's exterior to its former glory with our high-pressure washing services. Say goodbye to dirt and grime, and welcome back the shine.
Keep your Elsternwick home secure with our locksmith services. All Melbourne Handyman provides lock repairs, replacements, and key cutting, ensuring peace of mind.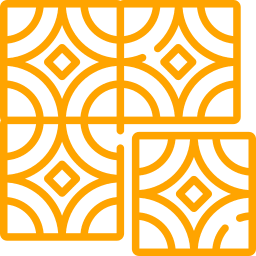 Flooring Elsternwick
Upgrade your Elsternwick home's flooring with our quality materials and expert installation. We'll help you choose the perfect flooring option to match your style.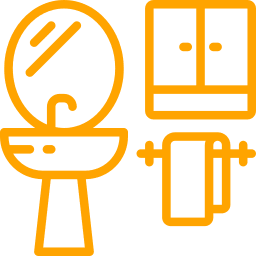 Kitchen Remodeling & Renovation Elsternwick
Make your Elsternwick kitchen the heart of your home with our remodeling and renovation expertise. We create functional and beautiful spaces for your culinary adventures.
Maintenance and Repair Services in Elsternwick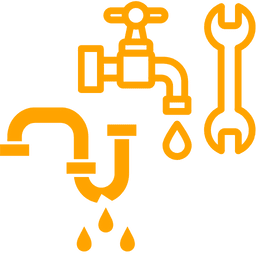 Plumbing Repairs Elsternwick
Don't let plumbing issues disrupt your daily life in Elsternwick. Our prompt plumbing repairs get everything back on track quickly and efficiently.

Flooring Repairs Elsternwick
Say goodbye to creaky and damaged floors in your Elsternwick home. Our experts provide precise and effective flooring repairs.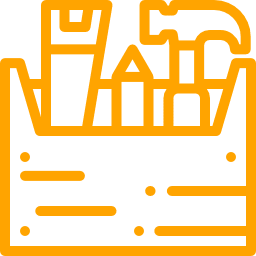 Appliance Repairs Elsternwick
Count on us to get your appliances in working order again. All Melbourne Handyman offers efficient appliance repairs, so you can go back to your daily routine.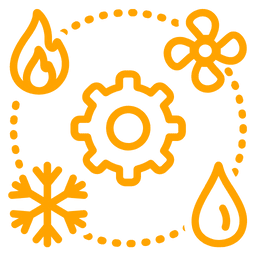 HVAC Maintenance Elsternwick
Maintain a comfortable atmosphere in your Elsternwick home with our HVAC maintenance services. We ensure your heating and cooling systems work efficiently year-round.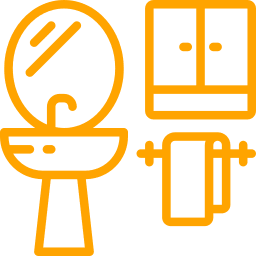 Kitchen Repairs Elsternwick
From minor to major issues, we handle all kitchen repairs in Elsternwick. Our skilled team resolves problems swiftly, so you can enjoy a fully functional kitchen.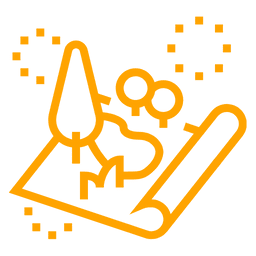 Exterior Repairs Elsternwick
Restore the beauty and integrity of your Elsternwick home's exterior with our comprehensive repair solutions. We tackle common exterior issues, leaving your property looking its best.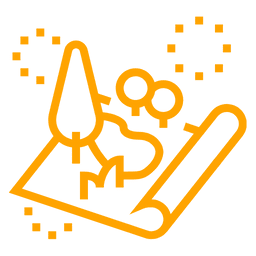 For Elsternwick residents, finding a dependable handyman for small jobs is a breeze. Our network of local handymen is well-equipped to handle all your home repair and maintenance needs. Say goodbye to DIY stress and hello to hassle-free solutions.
All Melbourne Handyman As your Handyman Elsternwick Expert
Localized Expertise by Handyman Experts in Elsternwick
At All Melbourne Handyman, we pride ourselves on being more than just a handyman service provider. We are your neighbors in Elsternwick, and we understand the unique challenges and needs of homeowners in this vibrant suburb. Elsternwick is known for its diverse architectural styles, from Victorian-era homes to modern townhouses. We recognize the importance of preserving the historical charm of these homes while incorporating contemporary improvements. Our team specializes in maintaining the integrity of older structures while enhancing their functionality and aesthetics.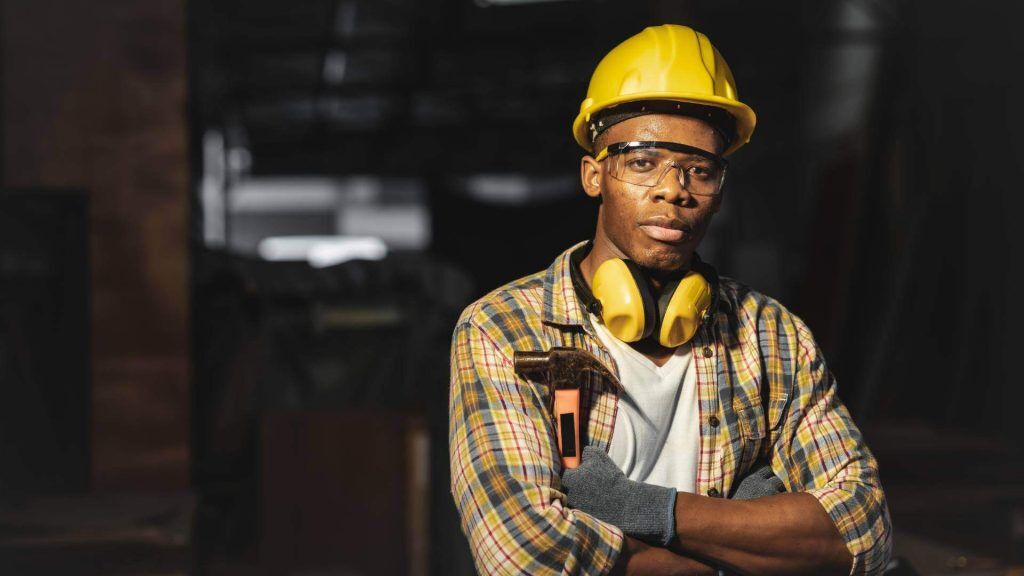 Our Handyman Service Area Locations
More Local Information About Melbourne
Contact Handyman Experts in Elsternwick
Ready to transform your Elsternwick home? Contact All Melbourne Handyman today to discuss your home improvement needs. Whether it's a renovation, repair, or any project in between, our skilled team is here to assist you.
Melbourne Handyman Elsternwick
Frequently Asked Questions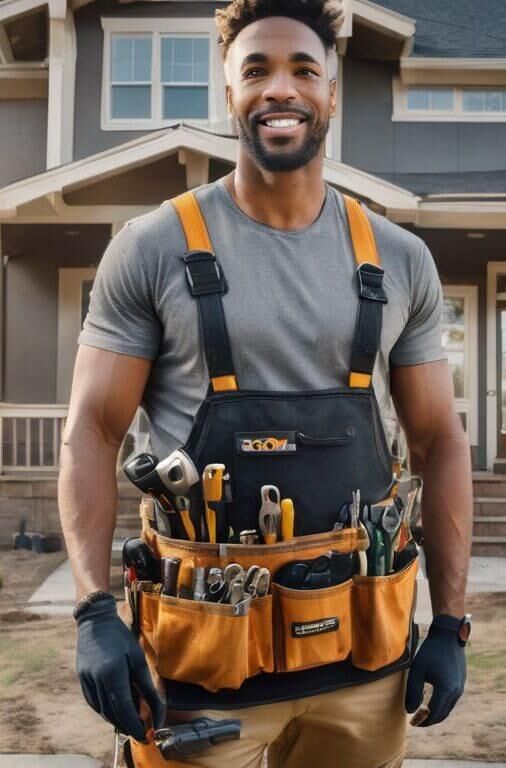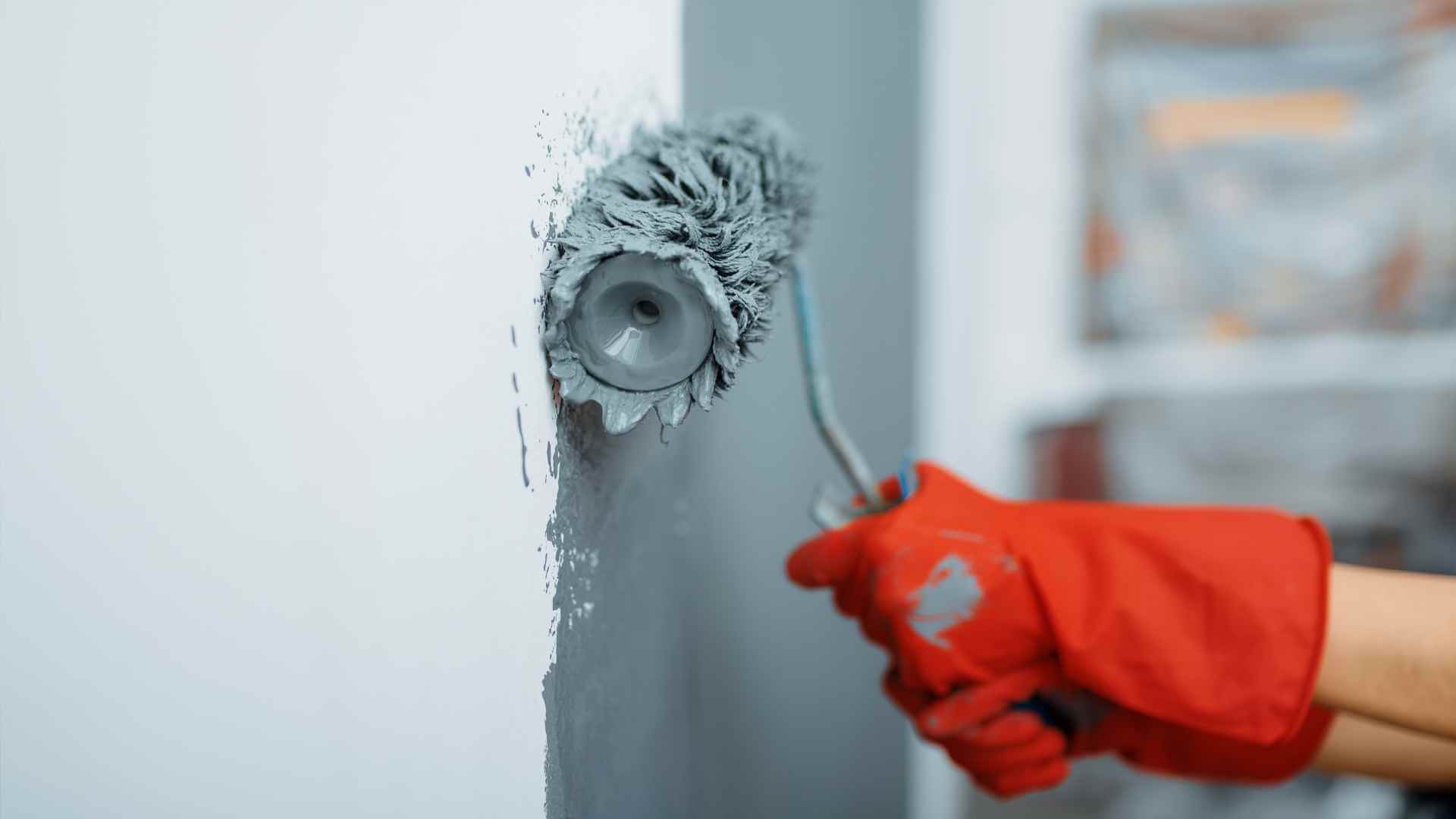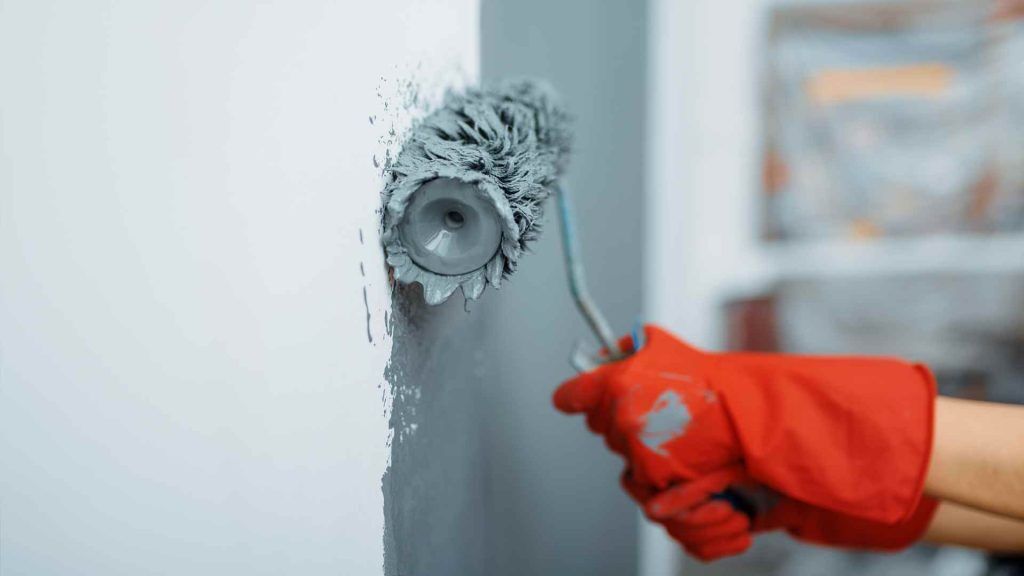 Home Improvement
Contact Elsternwick's trusted handyman services today for expert home repairs and improvements. Get started now!