Looking for a handyman in Bentleigh who can help you? Call 0466344447
Your Trusted Handyman Bentleigh Service Provider
Welcome to All Melbourne Handyman, your reliable and professional Handyman in Bentleigh. We take immense pride in offering an extensive range of home improvement and repair services to the Bentleigh community. With our local presence, we're just a phone call away for quick and efficient solutions to keep your home in peak condition.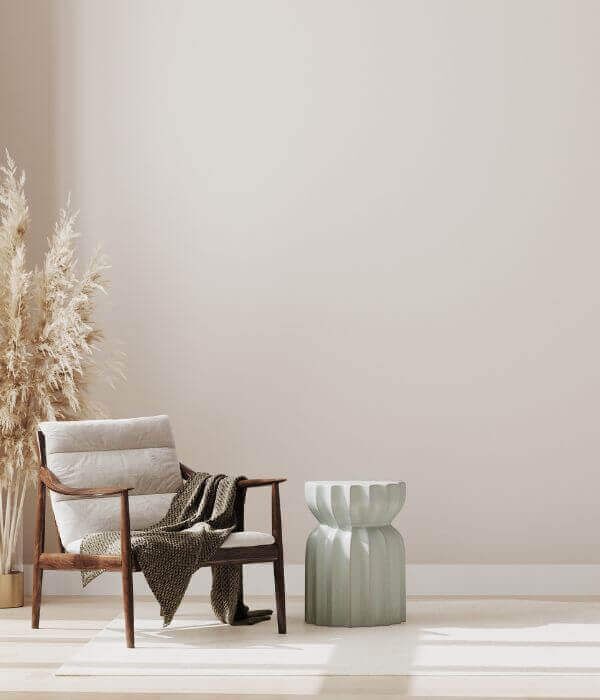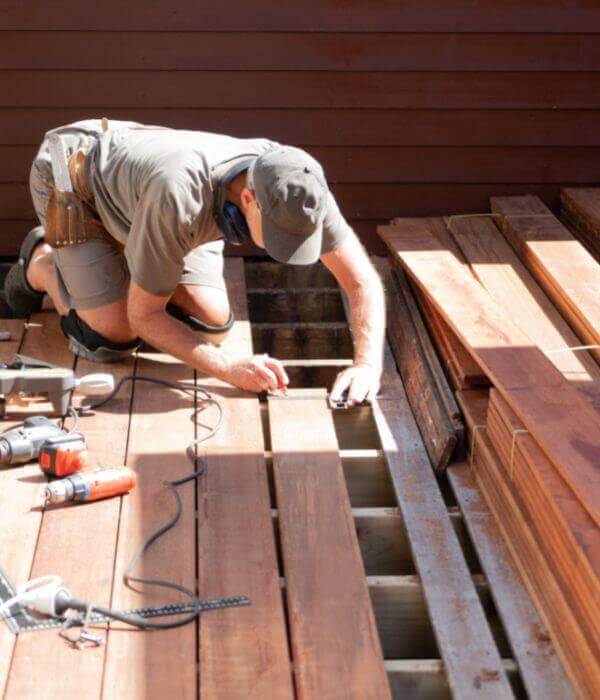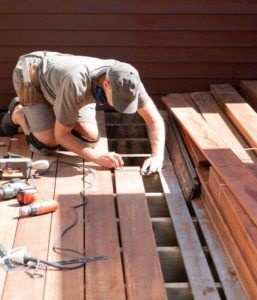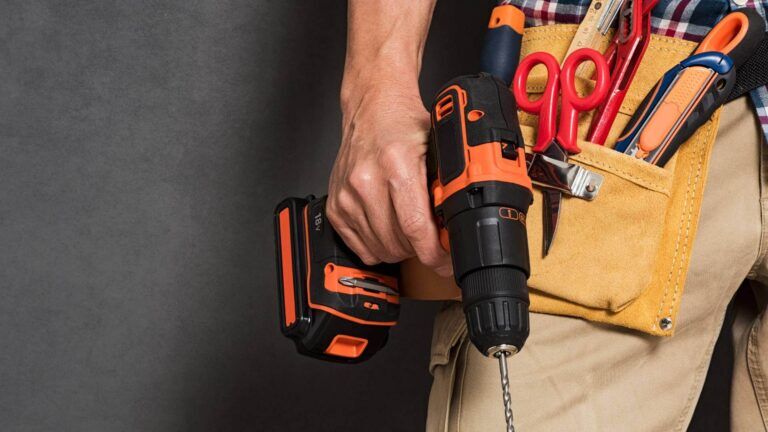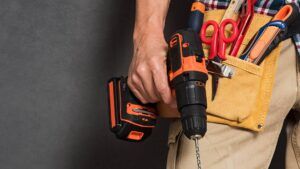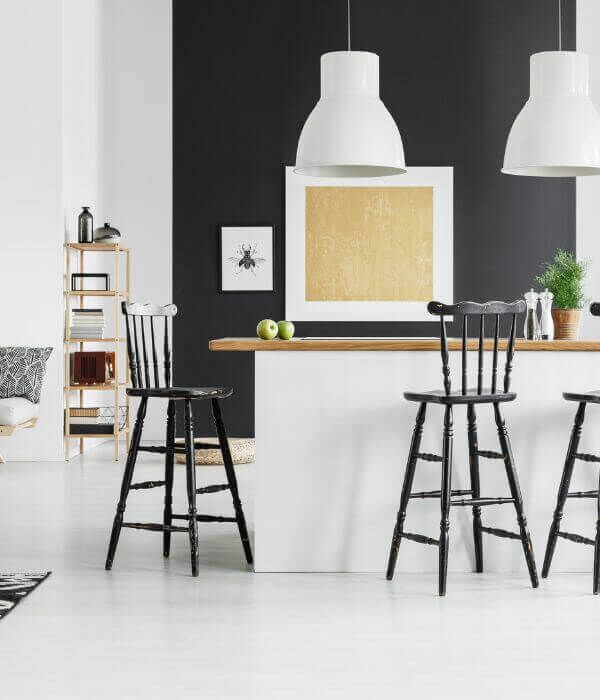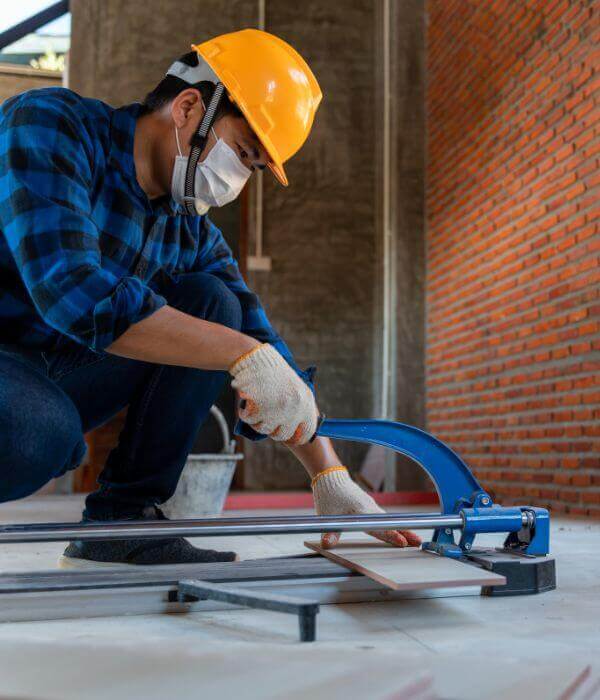 Why Choose All Melbourne Handyman for Handyman Services in Bentleigh?
When you're deciding who should take care of your home's needs, we understand that you have many options. So, why should All Melbourne Handyman be your preferred Handyman Bentleigh service? Here are some compelling reasons:
Experienced Staff
Our team comprises skilled craftsmen, not just handymen. With years of experience, they bring professionalism and expertise to every job, whether small repairs or significant renovations.

Quality Guarantee
Your satisfaction is our priority. All our services come with a quality assurance guarantee.
Here's What Our Customers in Bentleigh Have to Say
All Melbourne Handyman provided amazing service. They took care of all the repairs we needed promptly. Highly recommend them!
I was completely satisfied with the professionalism and quality of the carpentry work on our pergola
Handyman Services in Bentleigh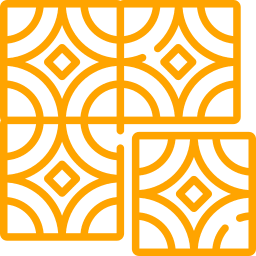 Enhance the beauty of your Bentleigh home with our expert tiling service. At All Melbourne Handyman, we specialize in transforming your spaces with precision and artistry. Say goodbye to uneven tiles and grout issues. We'll leave your floors and walls looking flawless, ensuring your home exudes elegance.

Discover the smooth, immaculate finish your walls deserve. All Melbourne Handyman's plastering experts in Bentleigh are your solution to unsightly cracks and imperfections. Trust us to revive your interiors with a flawless plastering touch that makes your home truly shine.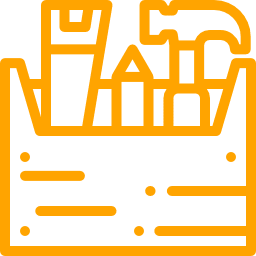 From custom cabinets to intricate woodwork, All Melbourne Handyman's carpentry services in Bentleigh cater to your unique needs. Our skilled craftsmen breathe life into your woodworking projects, ensuring quality and precision in every piece they create.

Dreaming of a beautiful deck in your Bentleigh backyard? All Melbourne Handyman turns your vision into reality. Our team designs and builds stunning decks that withstand the test of time, so you can enjoy outdoor living to the fullest.

Refresh your Bentleigh home's interior and exterior with a fresh coat of paint. Our skilled painters at All Melbourne Handyman deliver flawless finishes, transforming your space and protecting it from the elements.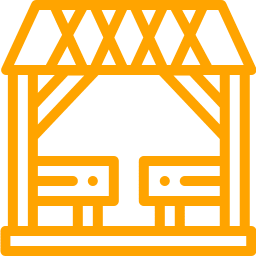 Don't let the elements spoil your morning coffee in Bentleigh. All Melbourne Handyman offers top-notch pergola installations to create a delightful outdoor oasis. Our pergolas combine style and practicality, ensuring you can enjoy your garden regardless of the weather.

Shield your vehicles from the elements and create an inviting outdoor space with All Melbourne Handyman's carport installation services in Bentleigh. We blend functionality and aesthetics to enhance your property.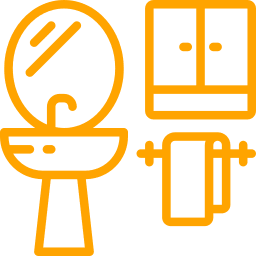 All Melbourne Handyman excels in bathroom renovations and remodeling projects in Bentleigh. Experience hassle-free transformations, from layout adjustments to fixture upgrades, all tailored to your preferences.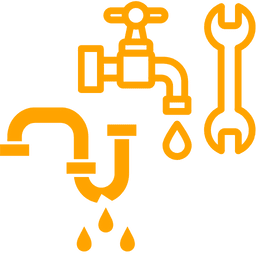 All Melbourne Handyman's plumbing experts in Bentleigh provide prompt solutions to leaks, clogs, and plumbing issues. We ensure your home's plumbing is efficient and reliable, so you can enjoy peace of mind.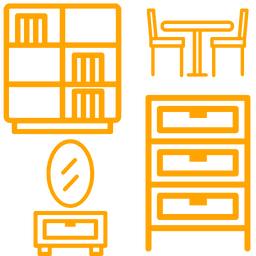 Furniture Assembly in Bentleigh
Don't stress over assembling furniture. All Melbourne Handyman in Bentleigh is here to make your life easier. Our skilled team quickly and efficiently assembles your furniture, leaving you with ready-to-use pieces.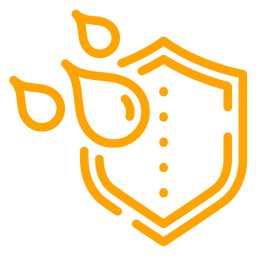 Weatherproofing in Bentleigh
Protect your Bentleigh home from the elements with All Melbourne Handyman's weatherproofing services. We seal gaps, insulate, and shield your property, ensuring it remains comfortable and energy-efficient year-round.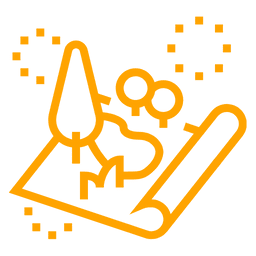 Enhance your Bentleigh property's curb appeal with All Melbourne Handyman's minor landscaping services. From garden maintenance to turf installation, we take care of the small details that make a big difference.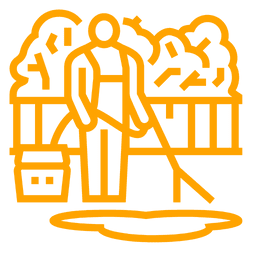 Revive your home's exterior in Bentleigh with All Melbourne Handyman's pressure washing services. We eliminate dirt and grime, restoring your property's beauty and curb appeal.
Locked out or need a security upgrade? All Melbourne Handyman in Bentleigh provides locksmith services for your home. We ensure your property is secure and your peace of mind intact.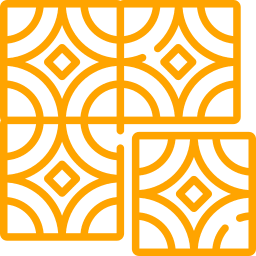 Flooring in Bentleigh
Upgrade your flooring in Bentleigh with All Melbourne Handyman. Our experts install a variety of flooring materials, leaving your home with a stylish and durable foundation.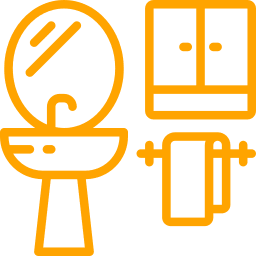 Kitchen Remodeling & Renovation in Bentleigh
Transform your kitchen into a culinary haven with All Melbourne Handyman's renovation and remodeling services in Bentleigh. We enhance functionality and aesthetics to create your dream space.
Maintenance and Repair Services Bentleigh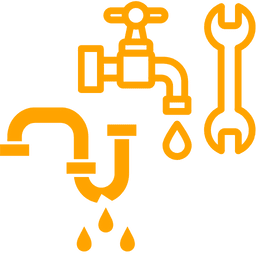 Plumbing Repairs in Bentleigh
All Melbourne Handyman offers swift plumbing repairs in Bentleigh to address leaks, pipe issues, and more. Trust us for quick solutions that prevent water damage.

Flooring Repairs in Bentleigh
Got damaged flooring in Bentleigh? All Melbourne Handyman's experts will patch it up seamlessly, restoring the beauty and safety of your space.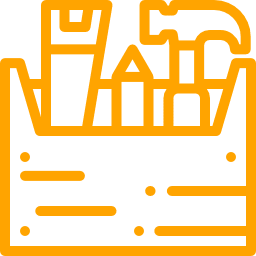 Appliance Repairs in Bentleigh
Don't let faulty appliances disrupt your daily life in Bentleigh. All Melbourne Handyman's appliance repair service gets things running smoothly again.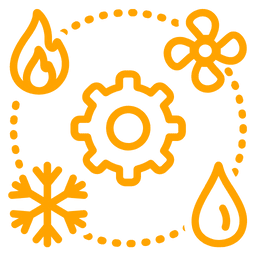 HVAC Maintenance in Bentleigh
Ensure your HVAC system runs efficiently year-round in Bentleigh. All Melbourne Handyman's maintenance service keeps your home comfortable in all seasons.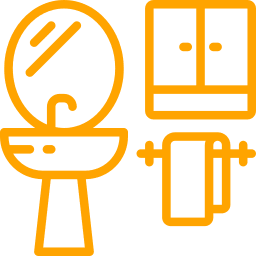 Kitchen Repairs in Bentleigh
From cabinet fixes to countertop repairs, All Melbourne Handyman in Bentleigh handles kitchen repairs swiftly, so you can get back to cooking and entertaining.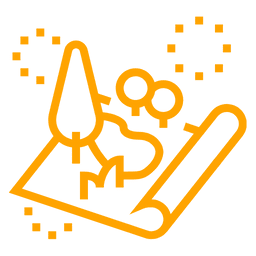 Exterior Repairs in Bentleigh
All Melbourne Handyman addresses exterior damage in Bentleigh promptly, preserving your home's structural integrity and appearance.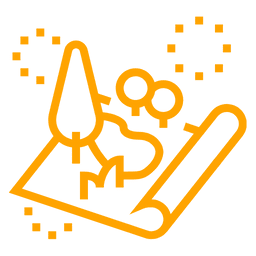 Don't let small household tasks stress you out in Bentleigh. We have a team of 872 local handymen at your service. From fixing a squeaky door to installing shelves, we can handle it all. Let us take care of the nitty-gritty, so you can enjoy a well-maintained home.
For expert Handyman services in Hampton, contact All Melbourne Handyman now and bring your home improvement dreams to life!
Enhance Your Living Space in Bentleigh
Elevate your living experience with effective home improvements in Bentleigh. We understand that choosing the right projects can be overwhelming, so let's focus on what truly matters. Prioritize projects that enhance comfort and safety, such as upgrading insulation or installing new windows. Consider adding lasting value to your home through bathroom and kitchen renovations.
When you choose All Melbourne Handyman in Bentleigh, you're not just improving your home; you're making a wise investment.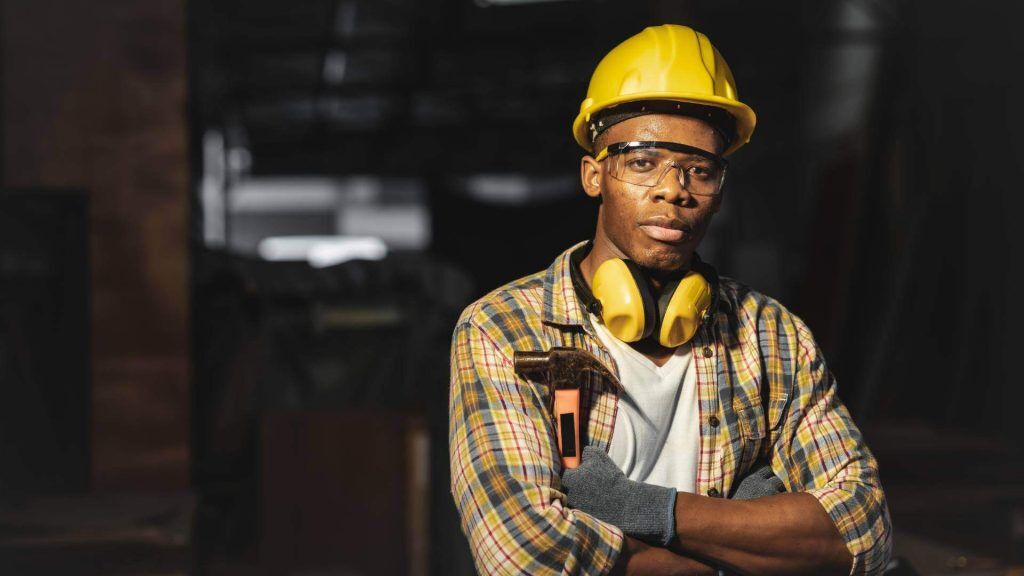 Our Handyman Service Area Locations
More Local Information About Melbourne
Take Action: Your Trusted Handyman in Bentleigh Awaits
If you're a homeowner in Bentleigh seeking reliable, high-quality handyman services, look no further. Contact All Melbourne Handyman today for a free consultation and let us turn your home improvement dreams into reality.
Frequently Asked Questions
Our team usually responds within 24 hours and aims to complete most tasks within a week, depending on the scope of the project.
Yes, all our professionals are fully insured and licensed, ensuring your peace of mind.
Pricing varies based on the project's nature and extent. We offer free consultations and quotes before commencing any task.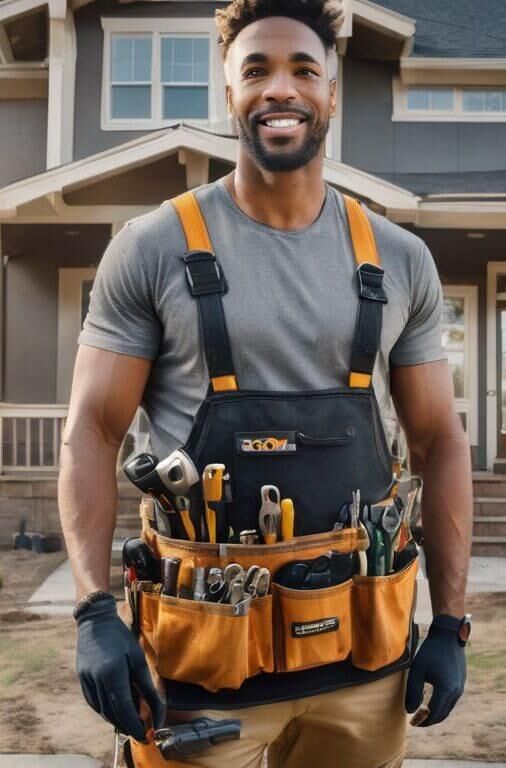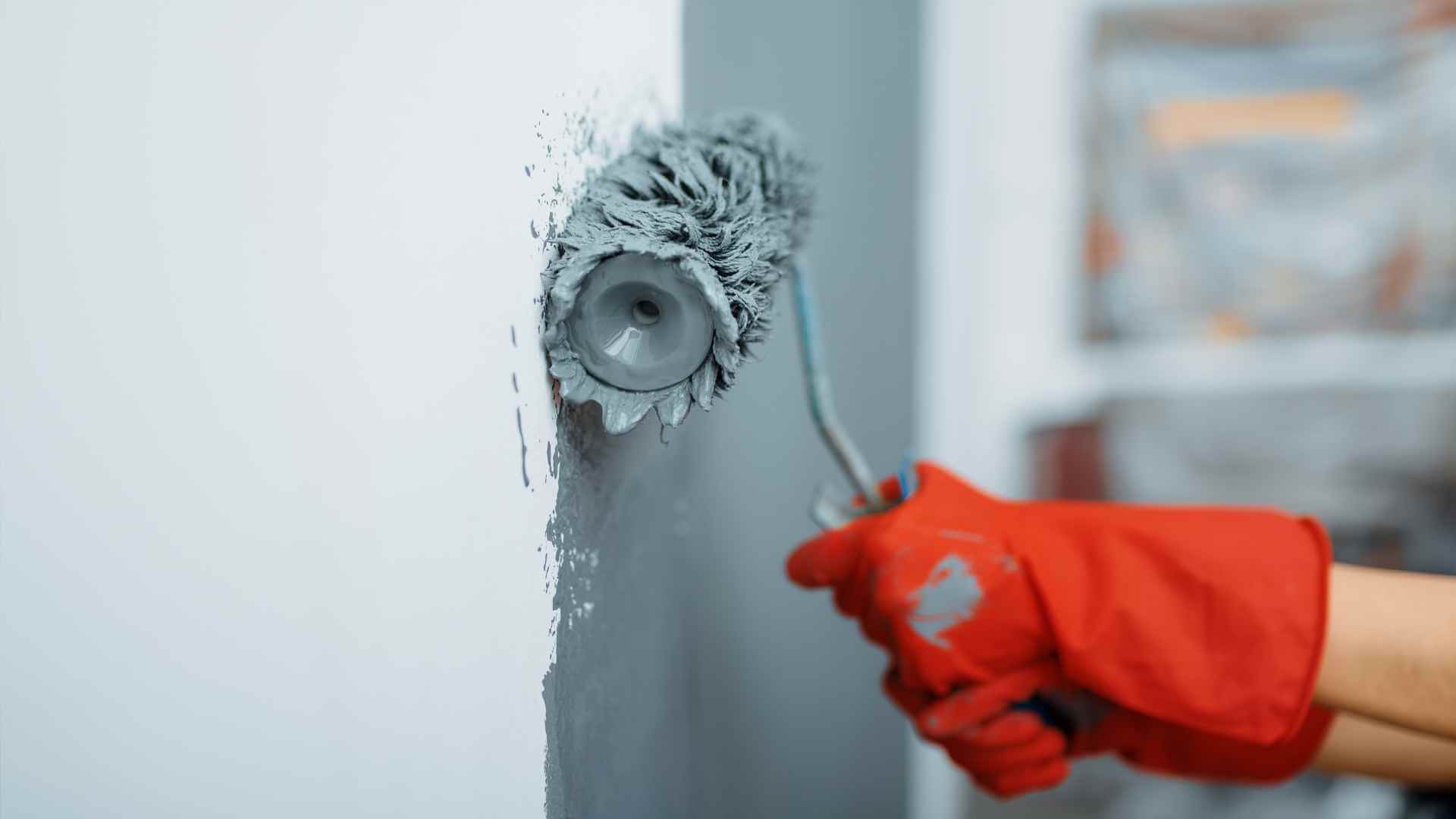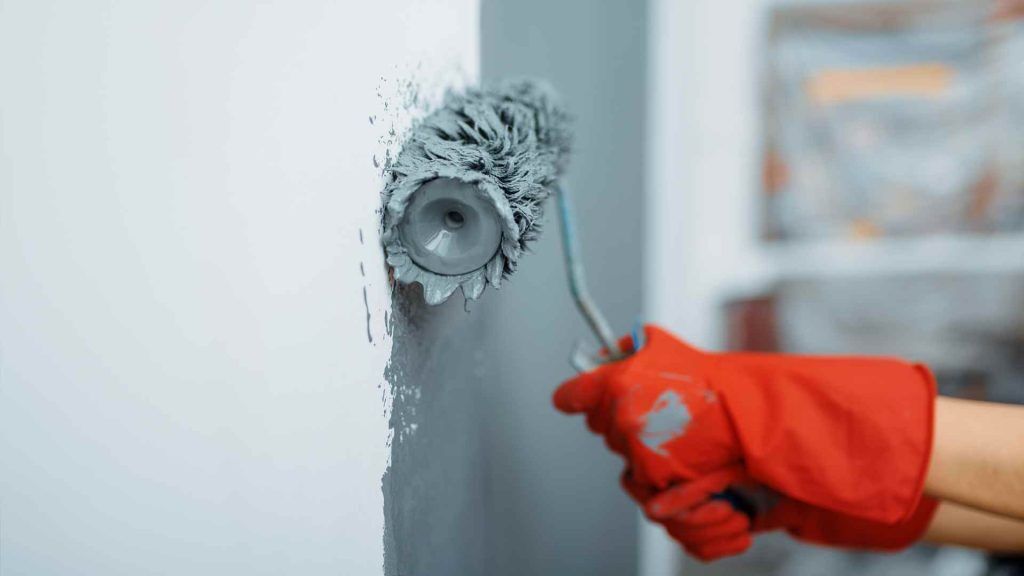 Home Improvement
For skilled Handyman services in Bentleigh, get in touch with All Melbourne Handyman today!