Looking for a handyman in Albert Park who can help you? Call 0466344447
Discover Outstanding Handyman Services in Albert Park at All Melbourne Handyman
We understand the value of a well-maintained home, and we're committed to providing top-notch solutions tailored to meet your specific needs. With a broad spectrum of services—from tiling and painting to complex kitchen renovations—we're the handymen you've been searching for. If you're a homeowner in Albert Park, read on to discover why our services should be your first choice.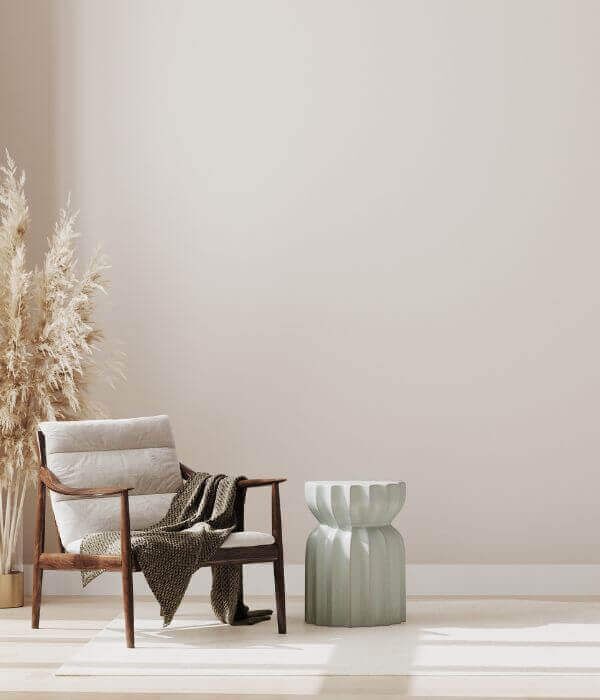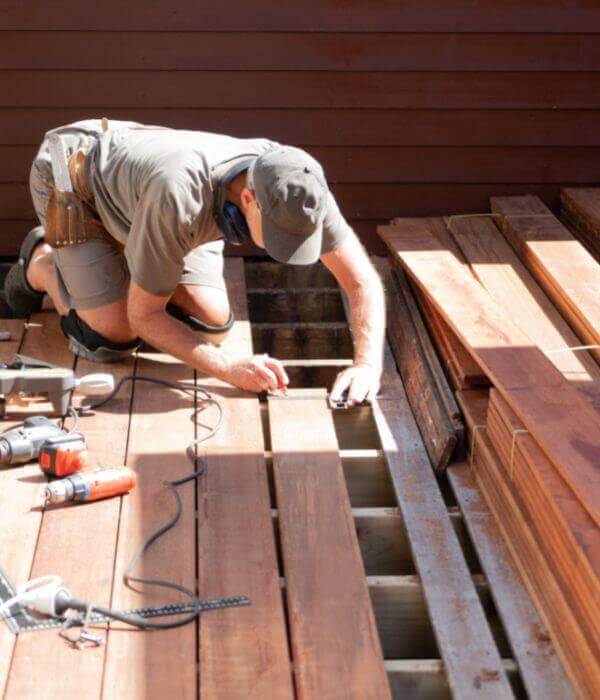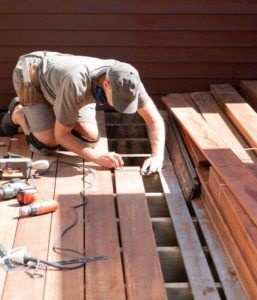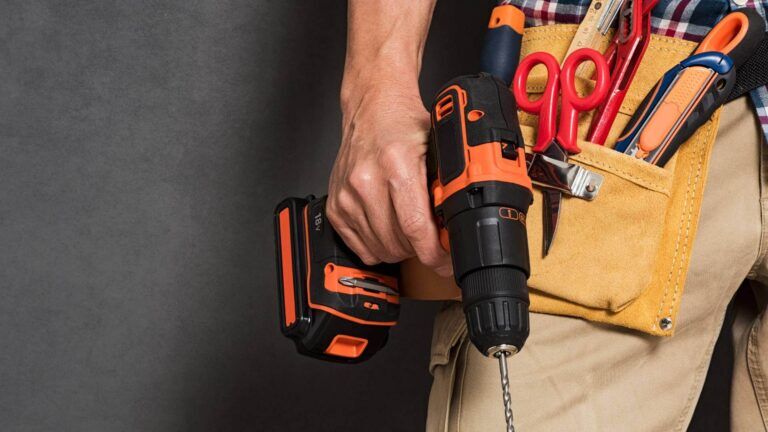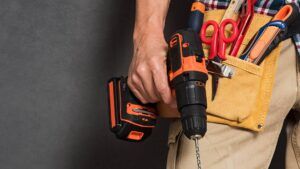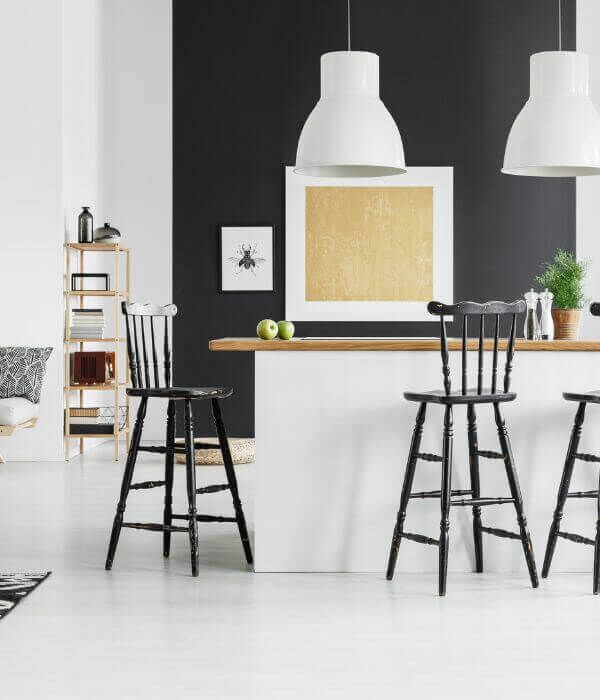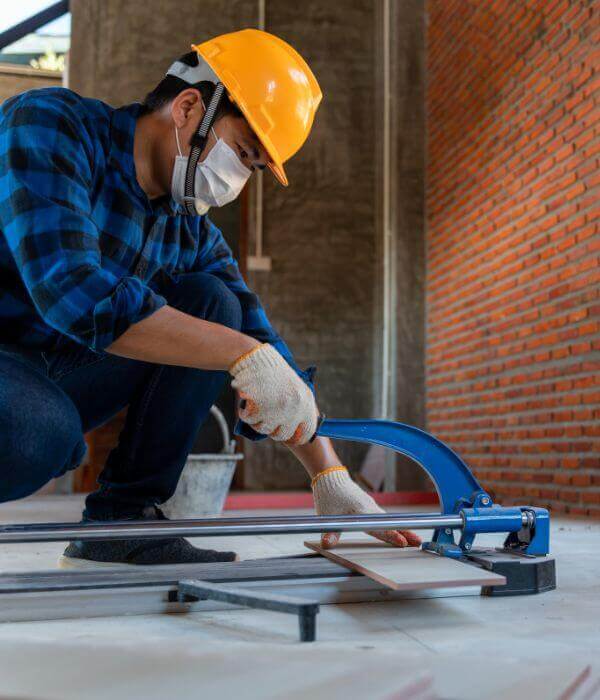 Why Choose Us All Melbourne Handyman in Albert Park?
Your home is more than just a building; it's a space where you create memories, spend time with loved ones, and relax after a long day. That's why when it comes to home improvements and repairs, you should settle for nothing but the best.
Dedication to Quality and Precision
We pride ourselves on delivering work that stands up to scrutiny—every nail, every brushstroke, every tile is placed with care and expertise.

Decades of Local Expertise
Being locals, we understand the unique needs and architectural styles of Albert Park homes. We know what works and what doesn't, guiding you towards the best solutions for your home.
Here's What Our Customers in North Melbourne Have to Say
It's rare to find a local service that understands the unique architecture of Albert Park homes as they do. They even helped us choose designs and materials that are in harmony with the neighborhood's historic charm.
The team was not only prompt and efficient but also incredibly knowledgeable about local weather conditions, recommending the best type of weatherproof paint and materials. I highly recommend their services to any homeowner.
Our Handyman Services in Albert Park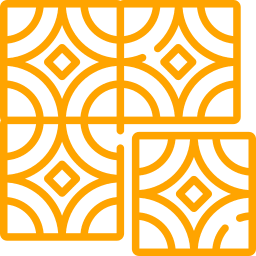 Elevate the aesthetics of your Albert Park home with our expert tiling services. All Melbourne Handyman specializes in precision tiling, ensuring each tile is perfectly placed. Say goodbye to uneven and cracked tiles, and welcome a stunning and durable finish to your floors or walls. We understand the unique character of Albert Park homes, and our tile designs harmonize seamlessly with your property's style.

Enjoy flawless walls and ceilings in your Albert Park home. All Melbourne Handyman's plastering experts deliver seamless finishes that transform your interiors. We're familiar with the plastering challenges posed by older Albert Park properties, and our solutions ensure your home maintains its charm while looking refreshed and modern.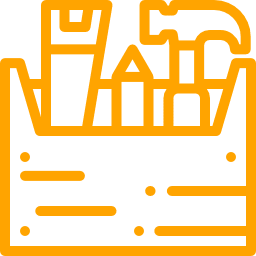 Our skilled carpenters at All Melbourne Handyman bring custom carpentry solutions to your Albert Park doorstep. From intricate woodwork to practical installations, we cater to your unique needs. We understand the importance of preserving the timeless elegance of Albert Park homes while enhancing their functionality.

Make the most of your outdoor space in Albert Park with our deck building expertise. Our team creates functional and stylish decks that seamlessly integrate with your property. Say goodbye to unsightly outdoor spaces and hello to a charming, value-boosting deck.

Transform your Albert Park residence with a fresh coat of paint from All Melbourne Handyman. Our experienced painters provide the perfect color schemes to complement your home's architecture. Bid farewell to peeling and fading paint, and embrace a vibrant, long-lasting finish.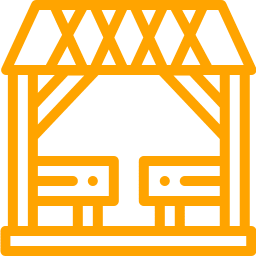 Albert Park residents, transform your outdoor living with a beautifully designed pergola from All Melbourne Handyman. Sip your morning coffee in style while being protected from the elements. Our pergola installations are tailored to enhance your garden's aesthetics and functionality.

Enhance your Albert Park property with our carports installations. Protect your vehicles and create beautiful outdoor spaces that match your home's style. We specialize in designing structures that endure Albert Park's unique weather conditions.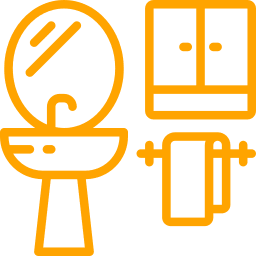 Elevate your daily routines with our bathroom renovation services. All Melbourne Handyman understands the need for modern and functional bathrooms in Albert Park homes. Our experts will transform your bathroom into a spa-like oasis, solving the common hassle of outdated and cramped spaces.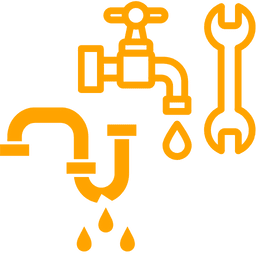 Ensure your Albert Park home's plumbing runs smoothly with our comprehensive plumbing services. We tackle everything from leaks to clogs, addressing the common problem of unexpected plumbing issues. All Melbourne Handyman ensures your home's water systems are reliable and efficient.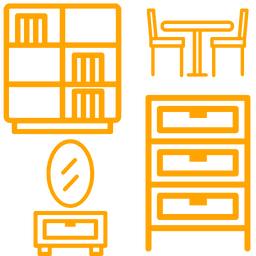 Furniture Assembly in Albert Park
Don't waste time struggling with flat-pack furniture. All Melbourne Handyman simplifies your life in Albert Park by assembling your furniture quickly and accurately. We understand the frustration of unclear instructions and missing parts, making us your go-to solution.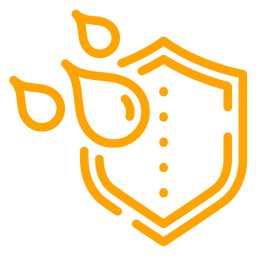 Weatherproofing in Albert Park
Shield your Albert Park home from the elements with our weatherproofing solutions. We address the common problem of weather-related damage to homes in the area. All Melbourne Handyman's experts protect your property against harsh Albert Park conditions, ensuring durability and safety.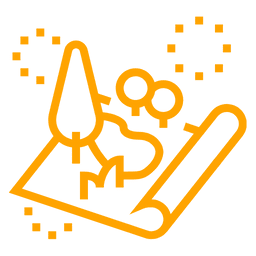 Boost your Albert Park home's curb appeal with our minor landscaping services. All Melbourne Handyman understands the importance of first impressions. We tackle common landscaping issues like overgrown gardens and unkempt yards, enhancing your property's overall look.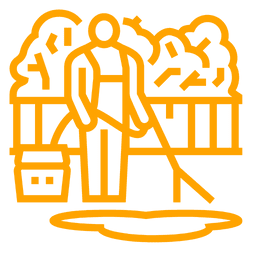 Revive the appearance of your Albert Park home's exterior with our professional pressure washing services. Say goodbye to unsightly stains, mold, and dirt buildup. All Melbourne Handyman restores your property's luster, ensuring it stands out in the neighborhood.
Secure your peace of mind and your Albert Park home with our locksmith services. We address the common problem of security concerns. All Melbourne Handyman's locksmiths provide top-notch solutions, ensuring your property is safe and protected.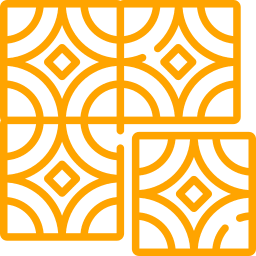 Flooring in Albert Park
Refresh your Albert Park home's flooring with our expert services. All Melbourne Handyman specializes in various flooring options. Say farewell to worn-out and damaged floors, and welcome a new look and durability that suits your lifestyle.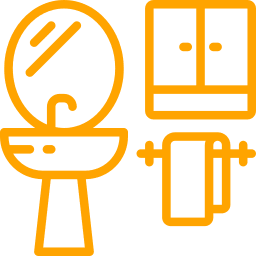 Kitchen Remodeling & Renovation in Albert Park
Elevate your cooking and dining experience with our kitchen remodeling and renovation services. All Melbourne Handyman understands the importance of functional kitchens in Albert Park homes. We transform outdated and cramped kitchens into modern, spacious hubs for culinary creativity.
Maintenance and Repair Services in Albert Park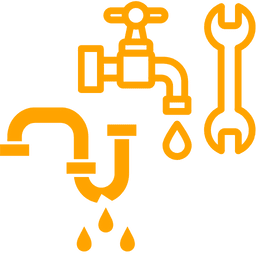 Plumbing Repairs in Albert Park
Don't let plumbing issues disrupt your daily life in Albert Park. All Melbourne Handyman's plumbing repair experts promptly tackle common problems, ensuring your home's plumbing is back in working order in no time.

Flooring Repairs in Albert Park
Restore the beauty of your Albert Park home's floors with our expert repairs. All Melbourne Handyman's professionals address common issues like scratches, dents, and loose tiles, giving your floors a second chance to shine.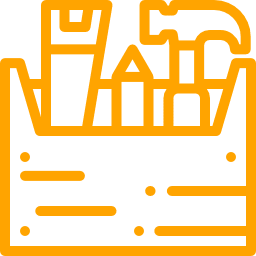 Appliance Repairs in Albert Park
Keep your appliances running smoothly with our repair services. All Melbourne Handyman understands the frustration of malfunctioning appliances. We offer quick and reliable solutions to common appliance problems, ensuring your daily routine remains hassle-free.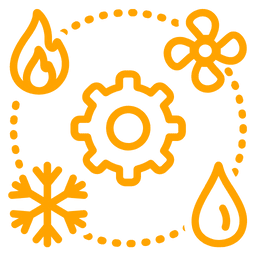 Kitchen Repairs in Albert Park
Ensure your kitchen remains the heart of your Albert Park home with our repair services. We fix common issues like leaky faucets, faulty cabinets, and dysfunctional appliances, keeping your kitchen in tip-top shape.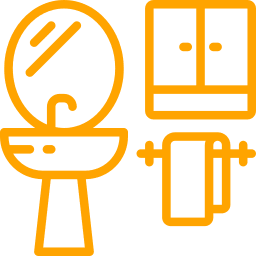 Kitchen Repairs Elsternwick
From minor to major issues, we handle all kitchen repairs in Elsternwick. Our skilled team resolves problems swiftly, so you can enjoy a fully functional kitchen.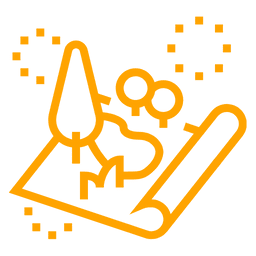 Exterior Repairs in Albert Park
Protect and enhance the exterior of your Albert Park home with our comprehensive repair services. We address common problems like damaged siding, cracked foundations, and leaky roofs, ensuring your home withstands the test of time.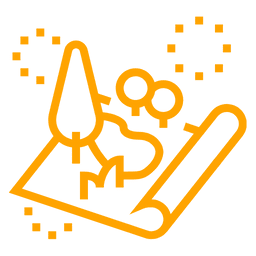 Albert Park homeowners, we understand the value of a reliable handyman. Our team of local handymen is here to assist with those small but crucial tasks. Whether it's fixing a leak or hanging artwork, we're dedicated to making your life easier.
All Melbourne Handyman As your Handyman Albert Park Expert
Booking and Consultation Process

Contact Us
Reach out to us via our website, phone, or email. Share your service requirements or project details. We'll respond promptly to discuss your needs.

Free Consultation
Schedule a convenient time for a complimentary consultation. Our expert team will visit your Albert Park property. We'll assess your needs and offer personalized recommendations.

Service and Satisfaction
Once you approve our quote, we'll schedule the service. Our skilled professionals will arrive on the agreed-upon date. We'll efficiently execute the service, ensuring high-quality results.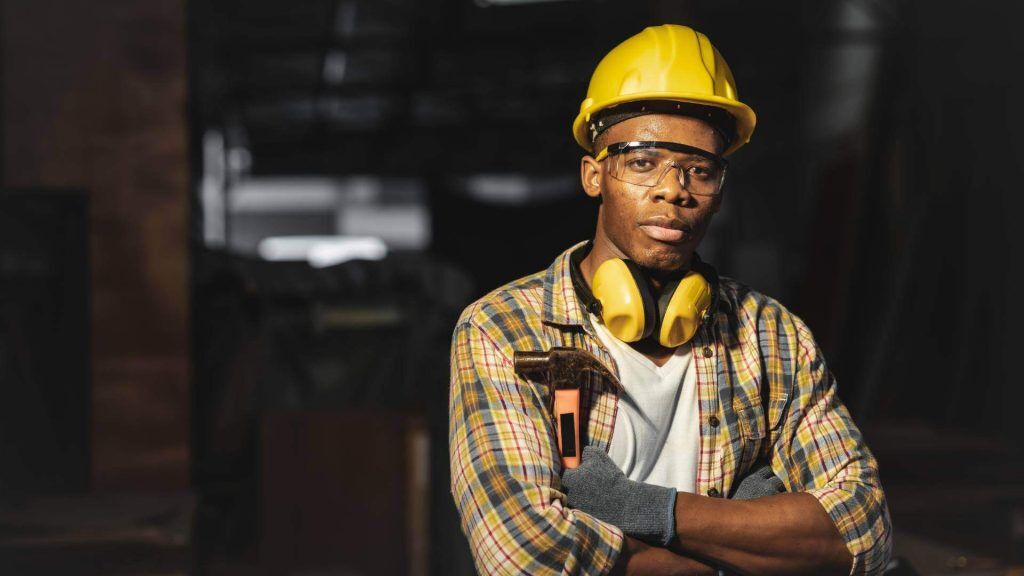 Our Handyman Service Area Locations
More Local Information About Melbourne
Contact All Melbourne Handyman's Expert Today!
Ready to transform your Albert Park home? We're here to assist you every step of the way. Reach out to All Melbourne Handyman today to discuss your home improvement needs, request a quote, or schedule a consultation. Our dedicated team is eager to bring your vision to life and ensure your Albert Park property shines with excellence. Contact us now for expert handyman services that exceed your expectations.
What services does All Melbourne Handyman offer in Albert Park?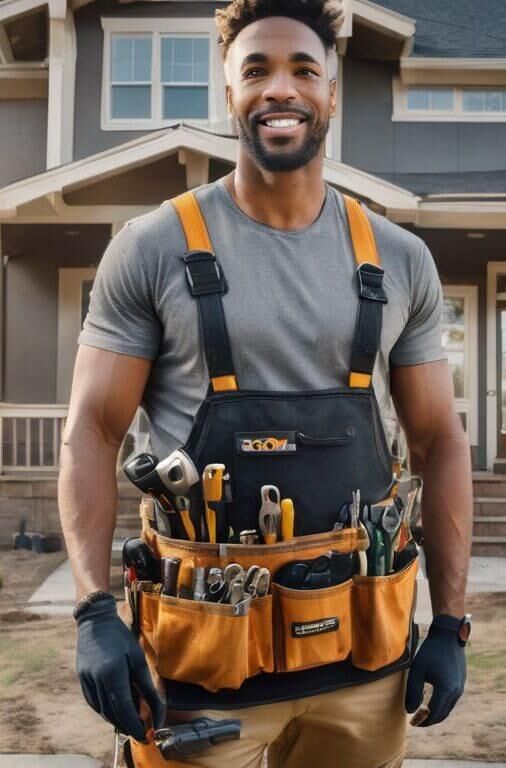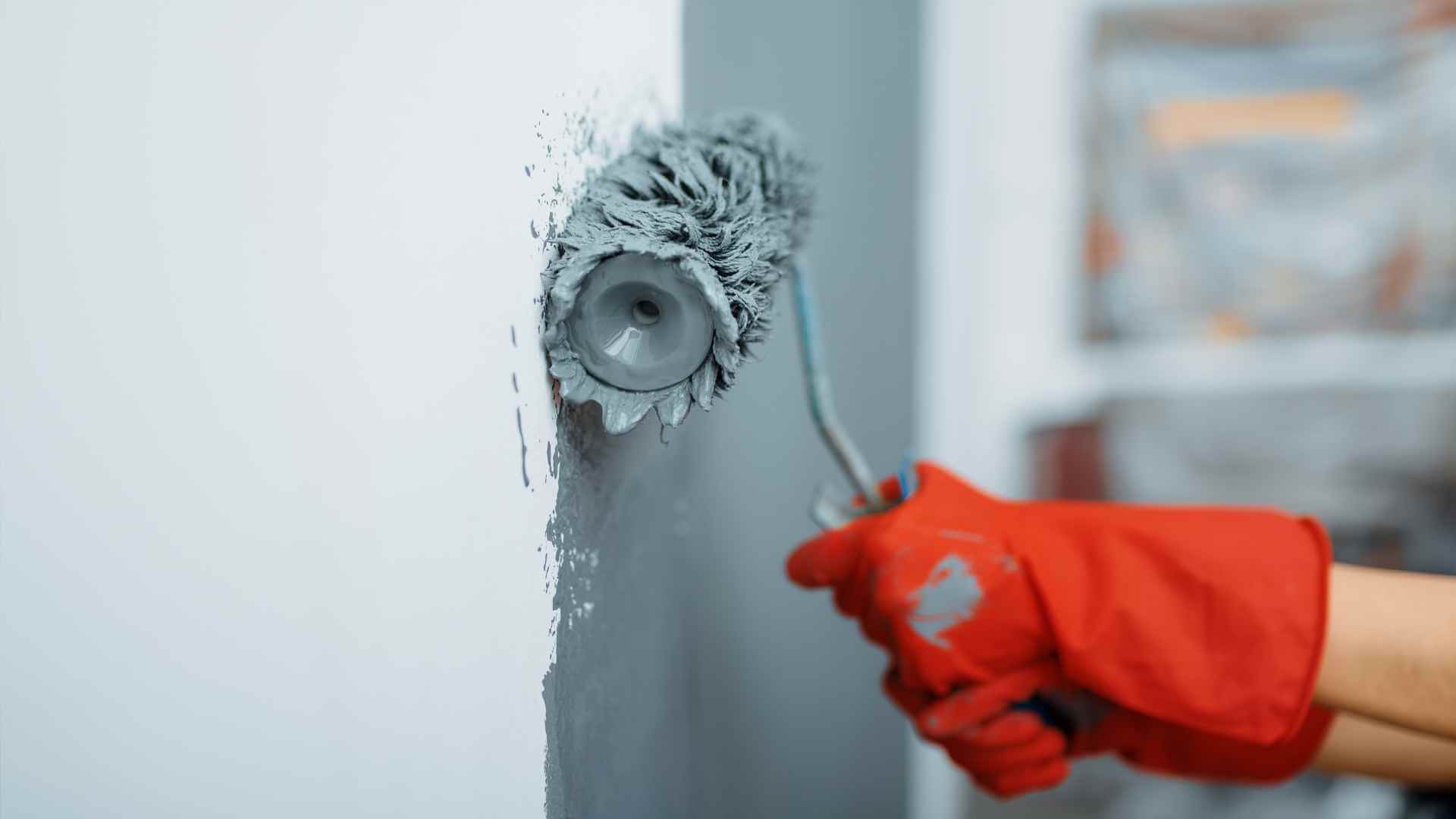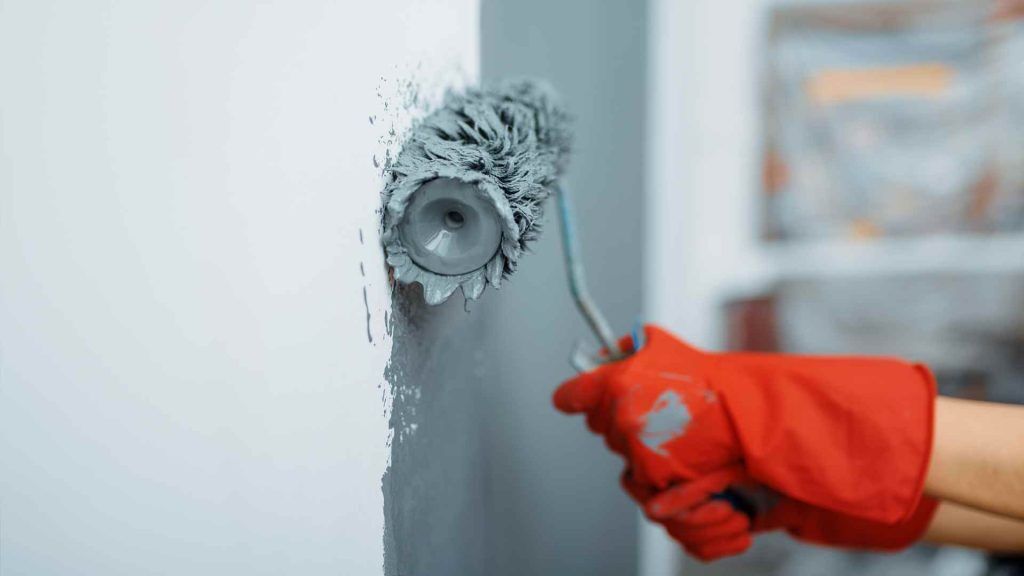 Home Improvement
For the best Handyman in Albert Park, contact All Melbourne Handyman now!