Handyman
Geelong
Best Handyman Services For Your Home!
Looking for a handyman in Geelong who can help you? Call 0466344447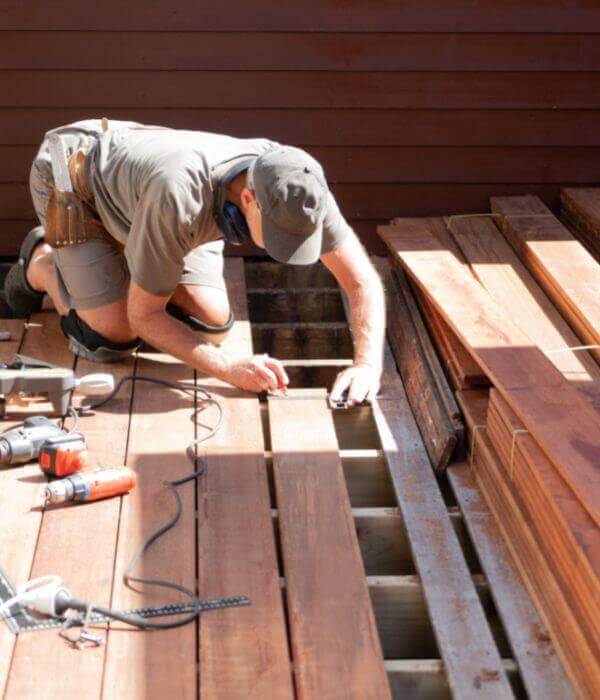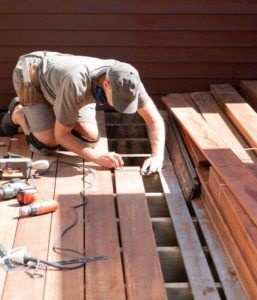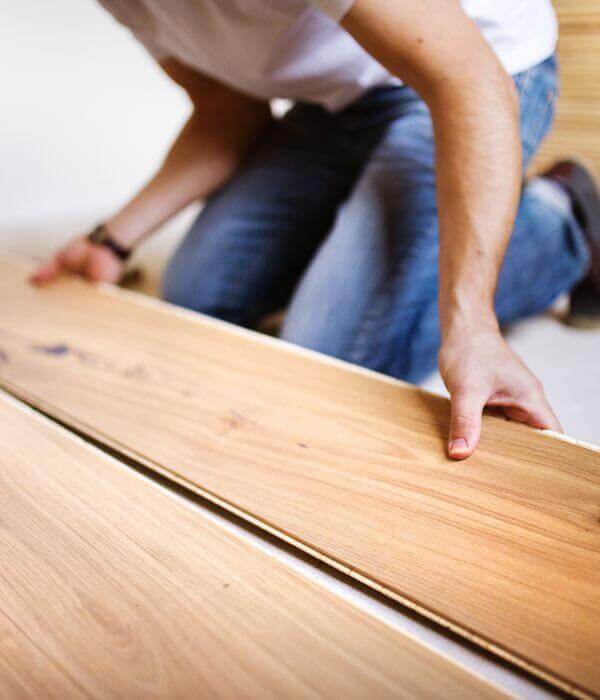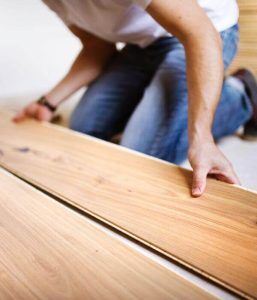 If you're seeking a high-quality handyman company in Geelong, Handyman Geelong is your ultimate choice. Our extensive array of handyman services focuses on all aspects of general home maintenance and repair, catering to projects of all sizes.
Whether you need assistance with the exterior look of your property or require help with tasks in your garden, we've got it covered. Our team of professional handymen is seasoned and reliable, ensuring each job is done perfectly. With specialties ranging from tiling, plastering, and carpentry to painting, their expertise will help elevate the appearance and functionality of your home.
Moreover, if you are planning renovation and construction projects such as deck building or pergola construction, don't hesitate to hire us. We also have significant experience in undertaking bathroom renovations that perfectly blend aesthetics and utility.
At Handyman Geelong, customer satisfaction is our primary objective. Our primary objective is to exceed your expectations by rendering outstanding services at affordable rates, adhering to our dedication to excellence.
Banking on us means entrusting your home improvement tasks to professionals dedicated to enhancing the overall ambience of your residence in Geelong.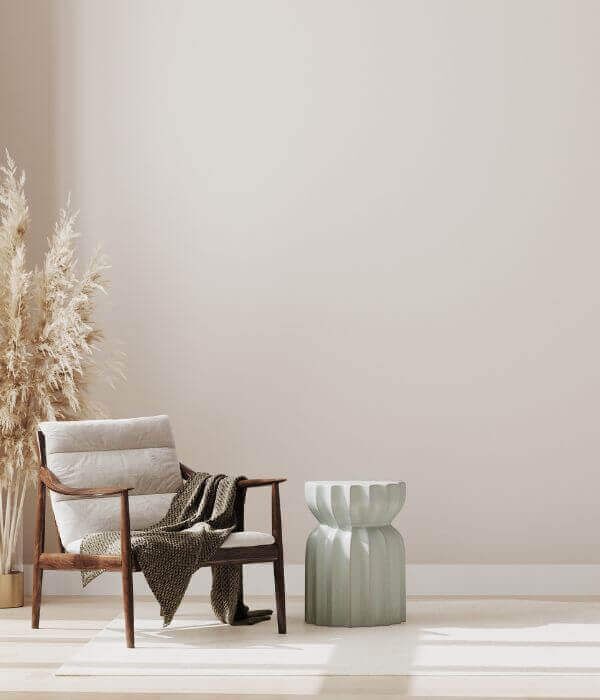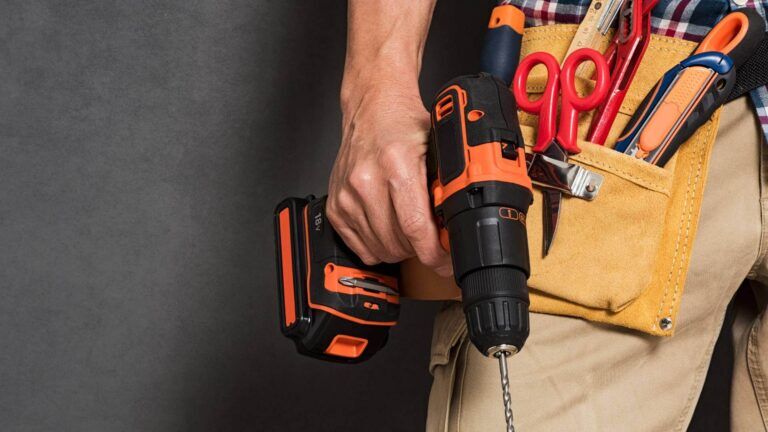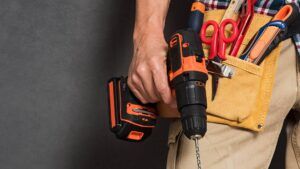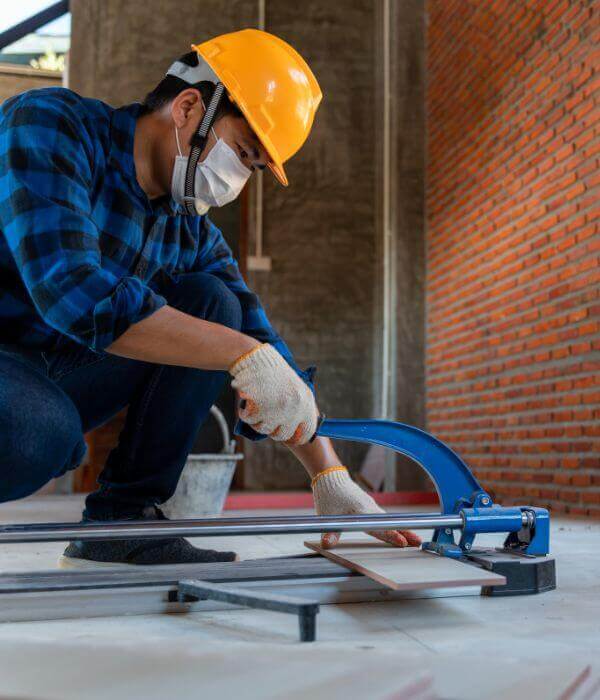 Experience Top-Notch Service with Handyman in Geelong
Experience remarkable service with Handyman Geelong. Our locally based team of proficient and experienced professionals is committed to providing a high-quality service that will leave you more than happy.
Improve your home with the help of our expert handymen, known for their exceptional service and dedication to delivering outstanding results. When you select Handyman Geelong as your trusted handyman base, you can trust that you are choosing the best in the business. Our seasoned craftsmen have years of expertise and an impressive list of completed projects under their belt.
Handyman Geelong takes immense pride in offering excellent service in all home improvement aspects- tiling, plastering, carpentry or painting tasks. Whether you're considering pergola construction, carport building, bathroom renovations or gate installations, we've got you covered. Trust us to use only superior materials and advanced techniques to ensure your project meets high-quality standards.
Choosing Handyman Geelong means opting for reliable and efficient service. We understand the importance of a well-maintained home and strive continuously to enhance both the look and functionality of your living spaces.
We have a strong commitment towards quality workmanship and customer satisfaction. This makes us the best Handyman Geelong, best Handyman Bellarine Peninsula and best Handyman Torquay.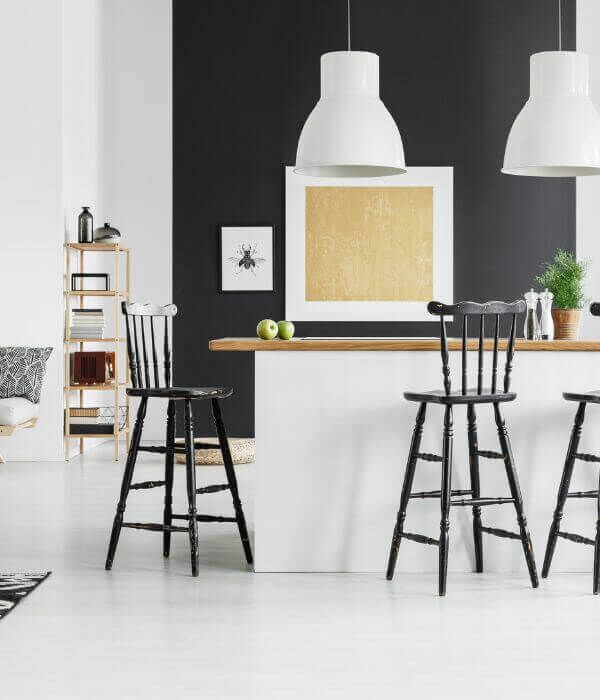 All Melbourne Handyman As your Handyman Geelong Expert
Geelong's top-rated handyman company
Uncover the unmatched know-how and unbeatable service that has made Handyman Geelong the top selection for all your home improvement requirements in the Geelong region.
Serving as the preeminent handyman company in Geelong, we take pride in our fame for producing remarkable service and surpassing patron expectations. Our dedicated and skilled experts are committed to delivering top-notch craftsmanship at cost-effective prices. Whether you need tiling, plastering, carpentry, painting, or bathroom renovations, we have the skill and experience to tackle any venture.
With a concentration on consumer gratification, we strive to augment the look and performance of your living spaces while augmenting the worth of your home. Count on the top-rated handyman company in Geelong to offer first-rate service for all your home improvement needs.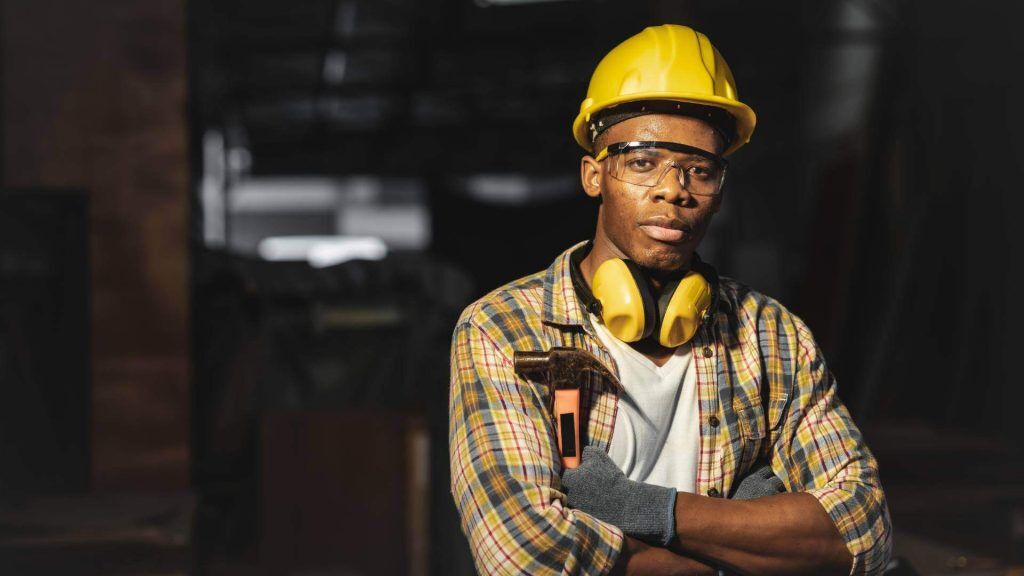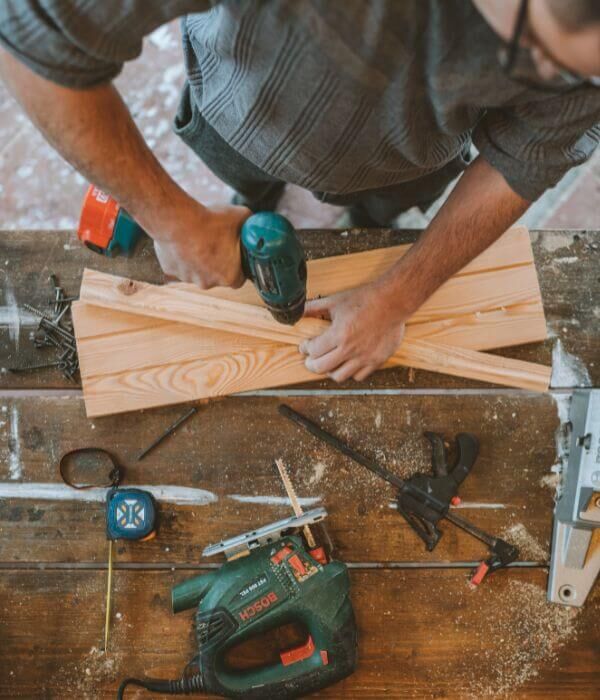 Affordable and Reliable Handyman In Geelong, Bellarine & Torquay Area
Looking for an affordable and reliable handyman in the Geelong, Bellarine, and Torquay area? Look no further! Handyman Geelong is dedicated to providing cost-effective and dependable services to meet all of your handyman needs. From minor repairs to complete remodels, our experienced team is here to assist you.
We understand the importance of finding a trustworthy handyman, so we prioritize customer satisfaction and deliver high-quality craftsmanship. With our competitive pricing, you can rest assured that you are receiving the best value for your investment. Whether it's for your home or commercial property, we have the expertise and skills to fulfil your requirements.
Installation & Home Improvements Services in Geelong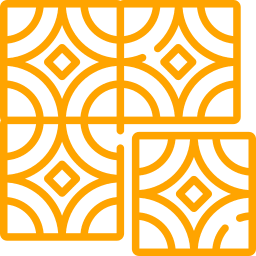 Our professional tilers provide high-quality tiling services for both residential and commercial properties. from kitchen backsplashes to bathroom floors. We use premium materials and precise techniques to achieve a flawless finish. We can install, repair or replace tiles in your kitchen, bathroom, living room and more.

Our skilled plasterers are experts in repairing and installing. Whether you need to repair a damaged wall or want to create a smooth, polished finish for your interior walls, our expert plasterers have you covered. We have the expertise to handle plastering jobs of any scale, ensuring a seamless and professional result.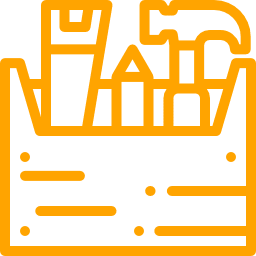 Our skilled carpenters are woodworking experts and can help you with a wide range of projects, such as creating custom furniture and installing built-in shelving and cabinetry, decking and more. We use only the best materials to ensure that your project is long-lasting and functional.

Enhance your outdoor living space with a beautifully designed and expertly constructed deck. Our team will work with you to create a custom deck that complements your home's architecture and suits your lifestyle, using durable materials and providing superior craftsmanship.

Our professional painters provide interior and exterior painting services for both residential and commercial properties. From selecting colours to preparing surfaces and using meticulous painting techniques, we guarantee a flawless and long-lasting finish. Our painters pay close attention to every detail, giving your property a fresh and vibrant appearance.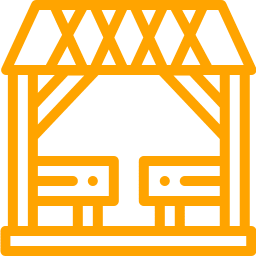 Our pergola builders design and construct stunning pergolas that add value to your home while providing shade during hot summer months. Creating an inviting and fancy outdoor space with a stylish and functional pergola. We work closely with you to create a customized design that meets your unique needs. We combine high-quality materials and expert construction to deliver pergolas that withstand the test of time.

Protect your vehicle from the elements with a durable and visually appealing carport. Our experienced technicians can install carports that seamlessly blend with your property, offering reliable shelter and enhancing its curb appeal. We use quality materials to ensure durability and longevity.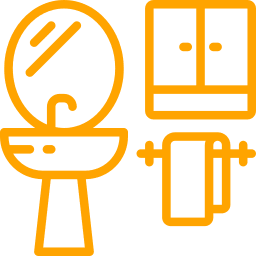 Give your bathroom a stunning makeover with our comprehensive renovation services. We will handle everything in your bathroom renovation project, from concept design to fixture installation and finishing touches, ensuring functionality, style, and quality workmanship.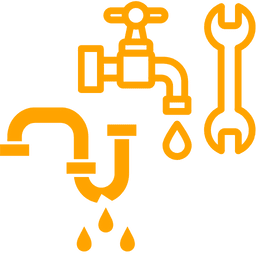 Offering a comprehensive suite of plumbing solutions, we cater to both minor and major plumbing needs. From installations to emergency fixes, our experts ensure that water flows consistently and efficiently in your space.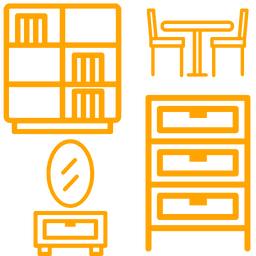 Furniture assembly in Geelong
Transform flat-packed pieces into sturdy furniture. Our experts adeptly assemble and install bookcases, desks, tables, and chairs. Save time and avoid hassle with our proficient furniture assembly service.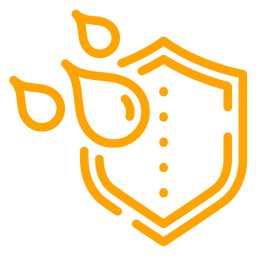 Weatherproofing in Geelong
Stay cozy and cut energy costs. Our weatherproofing services include sealing windows and doors, installing weather stripping, and bolstering insulation. Experience heightened energy efficiency with us.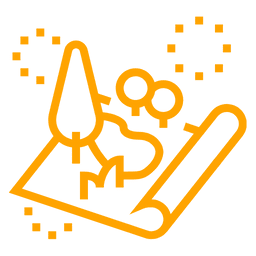 Enhance your yard's allure without the heavy lifting. We handle tasks like shrub trimming, lawn mowing, weed removal, and general garden maintenance. Let us keep your outdoor space verdant and tidy.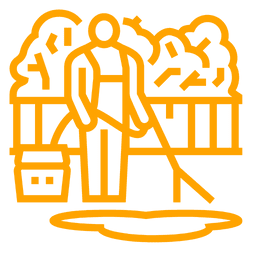 Rediscover the pristine beauty of your home's exteriors. Our pressure washing services effectively clean driveways, sidewalks, decks, and sidings, removing accumulated grime and rejuvenating surfaces.
Boost your home's security with our locksmith offerings. We change locks, rekey systems, repair or install door hardware, and tackle all security-related concerns with professionalism.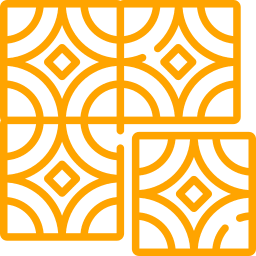 Flooring in Geelong
Flooring solutions tailored to aesthetic preferences and functional needs. Whether you're considering hardwood elegance, laminate practicality, or tile sophistication, we lay the foundation for beautiful and durable surfaces.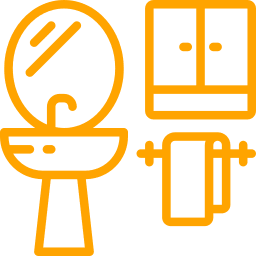 Kitchen Remodeling & Renovation in Geelong
Transform your kitchen into a culinary paradise. Our remodeling and renovation services modernize your space, optimizing functionality while infusing contemporary design elements. Experience the blend of luxury and utility with our kitchen makeovers.
Maintenance and Repair Services in Geelong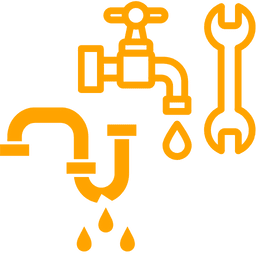 Plumbing repairs in Geelong
Our plumbing services are comprehensive, addressing everything from leaky faucets to complex pipe repairs. We are skilled at unclogging drains, ensuring water flows seamlessly. Whether it's installing new fixtures or rectifying minor plumbing glitches, we prioritize efficient and lasting solutions.

Flooring repairs n Geelong
Floor integrity is essential for a safe home. We tackle squeaky floors, mend damaged tiles, and rejuvenate worn-out laminate, hardwood, or carpet flooring. Trust us to restore the original charm and durability of your floors.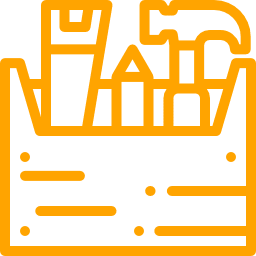 Appliance repairs in Geelong
A smoothly running home needs well-functioning appliances. From refrigerators and dishwashers to washing machines and ovens, our repair services ensure that your household gadgets operate without hitches.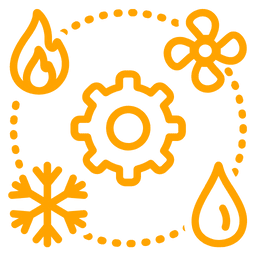 HVAC maintenance in Geelong
Keep your living space comfortable year-round. We excel in HVAC care, from changing air filters to maintaining heating, ventilation, and air conditioning systems. Breathe easier with our meticulous duct cleaning services.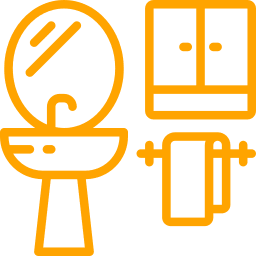 Kitchen repairs in Geelong
Your kitchen, the heart of your home, deserves top-notch care. We specialize in repairing or replacing kitchen cabinets, countertops, sinks, and faucets, ensuring this vital space remains functional and stylish.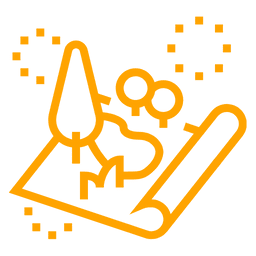 Exterior repairs in Geelong
Maintain your property's curb appeal and safety. We efficiently repair fences, decks, patios, gates, gutters, and other outdoor structures. Trust our expertise to prolong the lifespan of your external structures.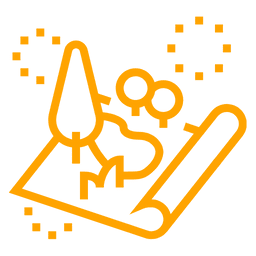 Are you on a hunt for the perfect handyman to tackle those small but important jobs around your home? With 872 local handymen near you, courtesy of Airtasker, help is just around the corner.
Effective Home Improvements & Roof Repairs in Geelong
Enhancing your home in Geelong can be an effective way to improve its look and functionality. Handyman Geelong provides a range of services to help you achieve this. Our team of experienced professionals bring expertise in painting and decorating, roof repair and maintenance.
Whether you need a lick of paint on your walls or a new roof for your garage, we have the solution. We also specialize in water damage repair and can help you create a practical yet stylish office space. Depend on us to deliver reliable and affordable services and turn your home into an aesthetically pleasing and highly functional space. Rely on Handyman Geelong for exceptional results every time.
Need A Reliable Handyman Geelong in Melbourne?
Why Choose Us as Your Best Handyman Geelong
Located in the heart of Geelong and serving the wider Surf Coast area, our dedicated team of local Handymen is ready to tackle any task you require assistance with. We recognize that every household has its fair share of odd jobs that require attention, ranging from minor repairs to extensive renovations. These tasks can often be challenging and time-consuming, but you can rely on us to provide top-notch service and support.
Our team has built a solid standing in the community due to our commitment to delivering top-notch services, resulting in numerous residents highly endorsing us. Whether it entails renovating your living room or fixing a leaky roof, we prioritize meticulousness and efficiency in every project we undertake to guarantee customer satisfaction.
At Handyman Geelong, we are dedicated to providing competitive pricing that meets and surpasses your expectations. We firmly believe in our ability to handle projects of any size, be it minor repairs or extensive renovations in Geelong and Surf Coast. You can rely on our expertise and unwavering commitment to consistently deliver outstanding outcomes.
Our Handyman Service Area Locations
More Local Information About Melbourne
Our Most Recent Work At Geelong
The project was a deck building project located near Geelong City Centre. The deck was built on a sloped backyard, so the team had to use special techniques to ensure that it was level and safe. The deck was made from Western Red Cedar, which is a durable and weather-resistant wood. The deck was finished with a clear sealer to protect it from the elements. The project was completed on time and within budget. The customer was very happy with the finished product, and they would definitely recommend All Melbourne Handyman to others.
Don't delay! Contact us now to transform your living spaces. Experience the high-quality service and superior craftsmanship that sets Handyman Geelong apart. Whether your needs be tiling, plastering, carpentry, painting, pergola construction, carport building or bathroom renovations, we possess the knowledge and experience to deliver truly remarkable results.
Recognized as Geelong's top-rated handyman company, our main objective is to give utmost importance to the happiness of our customers and continuously work towards surpassing their anticipations. Trust our team of dependable and highly skilled professionals to provide professional yet affordable services.
Let us review your home improvement needs today. By reaching out to us now, you can significantly enhance your home's appearance and functionality while increasing comfort and safety. This, in turn, boosts your property value.
Thank you for considering Handyman Geelong for all your home improvement needs. We are committed to excellence in every job we undertake.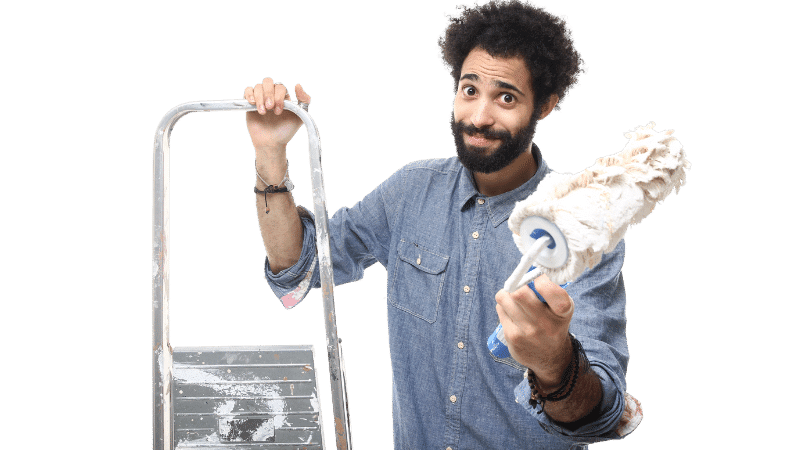 Get your home repairs done right with All Melbourne Handyman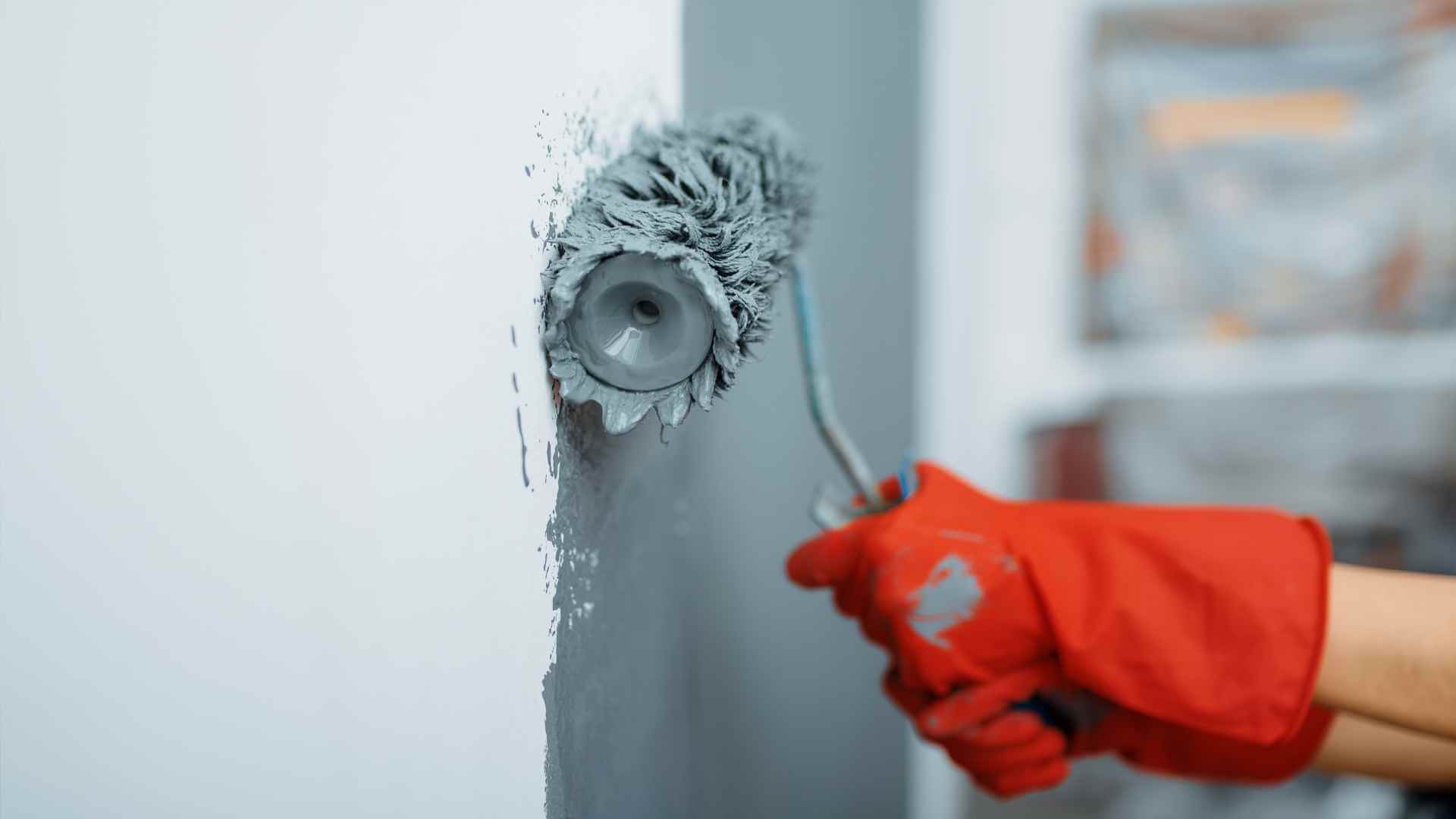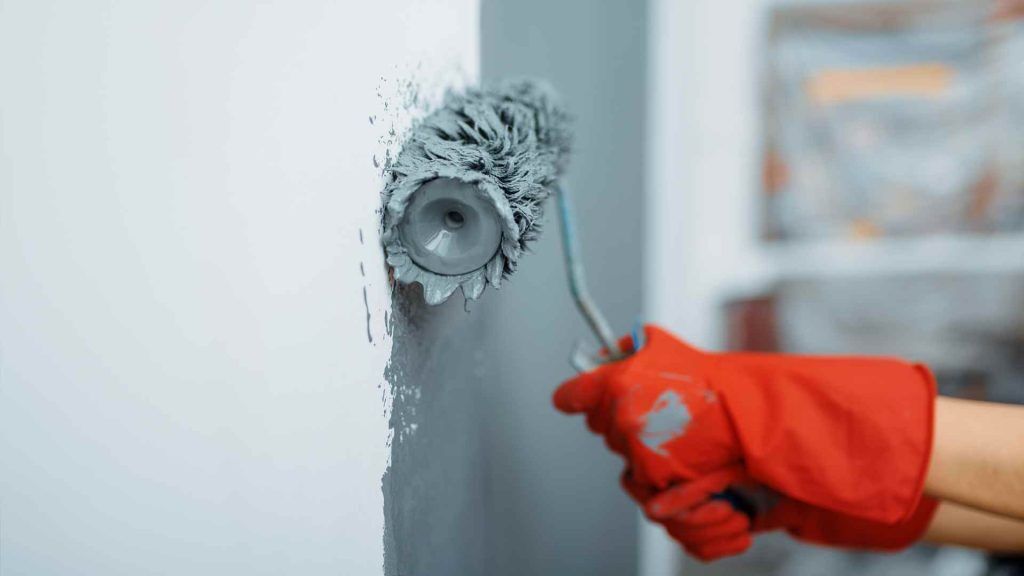 Home Improvement