High-Quality Painting Services in
Melbourne
Reliable and professional painter in Melbourne that provides top-quality painting services for properties throughout the area.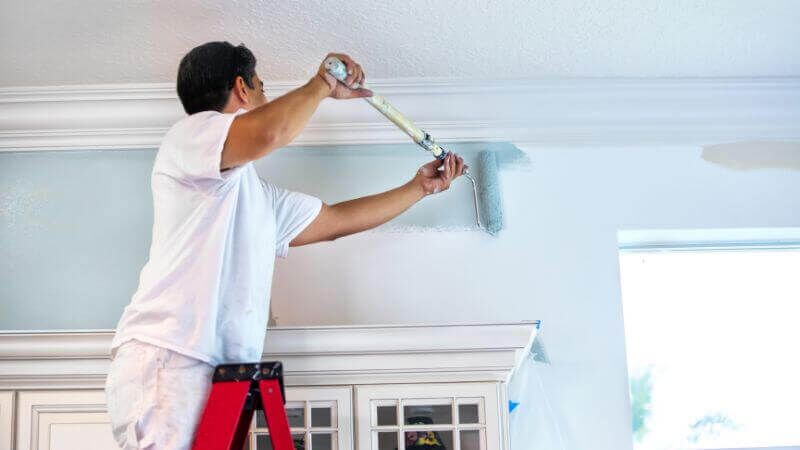 Why Choose All Melbourne Handyman for Your Interior Painting Needs
Are you in search of a reliable and professional painting company in Melbourne? Look no further! All Melbourne Handyman offers interior painting services for any properties throughout Melbourne. Our team of experienced painters have many years of industry experience and handles each step of the project with great care and accuracy. From surface preparation to the final touches, we are adept in all aspects of painting. We employ premium materials for gorgeous and durable results. We are dedicated to remaining informed about the most recent trends and techniques in the industry.
We value clear communication, reasonable rates, and excellent service. Fully insured, we pay close attention to detail in every job we take. Our prices remain competitive while maintaining high-quality standards. Our priority is customer satisfaction, and as residential painters, we understand your painting needs. All Melbourne Handyman is a Melbourne-based company specializing in both interior and exterior painting.
With our commitment to excellent workmanship, you can rely on us to provide optimal outcomes. Our Melbourne based team provides an extensive array of customized services to fulfil your individual needs. Our years of industry experience and expertise guarantee exceptional service for all your interior painting needs.
Choose All Melbourne Handyman for your next painting project. Let our best painters in Melbourne Vic transform your space with their skillful craftsmanship. Contact us today for quotes and any queries you may have about our services!
best painting services in melbourne
Experience the Best Painting service in Melbourne
Experience the finest painting service in Melbourne with our team of proficient and experienced painters. We are proud to provide exceptional painting services of the utmost quality for residential and commercial structures. All Melbourne Handyman masterful team is seasoned and has years of practice in the industry, ensuring that each and every step of the painting process is handled with meticulousness and exactitude.
Whether you want interior or exterior painting, our Melbourne painters know to bring out sublime outcomes. We utilize premier materials and stay current with modern techniques and trends in the industry to promise visually satisfying and long-lasting finishes. From surface preparation to the concluding touches, we take notice of every detail to modify your space.
Our residential painting services are ideal for homeowners who plan to rejuvenate and augment their living areas. In contrast, our commercial painting services are modified to fulfil the needs of businesses and institutions. With reasonable prices and plain communication, we aspire to furnish exceptional service and customer contentment. We are fully insured for your peace of mind.
If you are searching for the best painters in Melbourne, look no further. Get in touch with All Melbourne Handyman today for a quote, and let our proficient team renovate your property with a new coat of paint.
Keywords added naturally: painting Melbourne, fresh coat, Melbourne-based, exterior house painters Melbourne, professional painting services, Melbourne, homeowners with professional painting.
Specifications of a well-built carport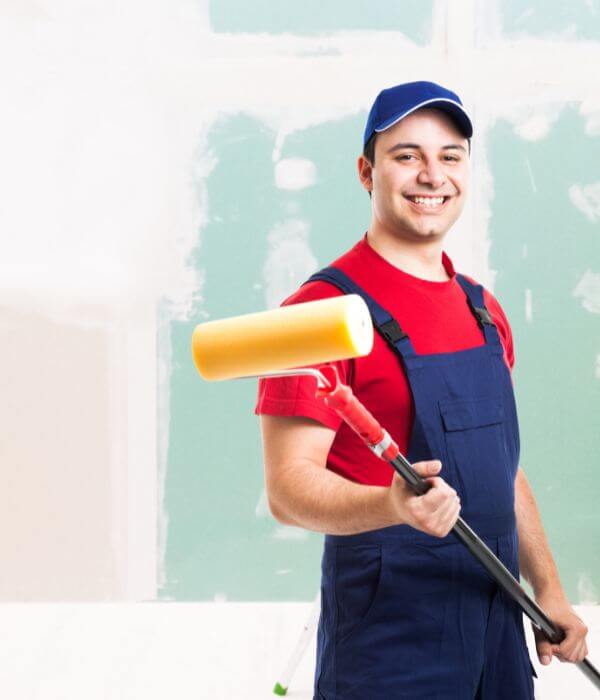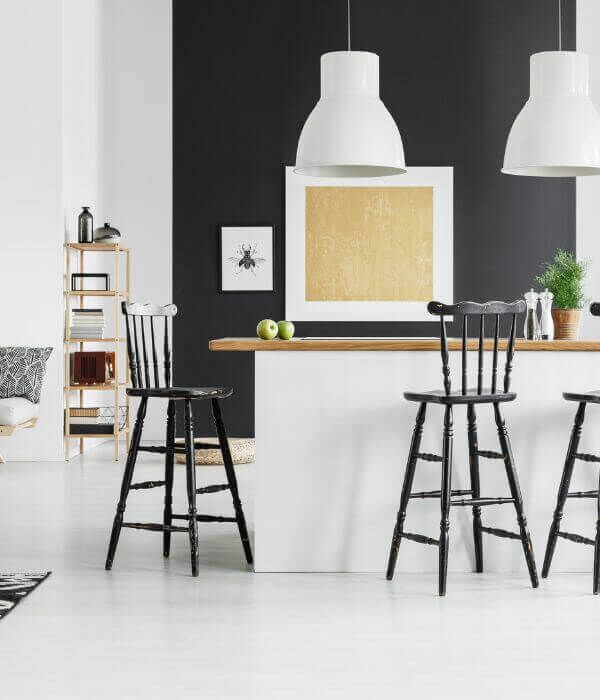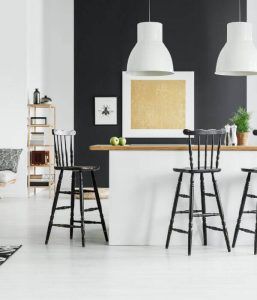 Need A Reliable Painter in Melbourne?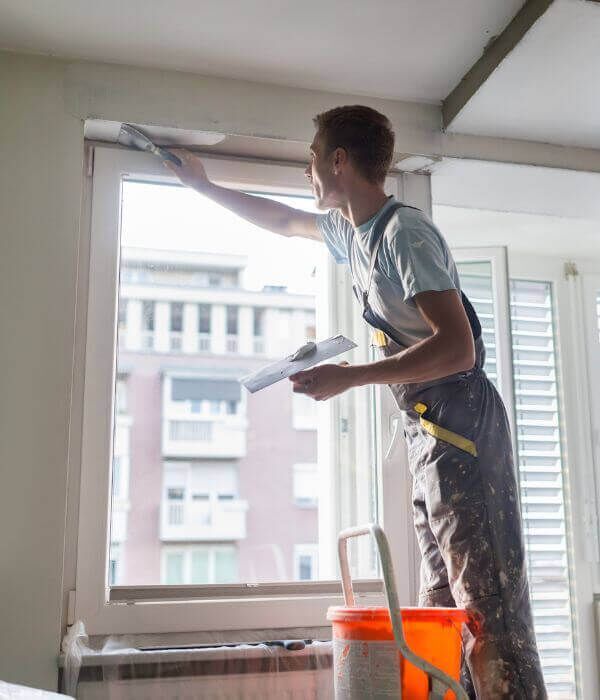 Professional Painter in Melbourne
High-Quality Professional Painting Services: House Painting & Commercial Painting
When it comes to giving your property a refreshed appearance, our interior and exterior house painters in Melbourne have the talent and ability to provide superior painting solutions that will astound you. As expert painters in Melbourne, we recognize the significance of delivering outstanding results for our customers. Whether you demand house painting services for your personal property or commercial painting for your firm, our Melbourne-based team of seasoned painters is here to help.
Our staff of seasoned painters in Melbourne is knowledgeable in both inside and outside painting jobs. We take pleasure in focusing on detail, guaranteeing that every surface is thoroughly ready and every brush stroke is applied accurately. Our ambition is to transform your space into something breathtaking.
We provide 3 free quotes for all of our painting services in Melbourne. This allows us to evaluate the extent of the assignment and provide you with an exact figure for both time and money. Our interior painters and exterior painters in Melbourne employ top-notch materials that are visually pleasing and long-lasting, guaranteeing that your paint job will withstand the test of time.
When you select us as your painters in Melbourne, you can expect lucid communication, straightforward pricing, and remarkable service from start to finish. We are entirely insured for your assurance and committed to staying up-to-date with the latest techniques and trends in the trade.
Reach out to our painters today for a free quote, and let us bring our skills to your next painting project in Melbourne. We provide a vast range of painting services across Melbourne for homes in an approximate area.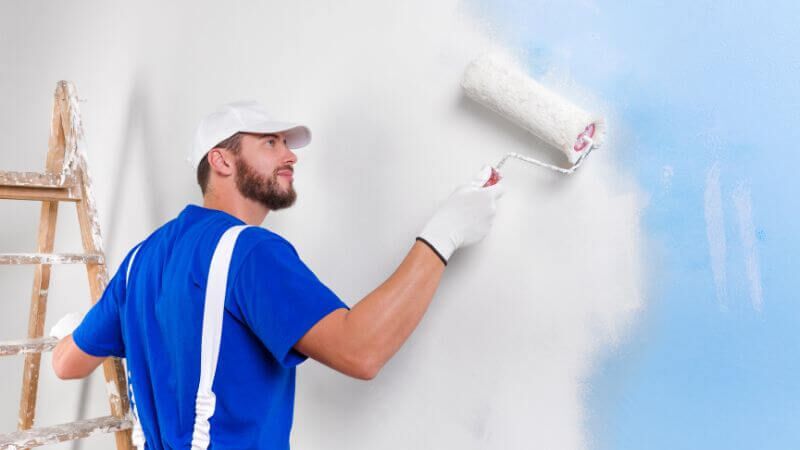 Trusted Painter in Melbourne
Trustworthy and Experienced Painters
All Melbourne Handyman, a reputable team of professional house painters based in Melbourne, VIC, is committed to providing the highest-quality painting solutions for residential properties. We understand the significance of a well-painted house, and our skilled painters will take all the necessary measures to ensure your property looks its best. From groundwork to final touches, our painting experts are adept at all aspects of painting, including exterior surfaces such as weatherboard houses.
As the best painters in Melbourne, we pride ourselves on consumer satisfaction. We provide transparent communication, competitive pricing, and remarkable service throughout the entire process. Our fully insured painters guarantee that your property is in safe hands.
Revamp your space with a new coat of paint and depend on our experienced team of painters to deliver outstanding results. Whether you are located within a 30 km radius from the CBD or anywhere else in Melbourne, our skilled painters can help transform your home. Contact us now for a quote and discover why we are considered the top choice for homeowners in Melbourne.
All Melbourne Handyman As your Painter Expert
Interior and exterior painter in melbourne
Refresh Your Interiors and Exteriors Today
Revamp your living area and give your residence a brand-new look today with our professional painters in Melbourne. Whether you want to update your interiors or revamp the exteriors, our experienced team is here to offer premium painting services for Melbourne homes.
When it comes to painting, we understand the importance of precision and using the best materials for the finest outcomes. Our expert house painters are competent in all aspects of painting, from surface preparation to ultimate finishes. We stay informed with the industry's most modern techniques and trends, assuring that we provide aesthetically pleasing and resilient results.
No matter the size or intricacy of your venture, we manage every step of the process with care and accuracy. From discussing your needs and offering transparent pricing to finishing the job to your contentment, we prioritize clear communication and remarkable service.
Reconstruct your interiors and exteriors today with our reliable and experienced painters. Reach out to us for a quote, and let us bring a fresh cover of paint to your Melbourne home.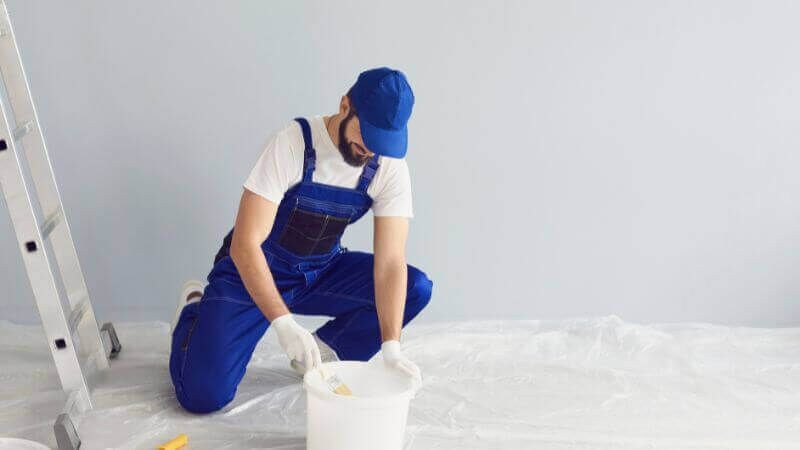 Trustworthy and Experienced Painters
When it comes to painting your home or business, you want to work with trustworthy and experienced painters who can deliver high-quality results. At our company, we pride ourselves on our team of skilled professionals who have years of experience in the industry. We understand that inviting someone into your space can be a daunting task, so we strive to build trust with every client by providing clear communication, transparent pricing, and exceptional service. Our painters are not only highly trained but also fully insured, so you can have peace of mind knowing that your property is in good hands. Let us help you transform your space with a fresh coat of paint from a team you can trust.
Our team takes pride in their work and pays close attention to every detail, ensuring that your project is completed to the highest standard.
We offer competitive pricing without compromising on quality, making our services accessible and affordable for everyone.
Our ultimate goal is customer satisfaction, which is why we go above and beyond to ensure that our clients are happy with our work.
Contact Us For a Free Quote
Reach out to All Melbourne Handyman now for a complimentary free quote, and watch us revamp your space with a new coat of paint. As professional Melbourne painters in Melbourne VIC, we take pride in our extraordinary craftsmanship and devotion to delivering top-notch painting services. Our team of painters is highly skilled in handling both interior and exterior painting services, ensuring meticulous attention to every aspect of the painting process.
At our painting company, we grasp the value of utilizing the best materials to attain visually stunning and enduring outcomes. From surface preparation to final finishes, our master painters are experienced in all segments of painting and stay up-to-date with the most recent techniques and developments in the industry.
Suppose you're aiming to rejuvenate your interiors. In that case, we offer a range of services, such as wall painting, ceiling painting, and even roof painting. Our exterior painting projects are available, too, to enhance the look of your property and guard it against the elements.
When you select us for your painting work, you can anticipate clear communication, lucid pricing, and remarkable service. We are fully insured for your peace of mind and pay attention to every detail to guarantee customer satisfaction.
Get in touch with us today for a cost-free quote and experience the best painting services in Melbourne, VIC. Allow us to renovate your space and make it stand out with our knowledge and dedication to brilliance. We specialize in painting a house and commercial projects, ensuring we meet all your requirements as professional Melbourne painters based in Melbourne, VIC.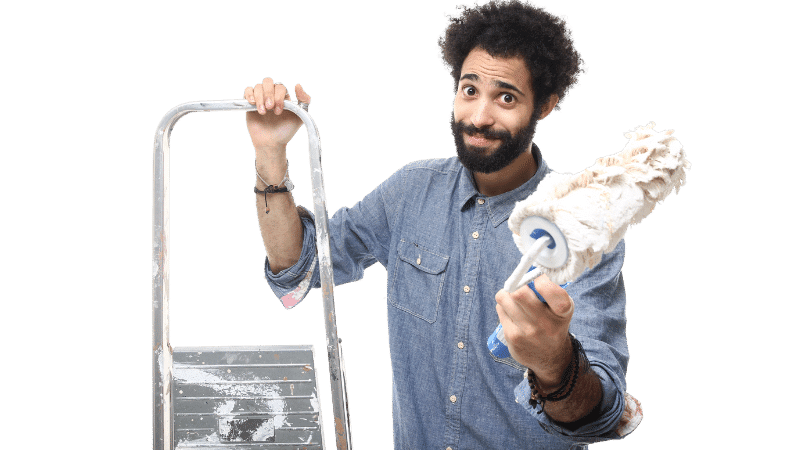 Get your Home Repair or Home Improvement done right with Professional Painter