Looking for a handyman in Richmond who can help you? Call 0466344447
Welcome to All Melbourne Handyman, Your Trusted Handyman in Richmond
Welcome to All Melbourne Handyman, your reliable and dedicated service provider right here in Richmond! We understand that your home is your sanctuary, and we're committed to maintaining its comfort and integrity.
With a comprehensive range of services that span from tiling and plumbing to exterior repairs, we pride ourselves on delivering nothing short of excellence.
If you're searching for a "Handyman in Richmond," look no further. We're not just handymen; we're your neighbors, committed to making your home the best it can be.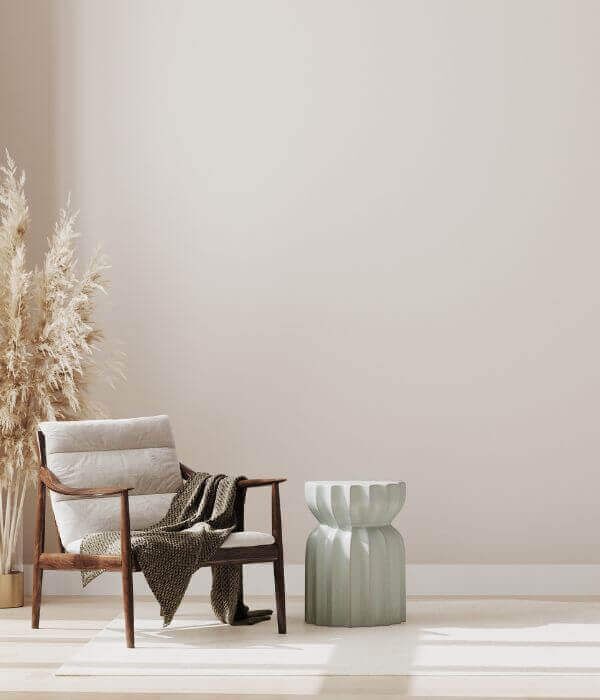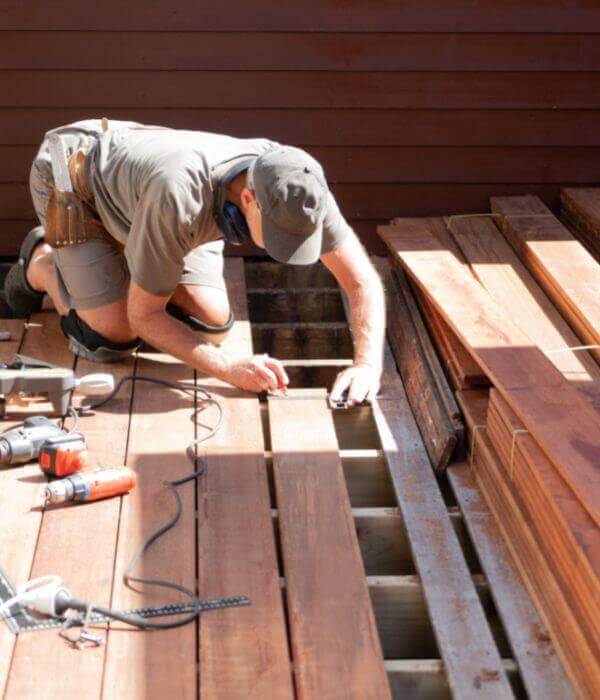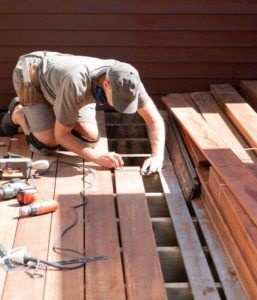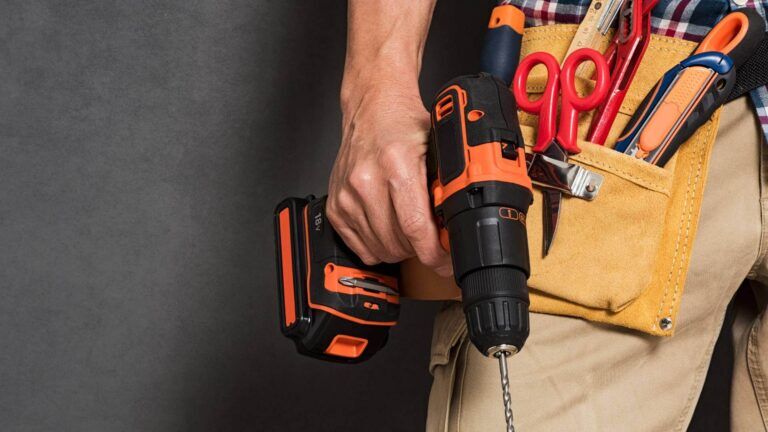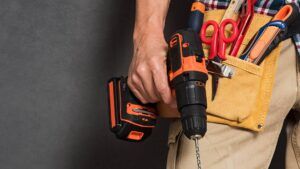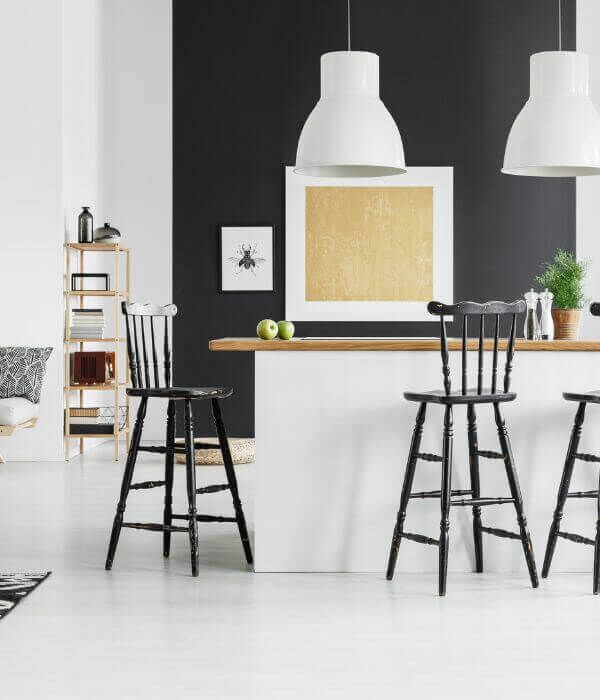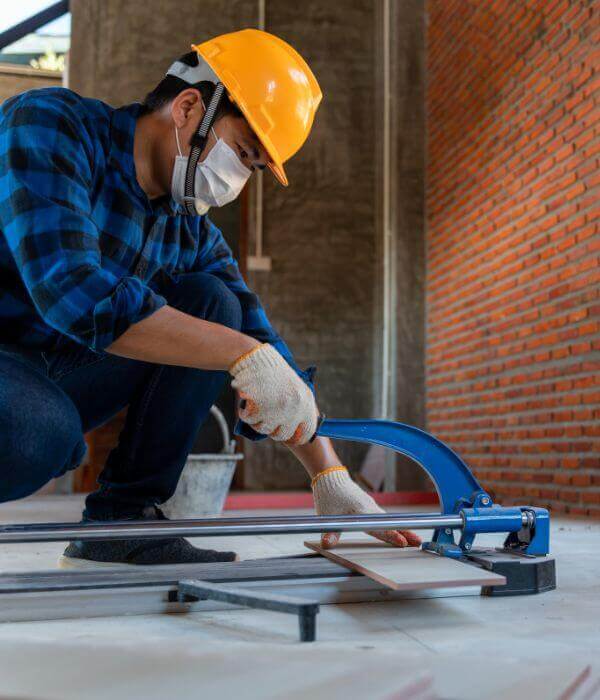 Why Choose All Melbourne Handyman for Your Richmond Home?

Local Expertise
Richmond is not just another service area for us; it's our home too. We understand the unique challenges that Richmond homes face, whether it's the weather conditions or the architectural nuances of the area. Our local expertise ensures that we offer you solutions that are relevant and long-lasting.

Custom Solutions
Every home is different, and we honor that uniqueness by offering custom-tailored solutions for your home improvement needs. Our services in Richmond aren't one-size-fits-all; they're designed to fit you.
Here's What Our Customers in Richmond Have to Say
Don't just take our word for it—our customers in Richmond vouch for our top-notch services.
All Melbourne Handyman transformed my outdated kitchen into a modern masterpiece. Outstanding service from start to finish!
Prompt, reliable, and skilled. They know what they're doing.



Wide Range Of Handyman Services in Richmond
At All Melbourne Handyman, we offer a diverse range of home improvement services &and maintenance that cater to every need and budget. Here's a closer look at what we can do for you in Richmond: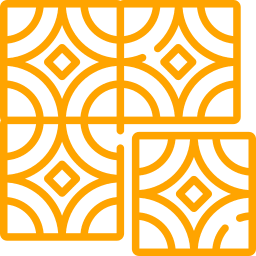 Imagine walking into a bathroom with perfectly laid tiles that shine under the lighting. At All Melbourne Handyman, we specialize in tiling services that transform any space. Richmond homeowners often struggle with uneven tiling and poor finishes—our expert touch ensures a seamless and long-lasting solution.

Tired of staring at cracks and holes in your walls? All Melbourne Handyman provides top-tier plastering services to make your walls look brand new. Richmond homes with aging plaster can lead to deteriorating aesthetics and structural concerns. Our plastering services bring those walls back to life.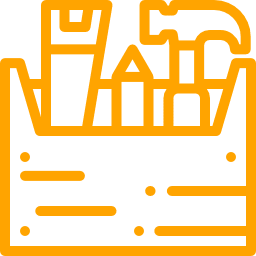 When your wooden structures need refinement or repairs, our carpentry services come to the rescue. All Melbourne Handyman excels in carpentry projects that require precision and craftsmanship. In Richmond, termite damage or poor construction can ruin wooden elements. We provide durable and visually appealing carpentry solutions.

Picture yourself enjoying a summer evening on a sturdy, beautiful deck. All of Melbourne Handyman's deck-building services are tailored to Richmond's unique climate conditions. With extreme weather causing wear and tear, we construct decks that stand the test of time.

A fresh coat of paint can do wonders for your home's appearance. All Melbourne Handyman offers painting services that are not just about color but also about quality. Richmond homeowners often deal with peeling or fading paint due to weather fluctuations; we provide a long-lasting, vibrant finish.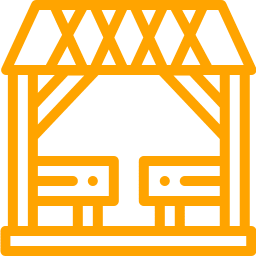 Imagine sipping your morning coffee under a charming pergola in your garden. At All Melbourne Handyman, we make this vision a reality. We've noticed that Richmond homeowners love outdoor spaces but struggle with harsh sun or rain; our pergolas offer a stylish yet practical solution.

Protect your vehicle from Richmond's unpredictable weather with All Melbourne Handyman's carport installation services. Many homeowners face the hassle of debris or weather damage to their cars. Our well-constructed carports provide both functionality and aesthetic value.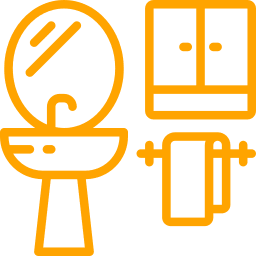 Step into a bathroom that feels like a private spa with our bathroom renovation and remodeling services. Richmond homes often have outdated or inefficient bathrooms; All Melbourne Handyman transforms them into modern, high-functioning spaces.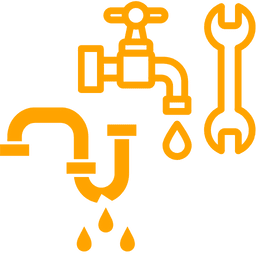 Say goodbye to annoying leaks and plumbing issues. All Melbourne Handyman provides comprehensive plumbing services. In Richmond, old plumbing can lead to water damage and costly repairs. Our expertise ensures your plumbing is efficient and long-lasting.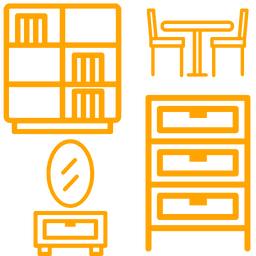 Furniture Assembly Richmond
Avoid the frustration of assembling furniture with unclear instructions. All Melbourne Handyman offers hassle-free furniture assembly services. For Richmond homeowners, this saves precious time and avoids common assembly mistakes, providing a stable and safe home environment.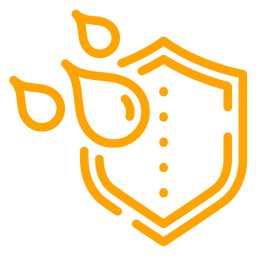 Weatherproofing Solutions in Richmond
Imagine a home that stays comfortable year-round, regardless of the harsh Richmond weather. All Melbourne Handyman offers weatherproofing services designed to keep the elements at bay. Many Richmond homes face the challenge of fluctuating temperatures and conditions; we provide insulation and sealing solutions that endure.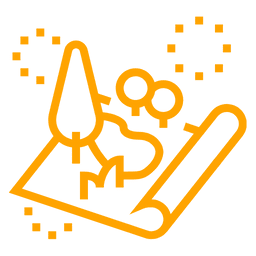 Turn your yard into a tranquil oasis with All Melbourne Handyman's minor landscaping services. In Richmond, overgrowth and poor lawn care can diminish your property's appeal. Our landscaping expertise brings balance and beauty back to your outdoor spaces.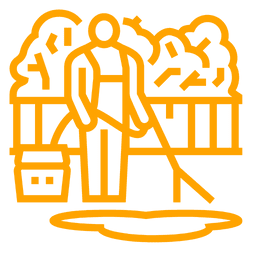 Picture your home's exterior looking as good as new, free from grime and dirt. All Melbourne Handyman's pressure washing services revitalize Richmond homes. Pollution and natural elements often tarnish exterior surfaces; we clean them thoroughly, enhancing curb appeal.
Locked out or need to upgrade your home's security? All Melbourne Handyman provides reliable locksmith services. Richmond homeowners sometimes face urgent lock issues that compromise safety; we offer swift, secure solutions.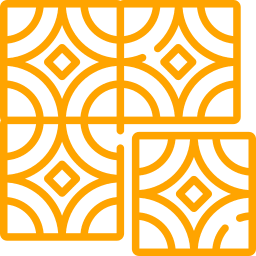 Flooring Solutions Richmond
Step onto floors that are not just surfaces but statements of style and durability. At All Melbourne Handyman, we specialize in flooring solutions that suit Richmond homes. Whether it's wear and tear or outdated designs, we install hardwood, laminate, and tile flooring that transforms your living space.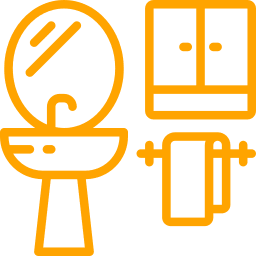 Kitchen Remodeling & Renovation
Imagine cooking in a kitchen that's both modern and highly functional. All Melbourne Handyman takes your kitchen from ordinary to extraordinary. Outdated kitchen setups in Richmond can make meal prep a hassle; we remodel your kitchen for better flow and updated amenities.
Maintenance and Repair Services Richmond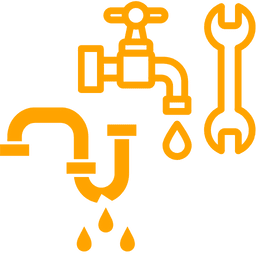 Plumbing Repairs Richmond
No one enjoys a leaking faucet or a blocked drain. All Melbourne Handyman offers plumbing repairs to keep your home running smoothly. Frequent plumbing issues in Richmond homes can lead to larger, costly problems; our expert services nip them in the bud.

Flooring Repairs Richmond
Walk on floors that feel solid and look impeccable. At All Melbourne Handyman, we offer flooring repairs for various types of surfaces. Whether it's creaky wooden floors or chipped tiles in Richmond, our flooring solutions restore them to near-new condition.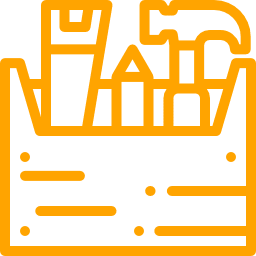 Appliance Repairs Richmond
Say goodbye to the frustration of malfunctioning home appliances. All Melbourne Handyman provides prompt and reliable appliance repairs. Richmond homeowners often face the inconvenience of broken down appliances; our repair services ensure minimal disruption to your daily routine.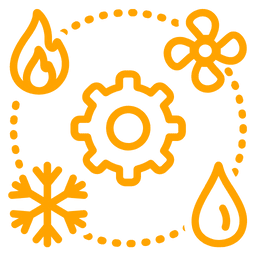 HVAC Maintenance Richmond
Imagine a home that stays perfectly cool in summer and comfortably warm in winter. All Melbourne Handyman's HVAC maintenance services make that a reality for Richmond homeowners. Inconsistent temperature control is a common issue; we offer seasonal packages to keep your system running smoothly.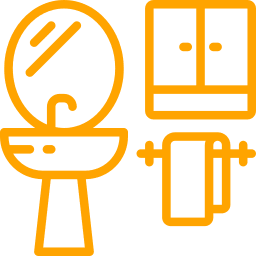 Kitchen Repairs Richmond
Don't let a broken cabinet or a wobbly kitchen island ruin your culinary adventures. All Melbourne Handyman specializes in kitchen repairs that restore functionality. Richmond kitchens can suffer from wear and tear; we fix these nuisances efficiently.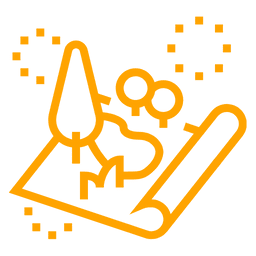 Exterior Repairs Richmond
Picture your home's exterior standing strong against the elements. All Melbourne Handyman's exterior repairs tackle everything from damaged gutters to cracked siding. Richmond homes often need repairs due to weather conditions; our services enhance longevity and aesthetic appeal.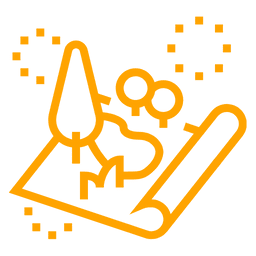 Richmond residents, if you're in need of a skilled handyman for small jobs, we've got you covered. All Melbourne Handyman's team are experienced in handling a variety of tasks, ensuring your home is in top shape. Say goodbye to DIY headaches and let us handle it for you.
All Melbourne Handyman As your Handyman Richmond Expert
Why Homeowners in Richmond Should Care
Living in Richmond comes with its own unique set of challenges, especially when it comes to maintaining your home.
Whether it's the fluctuating weather conditions affecting your exterior paint or local architecture that calls for specialized home improvements, we've got you covered.
All Melbourne Handyman addresses these location-specific issues to not only resolve them but also to add value to your property.
From weatherproofing your home against Richmond's unpredictable climate to tailored renovations that enhance your home's aesthetic, we ensure you live comfortably and luxuriously.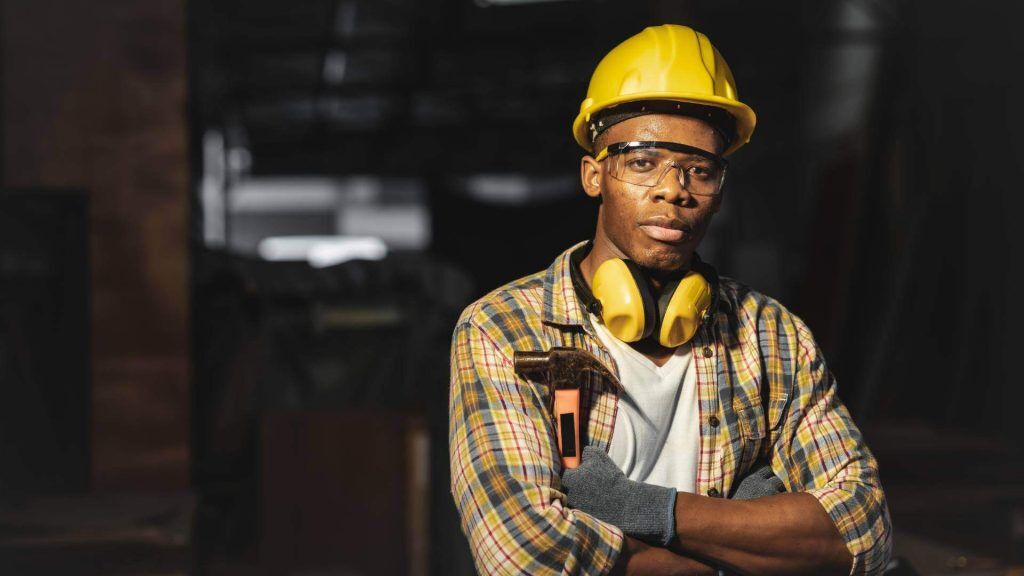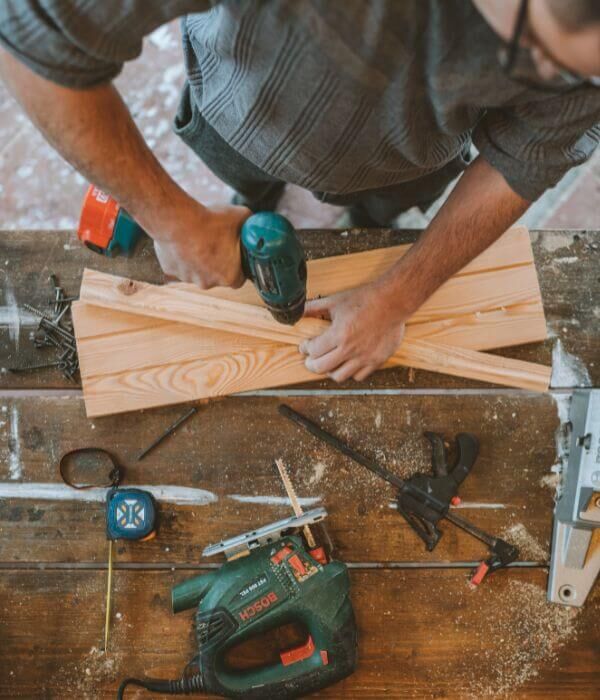 What Sets Us Apart from Other Handyman Companies
Certifications and Qualifications
As experts in the home improvement industry, All Melbourne Handyman holds various certifications that validate our expertise. But it's not just about the papers; it's about delivering excellent service consistently to our Richmond clients.
Customer Service
Your satisfaction is our top priority. We go above and beyond to meet the unique needs of each Richmond homeowner, always ensuring high-quality craftsmanship and exceptional customer service.
Industry Standards
All Melbourne Handyman continuously stays up-to-date with the latest industry trends and technologies. This commitment to excellence ensures that we offer the most modern and efficient solutions to our Richmond clients.
Our Handyman Service Area Locations
More Local Information About Melbourne
Ready to turn your Richmond home into the sanctuary you've always dreamt of? Contact All Melbourne Handyman your reliable handyman today for a free consultation. No project is too big or too small for us; we handle everything with the same level of dedication and expertise.
Melbourne Handyman Richmond
Frequently Asked Questions
We service all areas within Richmond, from the bustling heart of the city to the peaceful suburbs.
Yes, All Melbourne Handyman offers emergency services to ensure that your Richmond home remains safe and secure at all hours.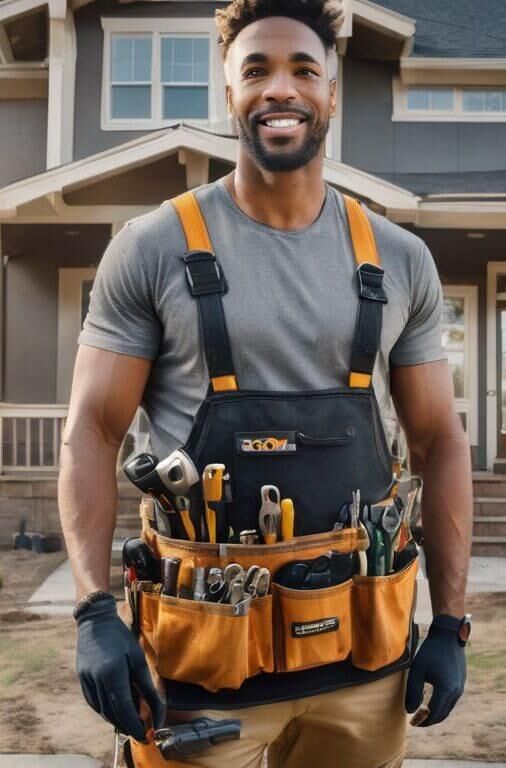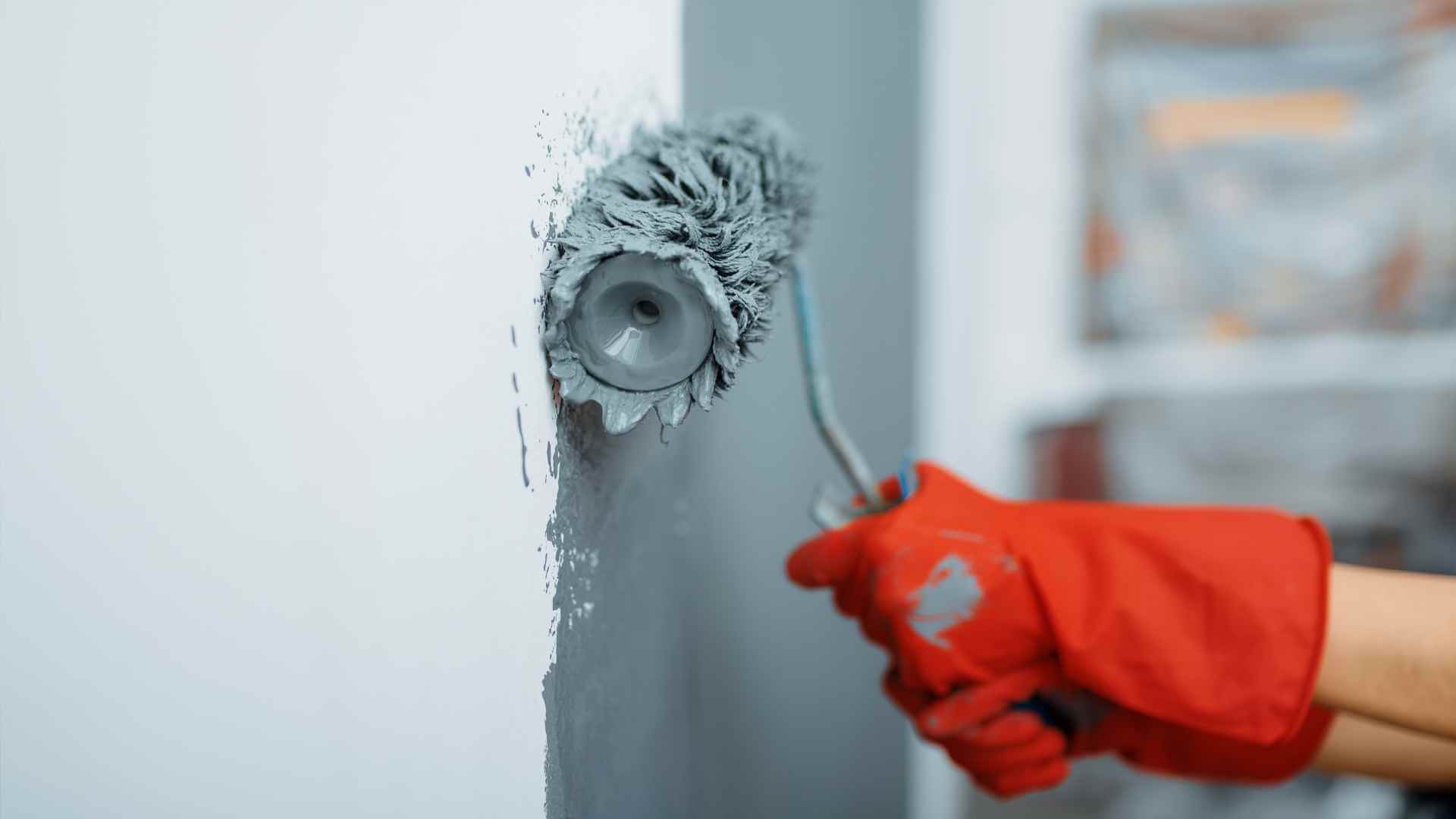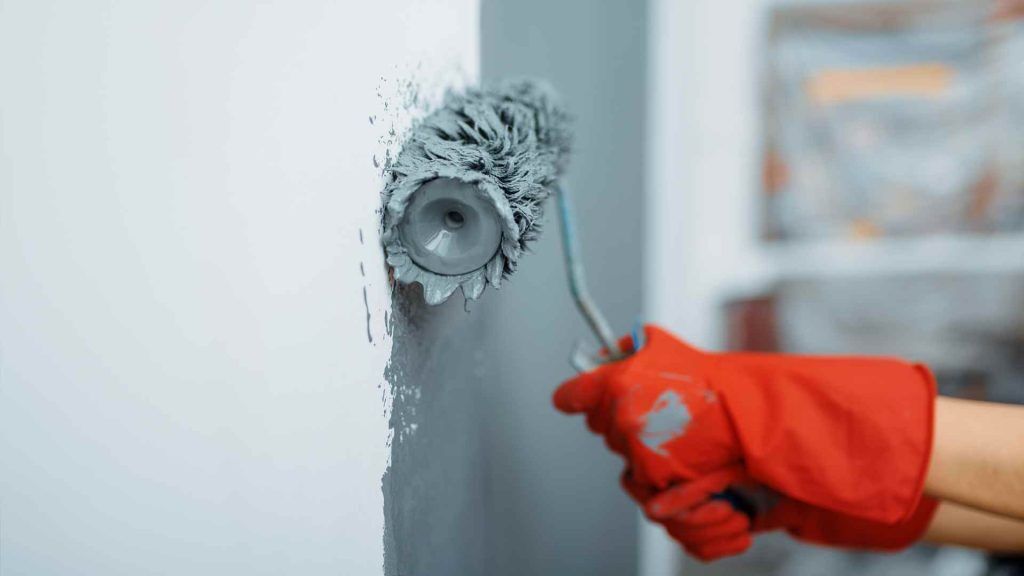 Home Improvement
Enhance Your Home with All Melbourne Handyman – Your Reliable Handyman in Richmond. Contact us now to start your home improvement journey!